Open Day 9 November - Book Now
Open Evening 27 November - Book Now
We offer outstanding facilities including in our multi-million pound Elephant Studios at LSBU. This includes an innovative news room, sound studio, grading suites and industry-ready film and photographic studios. We have a dedicated theatre, as well as seven studio theatres and rehearsal spaces.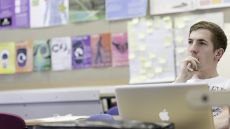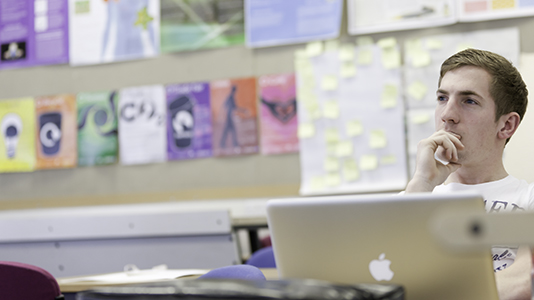 Partnerships with industry offer high quality placements, live briefs, guest lecturers and on-site visits.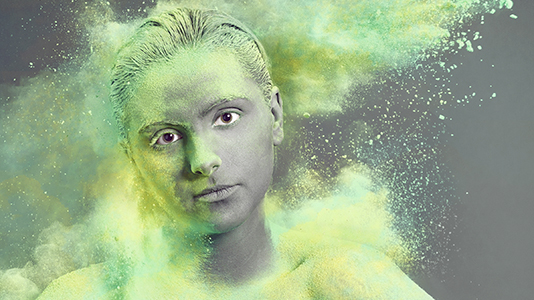 Media, arts and creative technologies courses taught by practitioners who are current in their fields.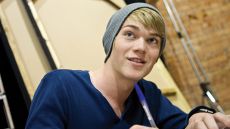 We'll support you to develop your own creative expression and style as both a practitioner and critic.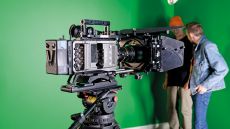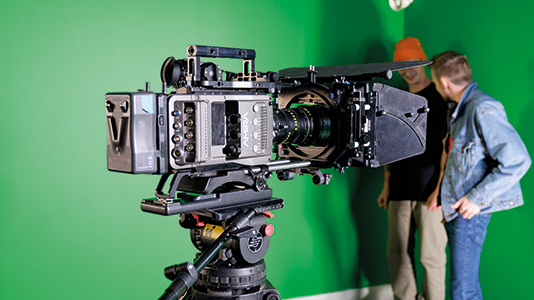 Explore high-end production suites to multi-purpose performance spaces.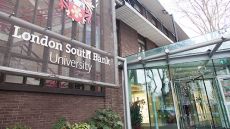 Useful resources for full-time undergraduate offer holders and details of benefits and offers.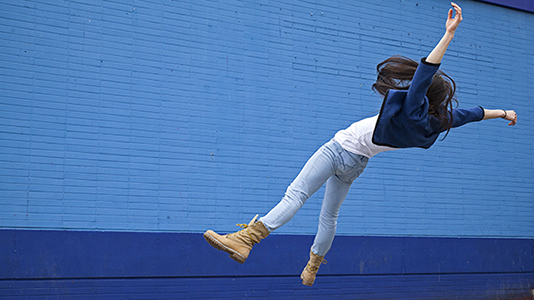 Join the conversation and stay to up-to-date with news, views and on-campus activities.
Our applied research leads industry in innovative practices that inform the future of our creative industries.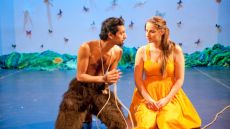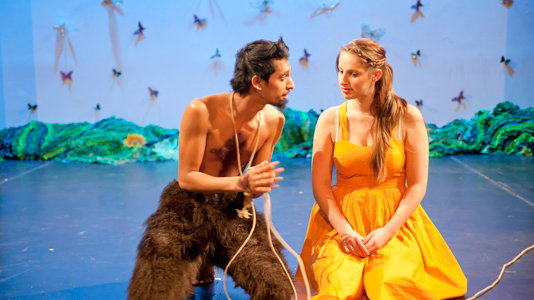 The Dean introduces the School's history, goals and vision for the future.
Top of page