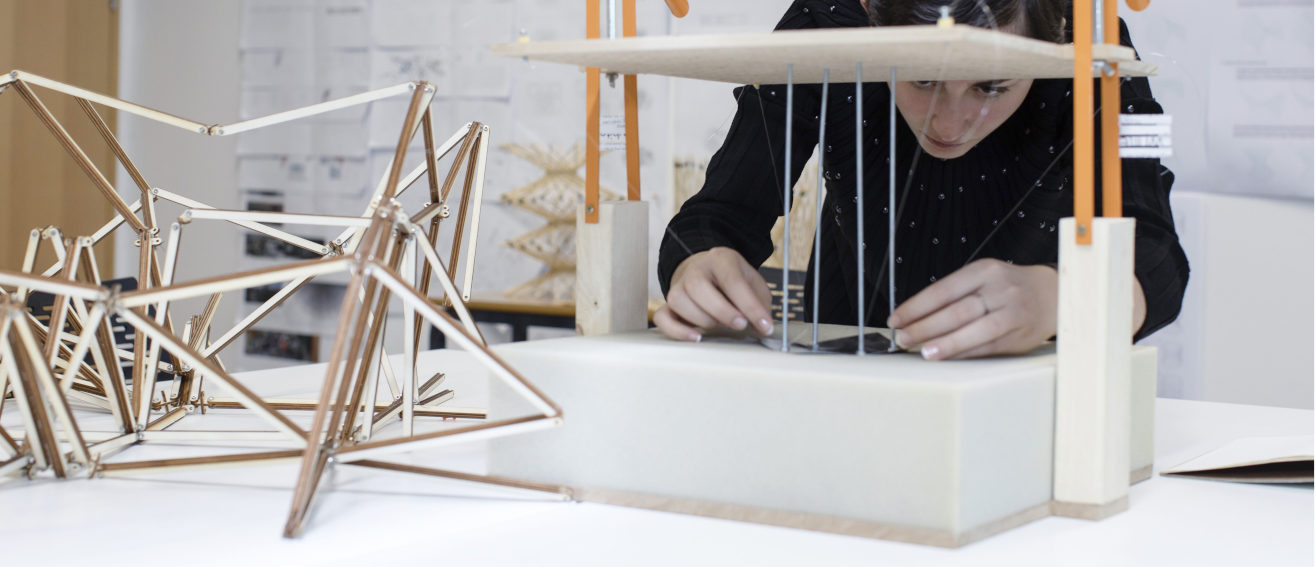 Academic Skills Toolkit
An inclusive teaching and learning resource for all disciplines and levels
Welcome to CRIT's Academic Skills Toolkit!
Developed for academic staff, the Toolkit contains activities that you can include in your classes to help scaffold the development of your students' academic practices. They have been created by CRIT's learning developers and have been tried and tested in the classes we teach. Our aim is to share our most effective activities with you so that you can contextualise them to your students' discipline and current learning.
Inclusivity
It is important that the exercises be built into classes rather than be provided as extracurricular activities for students who you think require more help. The exercises are designed to be beneficial for all, including those who are high achievers.
Taking this inclusive approach in class means that vulnerable students who might not otherwise seek help will have the opportunity to develop. The inclusive approach also means that students have the opportunity to engage with feedback (from you or other students) and that you have the opportunity to see what your students need and how your teaching might be adjusted.
Formative activities and frequent conversations about work with your students are some of the most effective ways of narrowing awarding gaps (Sabri, 2020). The exercises in this Toolkit provide you with a resource to build both into your classes while still retaining a focus on content.
How to use the Activities
Access the menu on the right to navigate to the topic of your choice. Each activity has a summary sheet and associated teaching resources for you to download.
You can use the activities as a single exercise within a class or put them together to create a whole session. Remember though, there are some practices, writing for example, that are best developed over time. Providing short activities often may be the best approach.
If you would like help contextualising any of these activities to your teaching, please contact your School's learning developer or email us at CRIT@lsbu.ac.uk and we will be happy to support you.
A research informed Toolkit
With each topic, you will also find a link to a discussion of the literature and pedagogy relating to the development of the academic practice and underpinning the activities we have included in the Toolkit. We've also added a list of useful references for further reading for you to delve further.
Request a new Activity
Help us to broaden the range within our Toolkit by suggesting new activities for us to develop.