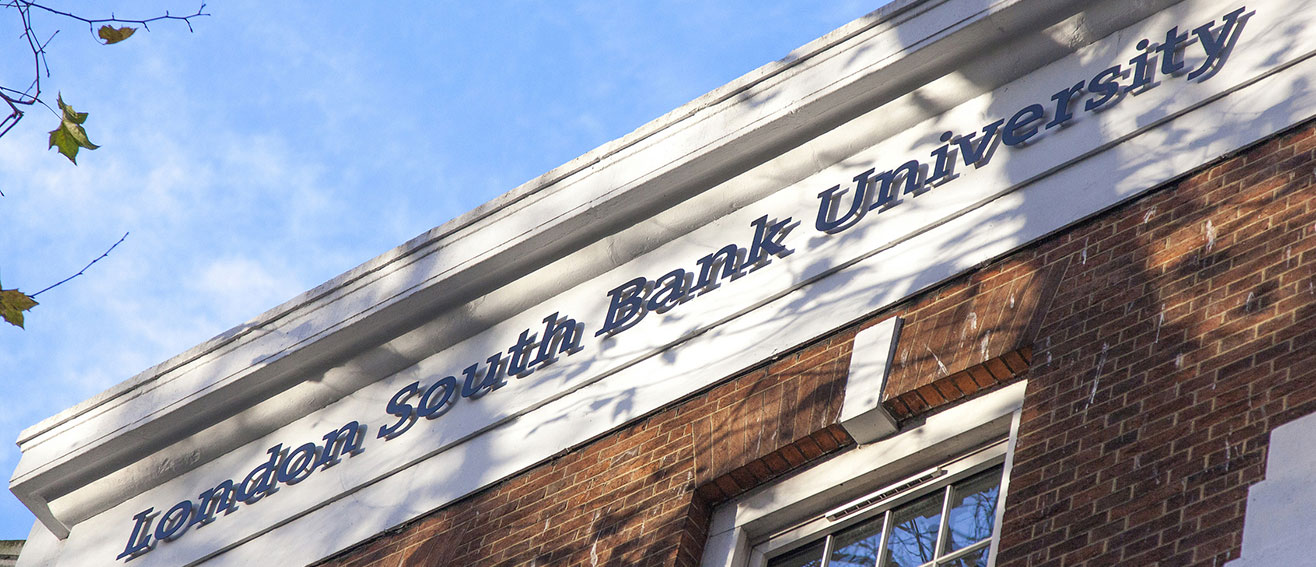 Our mission, vision and values
We've been transforming lives, communities and businesses for over 120 years
Mission and vision
Our vision is to transform lives, communities, businesses and society through applied education and insight.
Over the next five years, we will adapt to take full advantage of both our new Group structure and the digital world. Our Corporate Strategy 2025 (PDF File 1,520 KB) sets out how we will achieve this.
Student success
We want to be recognised as a leading organisation for outstanding practice-led learning, fostering the development of able graduates, ready to address business and societal challenges.
Real world impact
We will have research and innovation that enhances teaching and tackles global and civic challenges, generates critical insights and sustainable solutions that transform the lives of individuals, communities, businesses and society.
Access to opportunity
Through local and global partnerships we will create opportunities for individuals, businesses and society, and remove barriers to success.
Fit for the future
We will create a flexible, physical and digital environment, which is it for the future and embraces innovation and sustainability. Our transformational and inclusive culture will be people-centric, values-led and ambitious. Our core activity will align with businesses' and society's current and future requirements in terms of skills, knowledge, innovation and insight.
Our values are EPIIC
Our staff and students embody and embrace our values of:
We are known for working to a high standard and providing a quality service to all.

Everyone takes personal accountability and responsibility, leads by example and inspires others.

We communicate with transparency and respect, creating a working and learning environment based on trust.

We celebrate being a diverse and vibrant community, where there are no barriers to inclusion and where we view the differences between people as a source of strength.

We are innovative, generating ideas and opportunities that are useful in solving problems and enhancing the reputation of the University.
We follow a range of initiatives to achieve and maintain these values:
Equality and diversity: Our Equality, Diversity and Inclusion Policy (PDF File 251 KB) sets out our aims to ensure that everyone who studies and works here does so free of discrimination.
Customer service: We work in partnership with the Institute of Customer Service to improve our services to customers.
Health and wellbeing: We've been acknowledged for our work to make LSBU a safe place for all and developing a culture of wellbeing.
Armed forces: We've been recognised for supporting the needs of the military community.
Menopause and the workplace: We're dedicated to being an inclusive workplace that supports our colleagues to be the best they can be at work.
Safeguarding at LSBU: We're committed to the safety and wellbeing of all students, staff and visitors.