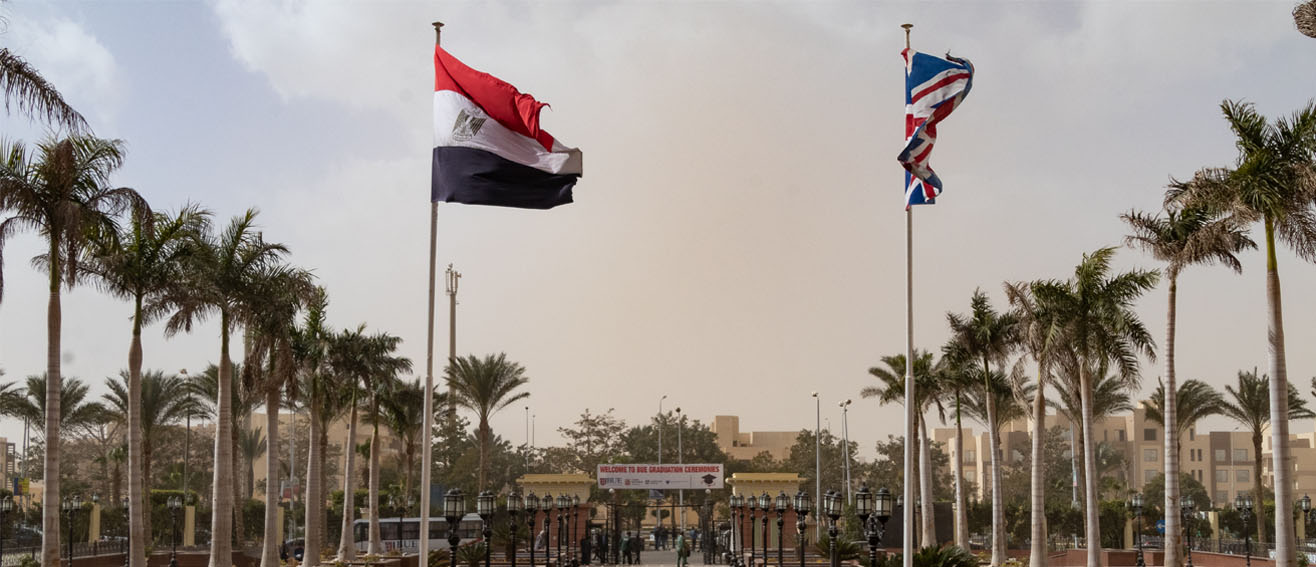 LSBU PARTNERSHIPS
The expansion of higher education is one of the critical missions in many countries, and it is a natural extension of the LSBU journey to be part of the story overseas. The quality of the relationships we have built internationally is an outstanding feature that has created broad engagement and built sustainable partnerships.
LSBU GLOBAL
LSBU Global is an expansive, ambitious and challenging initiative based on the solid ground of proven success. It takes the LSBU model and refines it for the benefit of the LSBU Group, the partners it operates with, and the places where it engages. The pragmatic impact of vocationally relevant professional education is attractive overseas; this captures the distinctiveness of LSBU and its entrepreneurial spirit, targeting all four themes of our strategy:
Access to opportunity
Student success
Real world impact
Fit for the future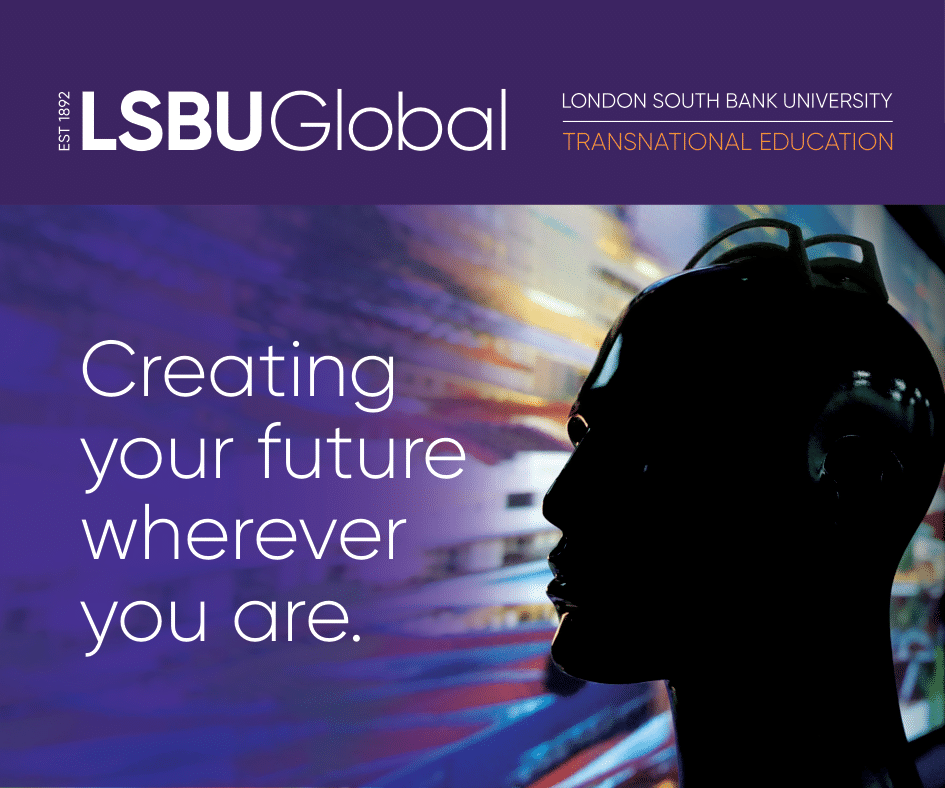 Contact
If you are interested in LSBU Partnerships, please get in touch and we will be happy to help.
Global education (TNE) partnerships
TNE – Global Education related partnerships – globalpartnerships@lsbu.ac.uk
Research and enterprise
Research collaborations – Research Groups and Centres
International and local enterprise activities - South Bank Innovation
International student mobility and recruitment
Recruitment: representatives@lsbu.ac.uk
Admissions: international.admissions@lsbu.ac.uk
Study Abroad UK: studyabroad@lsbu.ac.uk