Are you ready for a new opportunity? Want to make a difference in our society?
Our new Croydon campus is now open and will play a key role in our mission to transform lives, communities, businesses and society, through applied education. Croydon is fast becoming one of London's largest growth centres and our new home in Electric House is the first and only university in this ambitious community.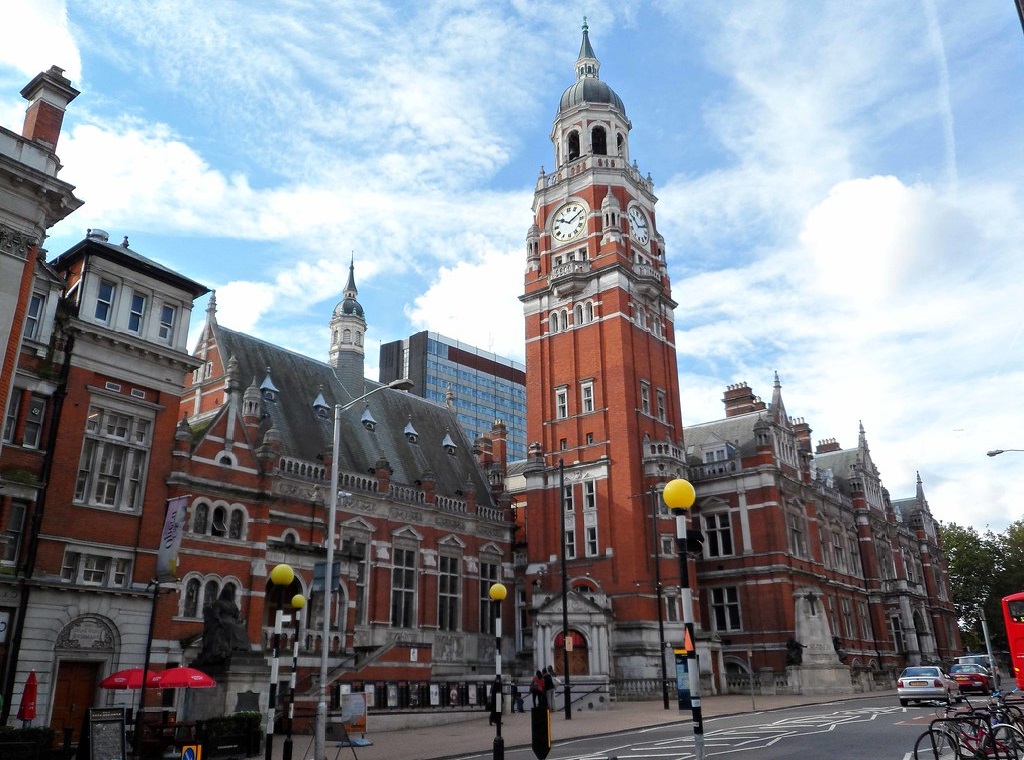 LSBU Croydon will provide students with a personalised and practical education to set them up for successful careers.
Professor Patrick Bailey, LSBU Provost
Explore what Croydon can offer you!