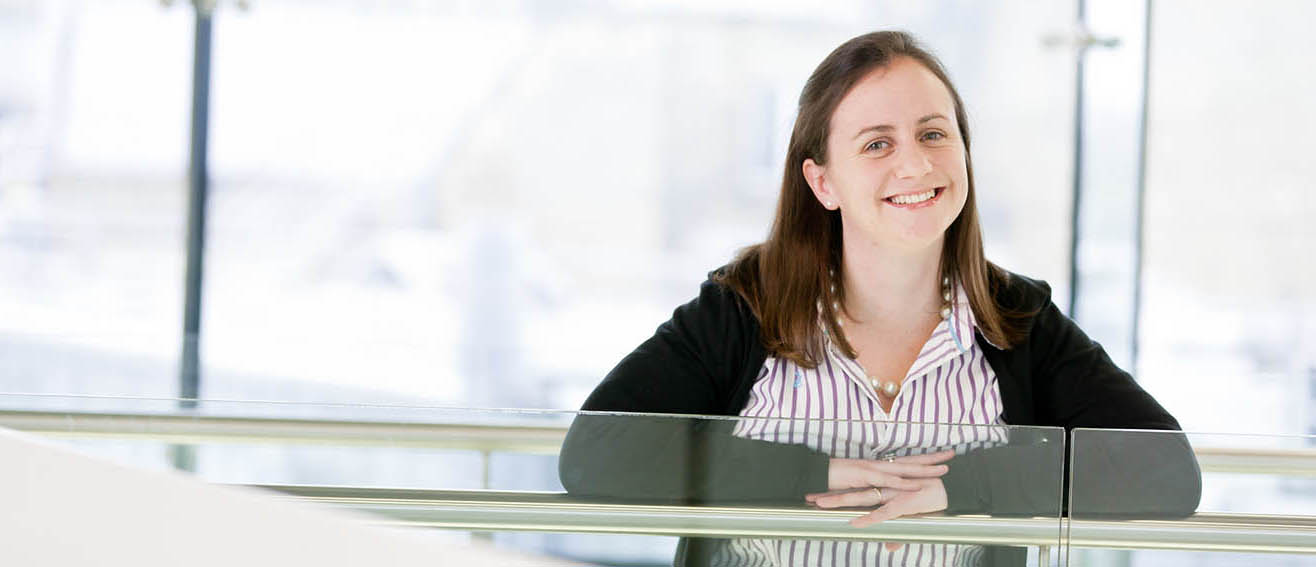 Data Protection
We're committed to protecting your privacy
London South Bank University (the University) is committed to protecting people's rights and privacy in line with the Data Protection Act 2018 (DPA), the General Data Protection Regulation (GDPR) and other relevant legislation and regulations (collectively Data Protection Law). The University is registered as a Data Controller with the Information Commissioner's Office.
We process personal data about a range of individuals such as enquirers, applicants, students, graduates, employees, website users, and others. The University processes all the personal data it holds in accordance with Data Protection Law and within the terms of our Notification to the Information Commissioner's Office.
Data Protection Policy
The University's Data Protection policy sets out how we comply with Data Protection Law and provides the framework for other policies, procedures and processes. It is designed to bring together the rights and obligations as set out in Data Protection Law and current best practice based on the guidance and other publications of the Information Commissioner.
Data Protection Policy (PDF File 423 KB)
Data Protection Form (PDF File 182 KB)
Privacy Notices
Further information about the processing of personal data that we carry out can be found in our privacy notices. Further information related to specific interactions with you will also be provided as appropriate e.g. privacy statements when we collect your data.
Website privacy
Information about personal data the University collects through our websites are covered on our website privacy page.
CCTV Policy
The University's CCTV policy sets out the rules and guidelines for the closed circuit television (CCTV) systems installed at London South Bank University in accordance with the requirements of GDPR, DPA and the Code of Practice (CCTV Code) issued by the Information Commissioner. The CCTV systems at LSBU are registered as part of the University's entry on the Data Protection register which is held by the Information Commissioner.
Exercising your rights
You have a number of rights in relation to the way the University handles your personal data. These are set out in the Data Protection Policy and Privacy Notices, including your right to access the personal data held about you by the University. You can find more information about your rights on the ICO website.
For more information or to exercise your rights (e.g. request access to or correction of your data, request to opt out of processing etc), contact the Data Protection Officer: dpa@lsbu.ac.uk.
Making a complaint
Our Data Protection Complaints Procedure (PDF File 318 KB) outlines when and how you can complain about our handling of personal data. If you have any questions or wish to raise a complaint please contact our Data Protection Team.
Notification to the ICO
The Information Commissioner's Office (ICO) maintains a public register of organisations that use personal data. Each organisation is obliged to notify the ICO with details of the types and purposes of personal data it processes.
London South Bank University is registered under the following references:
London South Bank University - Z6533032
South Bank University Enterprises Ltd - Z7358971
Notification details can be accessed by searching the Data Protection Public Register.
Further information
Further information about data protection and your rights can be found on the Information Commissioner's website.