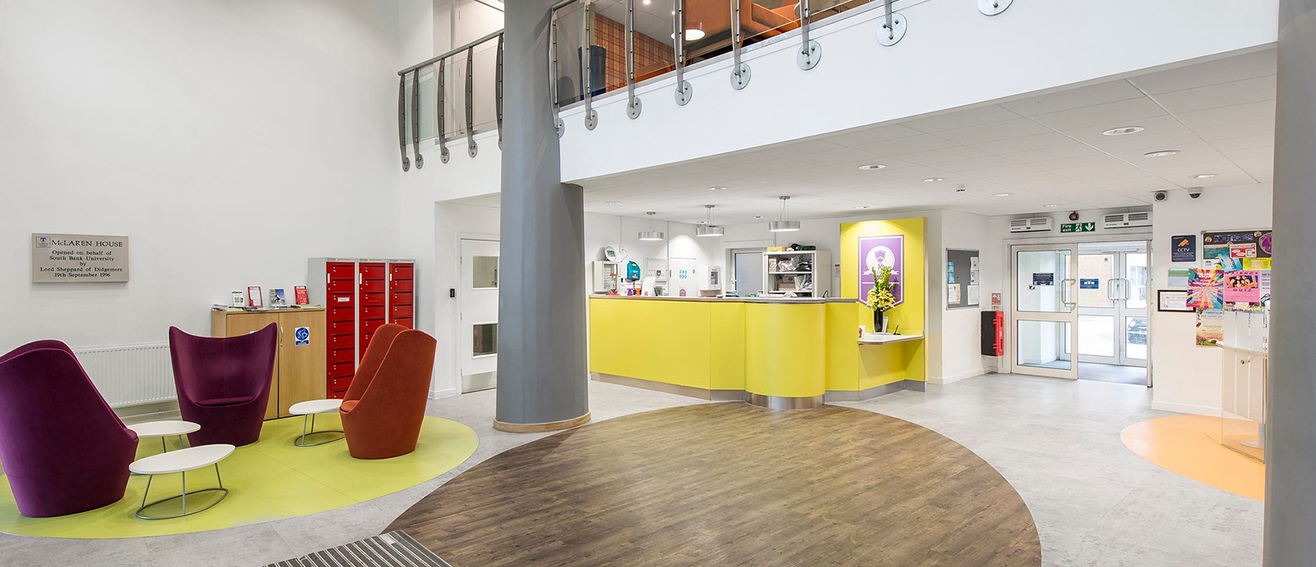 Accommodation
Applications open on 29 March 2023 at 10am for academic year 2023/2024! We look forward to welcoming you in September.
Apply now
Browse FAQs
Top Tips when you start your application: help us help you!
If you are joining in September, make sure you have selected the right year – 2023/2024
Make sure you pick the right agreement length – is it 37 or 48 weeks you need? – check your course details! A simple tip, if you are on a non-health care course you will need a 37 week lease length. For all health care associated courses you will need to select 48 weeks as you arrive earlier and likely to go on placement extending the lease length.
In the additional information and preferences section – disclose as much information about yourself (medical, disability, anything relevant to your allocation etc). Please ensure you fill in all the boxes!
Remember: You can ask to live with friends but this is not guaranteed.
Remember when you accept your offer you will need to pay an advanced rental payment of £300. This is not a deposit as this is taken off you final instalment.
Carry out your own affordability test to ensure you have all your finances in order before you sign in to your Licence Agreement.
If your course offer is conditional your accommodation application will not be processed until you have met your conditions and accepted the course offer.
Make London your home
LSBU offers you a chance to make an exciting and fulfilled life in the world's most unique city. London offers something for everyone.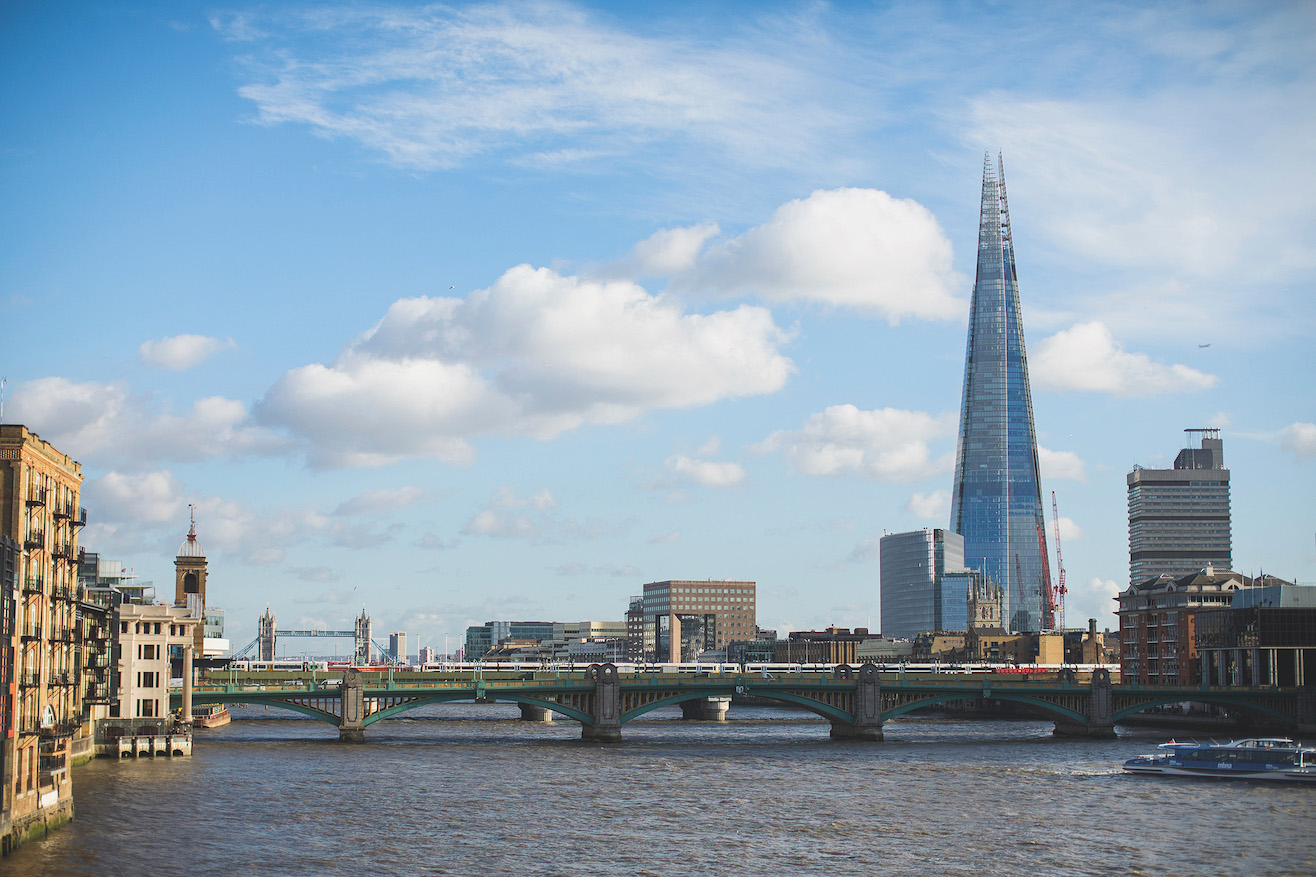 You'll live right by all the action. Our residences are surrounded by some of the best food, art, sport and nightlife in the capital. You can come to LSBU to study, but you will come to south London to live.
The best city to be a student in the world
LSBU is the heart of London, a city repeatedly voted the No.1 city in the world to be a student thanks to the opportunities available. Beyond what the capital offers, on your doorstep you'll have access to loads of clubs and societies to ensure you can find friends to live your best life with.
If you like the sound of living a stone's throw from the Southbank, Waterloo and your lectures - as well as hundreds of like-minded new friends - what are you waiting for?
London is yours to explore
Have your finger on the pulse of the best city in the world
Your new neighbourhood, south London
All of this on your doorstep
Peace of mind
London is always on, but while you're becoming the best version of yourself, you can relax knowing you have a home only moments away. All of our residences are unique, secure and insured.
Our staff are always on hand to make sure you are safe and comfortable at all times. Our residences have a 24hr presence from security to reception, fully experienced Residential Wellbeing Staff and a team of Residential Community Ambassadors, so you can rest easy knowing there is always someone there for you with your interests at heart, ensuring you have the best possible time.
LSBU is a part of the UUK which protects our students' rights to safe, high-quality accommodation. This ensures our students get the best out of their time living in our residences. It outlines everything students can expect from our us as well as their responsibilities as tenants. The Code has already raised standards of accommodation at LSBU and underpins our ongoing dedication to our students. We are fully committed to providing safe, comfortable living environments which will help support our students in leading a successful and enjoyable student life.
Inclusivity
Our halls are representative of LSBU's diverse and welcoming community.
The Accommodation Team are committed to ensuring that independent (care experienced and estranged), Refugee and Asylum Seeker Students have the opportunity to reside with us and are able to offer up to 52-week contracts to those students in our halls of residence.
If you have any disability, medical condition or need which may affect the type of accommodation you require, please let us know as soon as possible so we can work with you and talk about adjustments. We invite you to discuss your needs with the University's Disability and Dyslexia Support to ensure we have it covered.
Value
It's no secret that our accommodation is pretty much unbeatable on price. We offer places to live far below market price in the capital, and with rents starting from £152 a week, you won't have to worry about next month's rent, so you can get on with living.
To make sure you have your finances in hand, it's worth carry out your own affordability checks and budgetary planning, just so you minimise any risk of financial hardship.
Which residence should I choose?
Our residences each have a unique feel and character to them. You can read more about each of them and what life in them is like, but wherever you choose, you'll be part of London during some of the best days of your life.