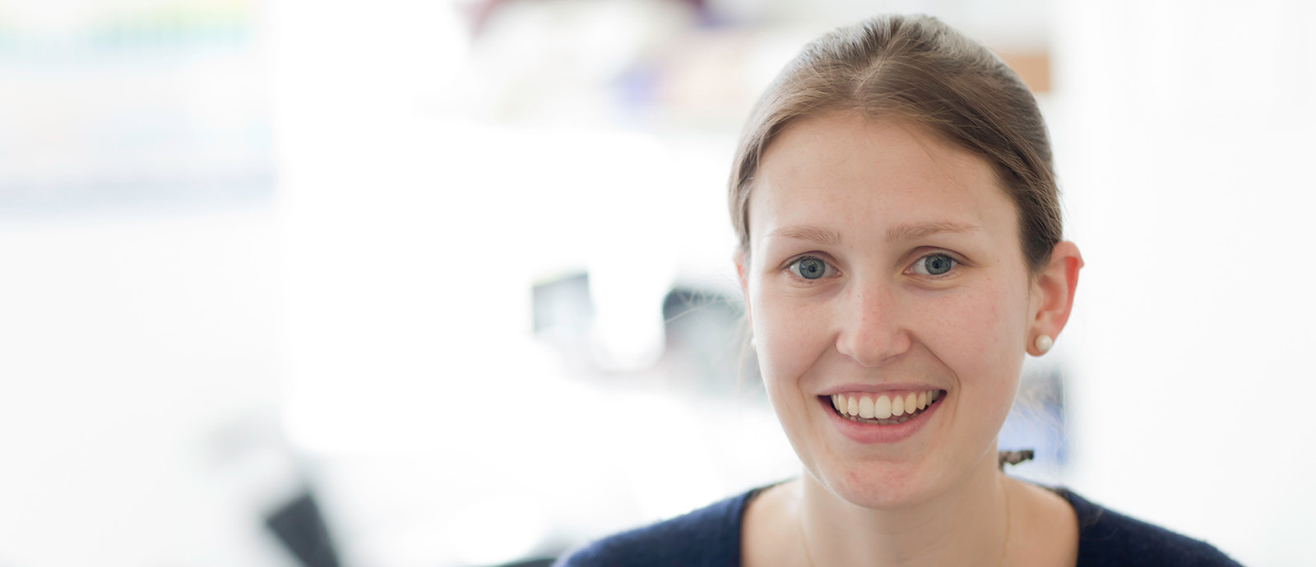 Disability and dyslexia support
We offer screenings for specific learning difficulties
Browse FAQs
Disability and dyslexia support
London South Bank University is committed to ensuring that students with any disability have equal access to all teaching and learning – and an equal opportunity to show their skills, reach their potential and excel in their chosen field.
We work closely with academic teams and relevant colleagues to ensure that you are fully included in the learning experience and can demonstrate your skills and knowledge, whilst also promoting inclusive practice across the institution.
Disability & Dyslexia Support (DDS) is a dedicated service for students who have a long term condition (has lasted or expected to last longer than 12 months). This includes conditions such as:
Specific learning differences including dyslexia, dyspraxia, dyscalculia, and attention deficit (hyperactivity) disorder (ADHD)
Physical or mobility difficulties
Students who are blind or partially sighted, or are D/deaf or Hard of Hearing
Mental health conditions
A long term health condition such as diabetes, epilepsy, chronic fatigue syndrome, HIV, cancer and cancer survivors
Asperger's and autistic spectrum condition (ASC).
Any student with a disability, including EU and International students, can register for support with DDS and have access to LSBU's assistive technology, equipment, and services.
Screenings for Specific Learning Differences (SpLD)
We also offer screenings for specific learning differences (such as dyslexia) and provide funding for a formal assessment where appropriate.
Disabled Students' Allowances (DSAs)
For an initial appointment about potential support arrangements, or for further information, please get in touch.
All current LSBU students and Offer Holders (applicants who have accepted their offer to study at LSBU) have a MyAccount that they can use to make appointments with a disability advisor, view the support arrangements we have in place for them or ask us a question. Please see the following help guides:
Alternatively, you can visit the Student Life Centre helpdesk in person, email disability@lsbu.ac.uk, or call us on 020 7815 6454.
You can also visit the Student Life Centre helpdesk in person.
Access guides
LSBU is committed to equal access across campus. Read our AccessAble to see summaries of our venues' accessibility and key features.
Useful links