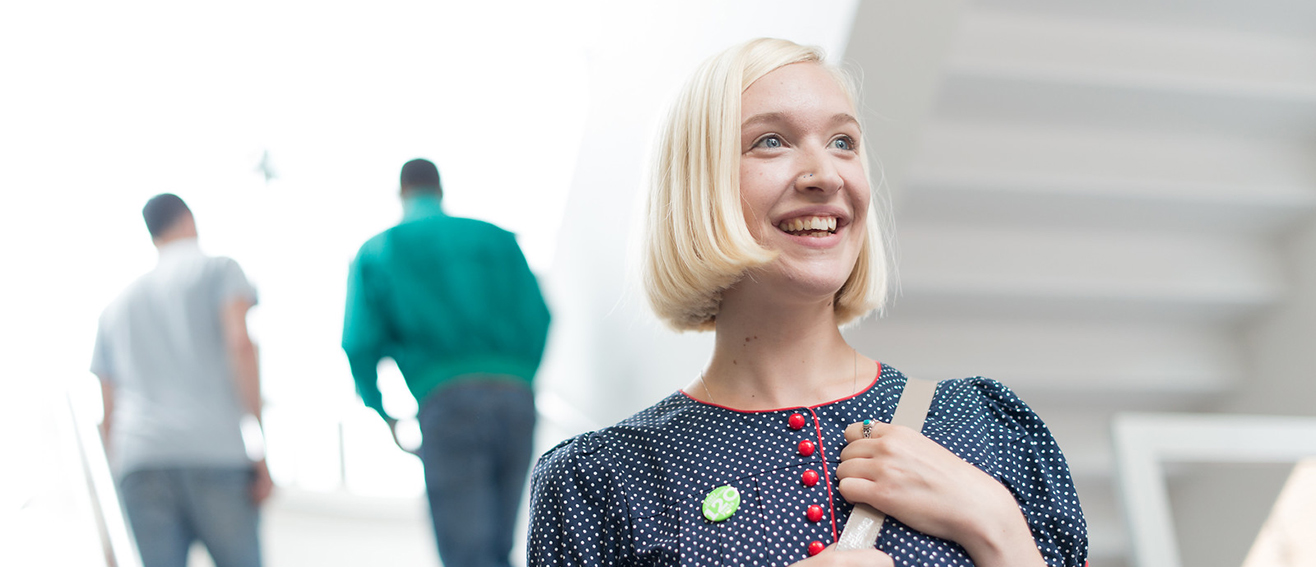 How to apply
We welcome all applications from international students
How can I submit an application?
If you are an overseas student (and a national of a country outside the EU) or an EU national that does not have settled status, you can complete the LSBU Online Application Form. It is very important to upload all the necessary supporting documents as they are required to process your application.
You will be able to make 1 application and choose up to 2 courses to apply to.
Alternative application systems
If your course is not listed in our LSBU Online Application System you can apply via the following national application services:
International undergraduate students (full-time and part-time) can apply via UCAS.
What happens next?
Once you have submitted your online application you will receive an email confirming that it has been successfully received and that your application is being checked by our International Admissions Team.
Your application will be reviewed by an International Admissions Officer and you will then receive an email stating your ID number to be used for any questions you may have about the status of your application.
Receiving a decision
The International Admissions Team will contact you once a decision has been made or if further information is required.
The decision will be made on the standard entry criteria for the course you have applied for (in accordance with our Admissions Policy) but we will also take into account your immigration history if you require a Student Sponsor visa.
If you have any questions regarding the application process or our courses please contact our International Enquiries Manager: global@lsbu.ac.uk or +44 20 7123 4842
Important dates
The following dates apply to the academic year 2022/2023 and are subject to change.
September 2022 intake
Last application – Closed to new applications
We are no longer issuing offers for September 2022
We are no longer accepting deposits for Sep 2022
CAS Deadline – Friday 29 July 2022
Latest date for arrival in the UK – Monday 12 September 2022
January 2023 intake
Last application – Friday 4 Nov 2022
Deadline to meet conditions – Friday 18 Nov 2022
Deadline for receipt of deposit payment – Friday 25 Nov 2022
CAS Deadline – Friday 2 Dec 2022
Please note, not all courses have a January intake, please check individual course pages for information. We currently only have places on courses in our School of Engineering and School of Built Environment and Architecture and the above deadlines may be subject to change without notice once places are full.
If your chosen course does not have a January intake you can apply for our September 2023 intake via the course page.
Please note that the above dates apply to applicants that are overseas (outside the UK). If you are in the UK already, please contact our Enquiries Team to discuss your situation and to get updated deadlines: global@lsbu.ac.uk
International team enquiry