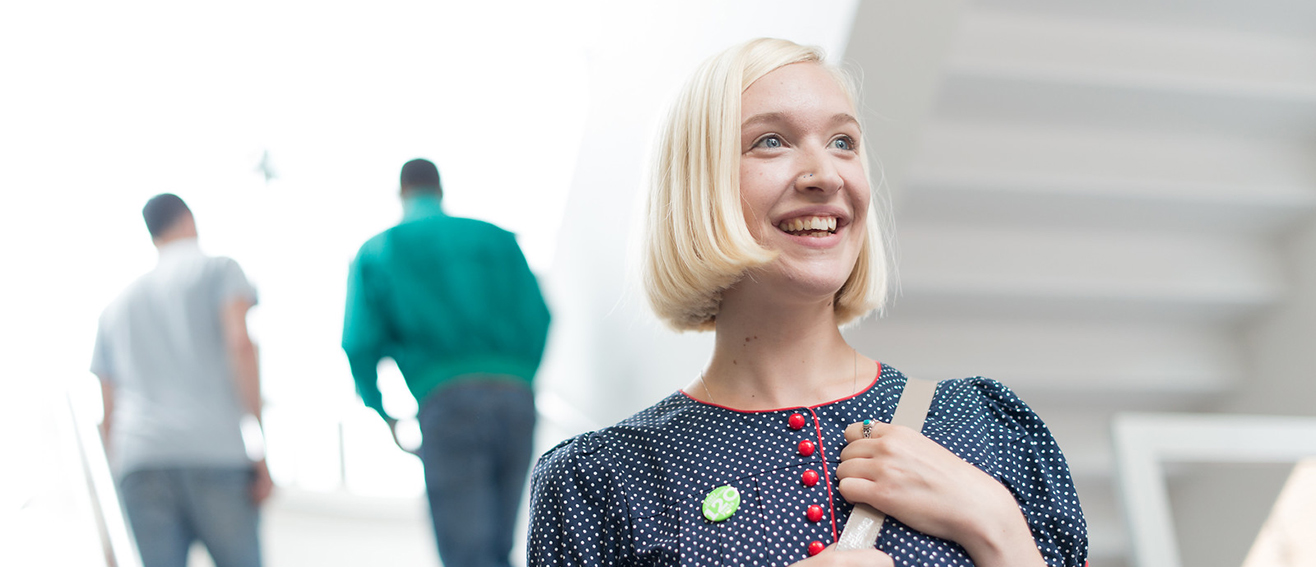 How to apply
We welcome all applications from international students
LSBU Online Application Form
If you are an overseas student (and a national of a country outside the EU) you can complete the LSBU Online Application Form. It is very important to upload all the necessary supporting documents as they are required to process your application. The additional supporting documents are:
passport (photo and ID page)
copies of all UK visas (if applicable)
academic qualifications (transcripts and certificates)
reference letter(s)
personal statement
You will be able to make 1 application and choose up to 2 courses to apply to.
Courses that cannot be applied for via the LSBU Online Application Form
What happens if I can not find the course I am interested in in the online application form list?
Please contact the International Enquiries team for further advice: global@lsbu.ac.uk or +44 (0) 20 7815 6189.
Apply
If you are a new applicant, create an application account to apply.
If you have already started your application, sign in here.
If you are an LSBU Representative, email representatives@lsbu.ac.uk to request that an account be set up on your behalf.
Alternative application systems
If your course is not listed in our LSBU Online Application System you can apply via the following national application services:
International undergraduate students (full-time and part-time) can apply via UCAS.
International postgraduate students (full-time and part-time) can apply via UKPASS.
What happens next?
Once you have submitted your online application you will receive an email confirming that it has been successfully received and that your application is being checked by our International Admissions Team.
Once your application has been screened, it will be passed to the relevant International Admissions Officer. You will then receive an email stating your ID number to be used for any questions you may have about the status of your application.
Receiving a decision
The International Admissions Team will contact you once a decision has been made or if further information is required.
The decision will be made on the standard entry criteria for the course you have applied for (in accordance with our Admissions Policy) but we will also take into account your immigration history if you require a Tier 4 visa. The University holds a Tier 4 sponsor licence which allows it to sponsor students under Tier 4 General of the points-based system. The University takes its licence very seriously and our policy on Tier 4 Sponsorship and Confirmation of Acceptance for Studies (PDF File 324 KB) concerns both applicants who require sponsorship under Tier 4 and current students who hold a Tier 4 visa.
If you have any questions regarding the application process or our courses please contact our International Enquiries Manager: global@lsbu.ac.uk or +44 (0) 20 7815 6189.