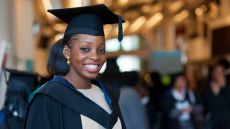 Students who achieve a degree at LSBU celebrate their success at graduation.
Our services support students' educational, personal, career and spiritual needs.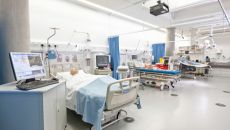 Explore the resources and leading technologies our students benefit from.
---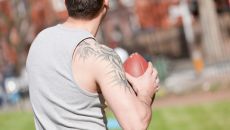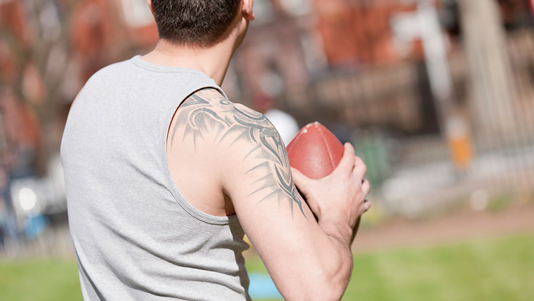 Enjoy our Sports Centre, fitness classes, sports clubs, elite sports and more.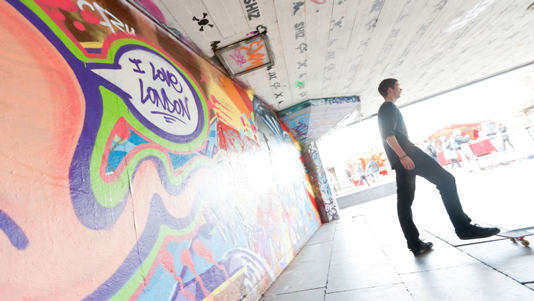 Our main campus is located in the heart of London. It couldn't be easier to get around the capital.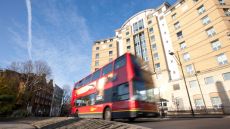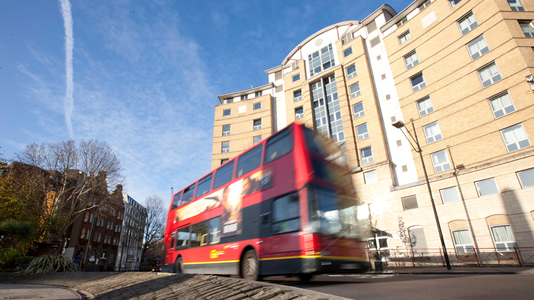 Details of our student residences, how to apply for accommodation and other off-site options.
---
Students benefit in so many ways from our study abroad and student exchange options.
Our active Students' Union manages clubs, societies, events and a range of support services.
We're proud to attract students from over 130 countries to study in London.
These tailored events showcase our campus. Teaching staff, support experts and current students answer your questions.
Top of page