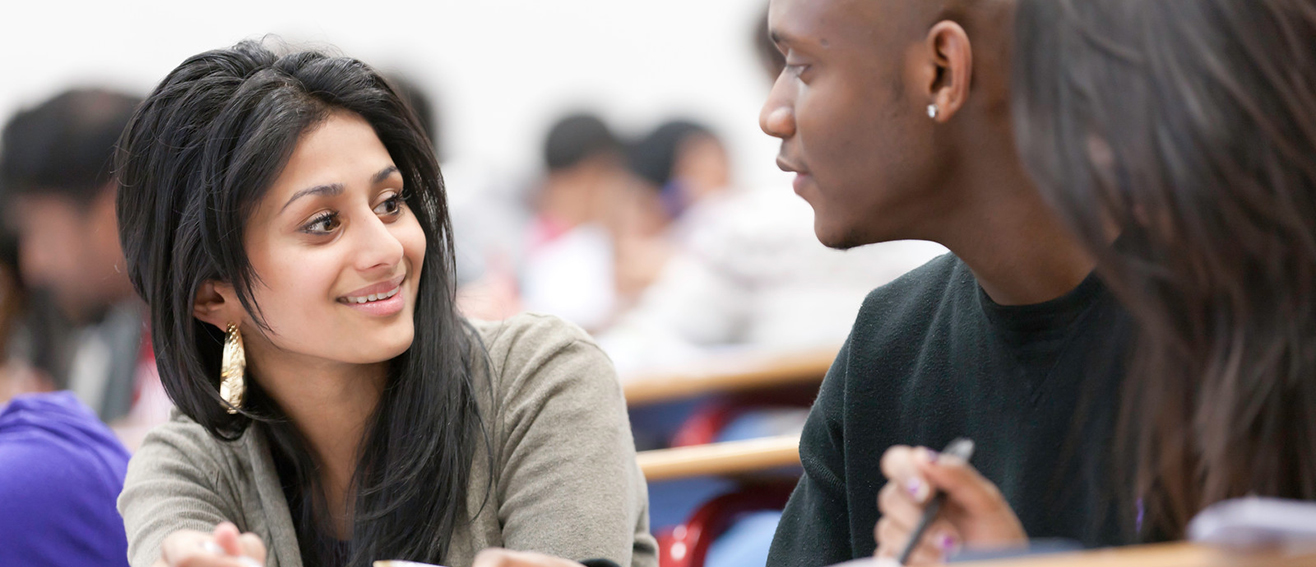 Returning students
Information for current students returning to continue their studies
Re-enrol
To continue your studies, you must re-enrol each academic year.
Enrolment for returning students will take place online – and begins in August 2022.

After you've got your results from the previous academic year, and the re-enrolment system has opened in August, we'll send an email to your LSBU address inviting you to re-enrol, along with all the information you'll need and a link to the re-enrolment portal.
If you are taking re-sit exams, you'll get your email later – once your re-sits are completed and you have received your results.
Timetable
Please see our timetable guide on accessing your timetable from MyLSBU.
Teaching
Visit the key dates page for more on the academic year calendar.
Accommodation
We offer a limited number of places in LSBU's Halls of Residence to returning students.
While returning students are welcome to submit an application once bookings open on 22 April 2020, allocations for these bookings will not be assessed until after the first round of allocations to first year's closes on 10th June 2020. Returning student applications received during this period will therefore be assessed as part of the second run of allocations from 27th June 2020 onwards.
LSBU do not allocate on 'first come first served' but allocates on the priority order identified in section 3 of the LSBU Accommodation Allocation Policy (PDF File 158 KB).
If your application is unsuccessful we will put you on a waiting list for any cancellations from either the returning student allocation, or if any rooms become available after the intake of first year students in September.
Applications will not be accepted if you have:
Been the subject of disciplinary action whilst previously living in an LSBU residence
A history of bad debt whilst previously living in an LSBU residence
You can apply for a place in University accommodation by using our online application service.
International students
Visa extension
For more information on the process to extend your visa please visit our Visas and getting started page.
International student buddy
Are you a current student and interested in:
Helping new international students settle into life in the UK?
Meeting students from across the world?
Enhancing your CV and employability?
We are always looking for volunteers to become 'buddies' for our new international students arriving in the UK. If you think you would like to be an International Student Buddy please register your interest.