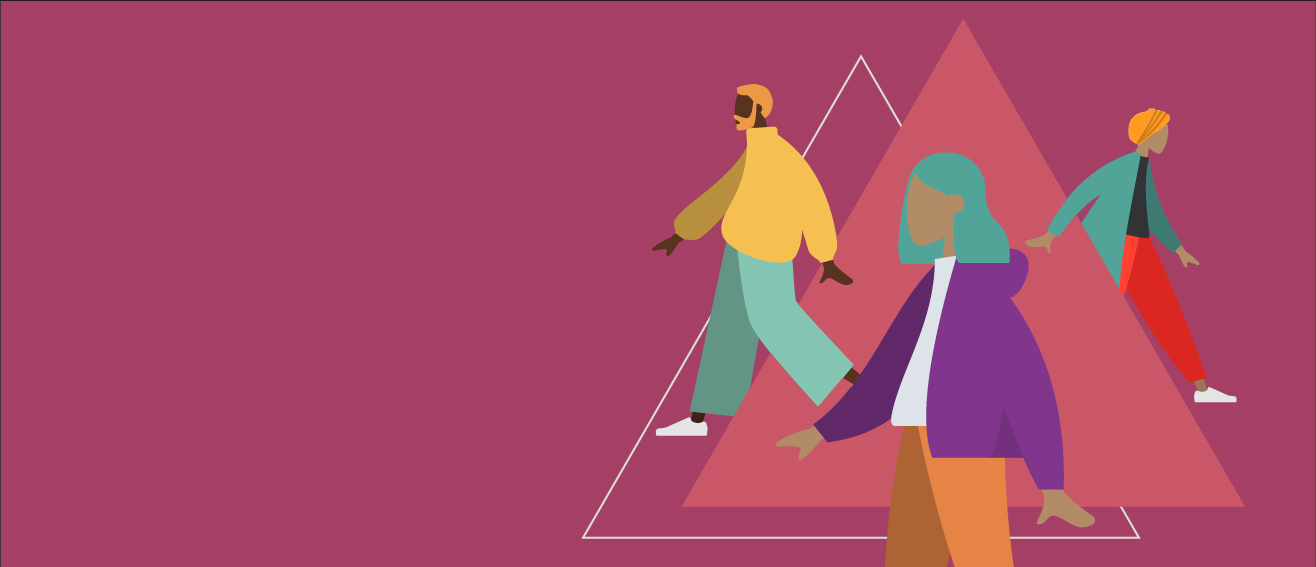 Welcome to LSBU
We're very excited to welcome you to LSBU. Here's everything you need to know about joining us.
Welcome to LSBU!
Welcome to our enrolment and induction hub, where you will find everything you need to start at LSBU. Read on to discover how you can get ready to join LSBU, and how to make the most of your first few weeks at university.
Welcome and Induction will begin from the 12th of September for Institute of Health and Social Care students, and starts from the 19th September for all other new students.
International students are expected to be in the country from the 12th of September as we have a dedicated program of Induction and Welcome events – to help get you started with life in the UK and at LSBU!
The new semester (Teaching week 1) begins on Monday 26th September 2022 for all new and returning students except for Institute of Health and Social Care students who start on the 19th September.
Any questions?
Explore our FAQs to find answers to commonly asked questions about life at LSBU. You can browse by category, or use the search bar to find what you're after.