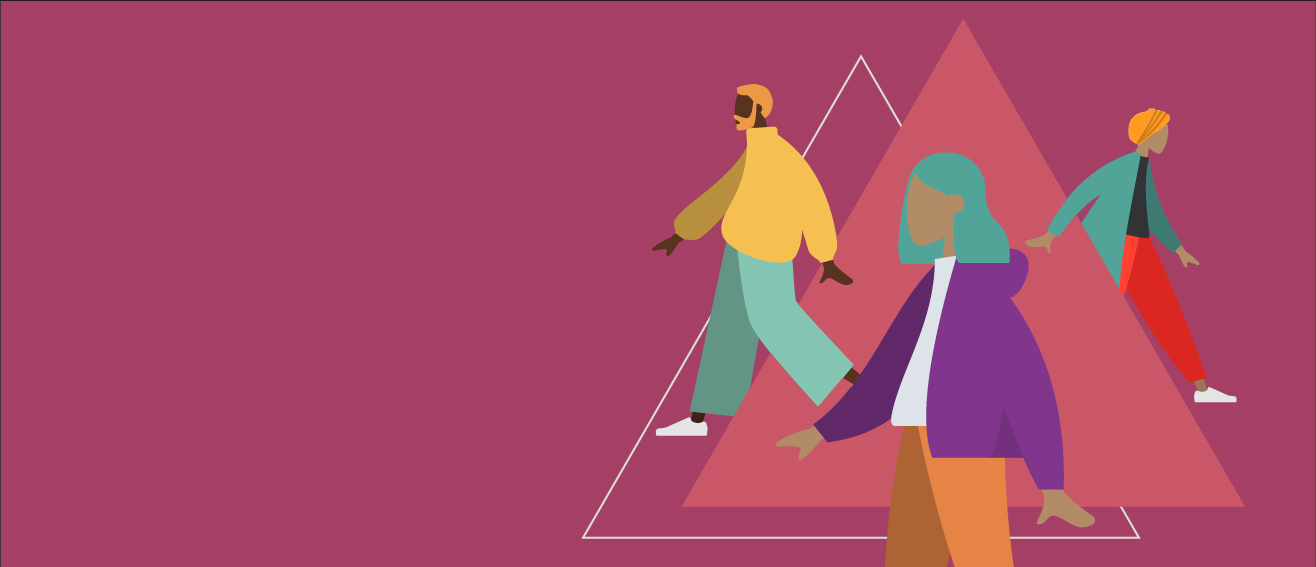 Welcome to LSBU
We're very excited to welcome you to LSBU. Here's everything you need to know about joining us.
New Students
Welcome to our enrolment and induction hub, where you will find everything you need to start at LSBU. Read on to discover how you can get ready to join LSBU, and how to make the most of your first few weeks at university.
Enrolment
Enrolment opens on Monday 10th January 2022 on campus for new international students. All other students will be invited to enrol online.
On-campus Enrolment will be open during the week of the 10th January. This will take place in the Admissions & Recruitment Centre at the Southwark campus. We will have a dedicated customer service team to assist. New students must enrol by 28th January 2022 unless otherwise notified.
Welcome Week and Induction
Welcome Week, including Academic Induction, will take place from Monday 17th January 2022
The new semester begins on Monday 24th January 2022.
Have questions about enrolment? Check out our FAQs or contact us at: enrol@lsbu.ac.uk.
Returning Students
Enrolment for returning students will be online and begins in January 2022.
Returning students will be invited, via e-mail, to complete online re-enrolment Those students who undertake re-sit exams will receive their invite, by e-mail once the resits are completed.
If you have questions about re-enrolment, you can contact us at: reenrol@lsbu.ac.uk.
New Student Checklist
We know you'll have plenty of questions about starting university. Here's a handy checklist to ease you through to process of joining us this September.
Get started