Settling in
When you start at LSBU, you join a community which extends far beyond the classroom. Welcome Week and beyond is your chance to sample everything LSBU has to offer
Your Welcome Week events
Welcome week is your chance to sample everything student life at LSBU has to offer. You'll have the chance to meet other students and discover our societies and sports clubs.
We're putting together a packed online events programme to introduce you to LSBU. The Welcome Week schedule will be published on this page later in the summer, so check back then!
Clubs and societies
The Students' Union has over 50 sports clubs and societies, and all with unique interests, amazing events and a diverse range of activity. You can even start your own! There are so many ways to get involved, make new friends and discover great experiences.
Get social
Join your LSBU community online. Be sure to follow us, tweet us and like us to stay up to date with everything going on at LSBU, from events to opportunities to get involved.
Get around
Our Southwark campus is in the heart of London, close to many of the world's most influential businesses and well-known brands. Why does this matter? It means a location that has unlimited professional networking opportunities – not to mention the incredible social life that the city has to offer! Find your way around the campus with our campus map.
Students' Union
London South Bank Students' Union, (LSBSU) is the centre of student life on campus and home to a number of key services and activities designed to help you get the most out of your student experience. Coming to university is about more than getting a degree, it's a time for you to develop your passions and bring those dreams to life. From clubs to events, academic support and representation, our Students' Union is a community for everyone.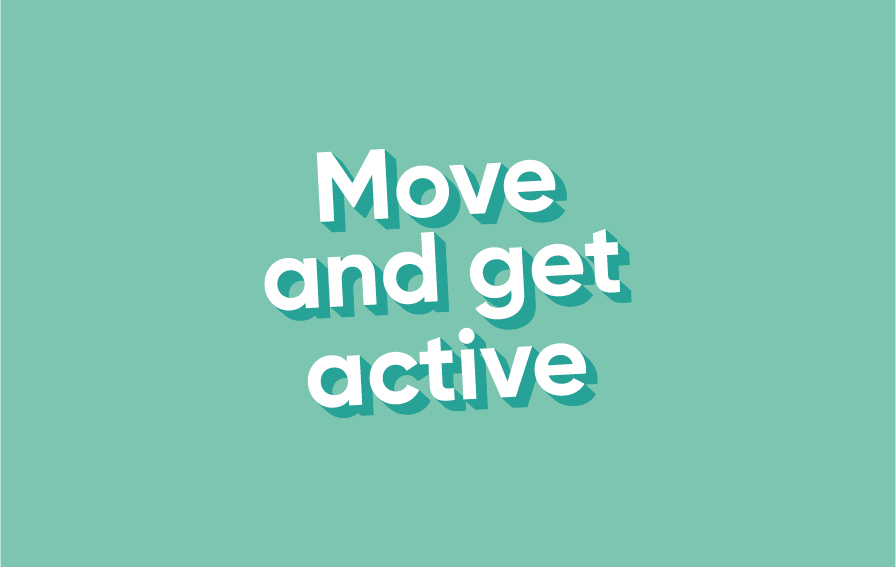 Academy of Sport
We bring together educational opportunities and quality sports services through our facilities, taught courses and research