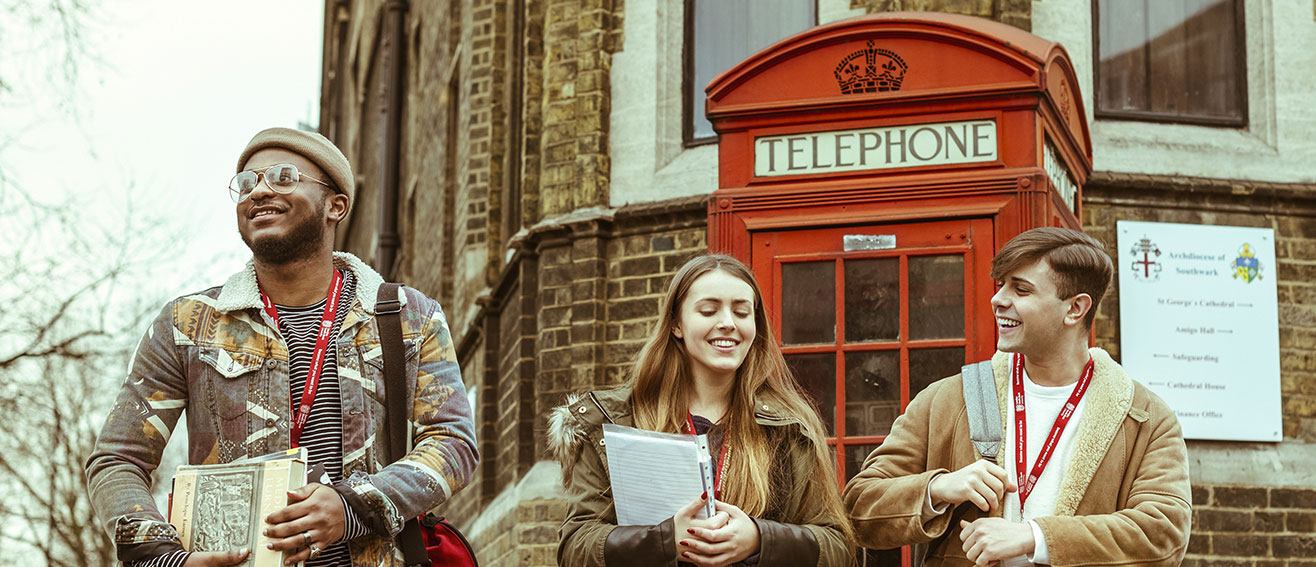 LSBU Group
We've established a new group of like-minded specialist education providers, offering learners the opportunity to transfer between technical, vocational and academic pathways.
The LSBU Group includes:
London South Bank University (LSBU)
Lambeth College
South Bank University Academy of Engineering (for 11-19 year olds)
South Bank University Engineering UTC (for 14-19 year olds)
South Bank University Enterprises Ltd
We're also establishing a new Institute for Professional and Technical Education (IPTE) which will provide a one-stop-shop for employers and learners who wish to participate in apprenticeships.
In February 2019, The Lambeth 'Careers College' joined the LSBU Group of education institutions in a pioneering move designed to enhance Lambeth College's offer and create greater access to education for all across south London.
We joined forces to maximise social impact, build on strong relationships with local employers and support progression to good jobs and careers. As a leader in technical education and graduate employability, LSBU shares a vision to create a vibrant hub for south London education that will break down educational boundaries, create learning and career pathways and focus on student outcomes and success. The new partnership promises students at Lambeth College the benefit of a wide range of educational and career development opportunities, including links to strong employer partnerships.