120+
Years in South London
23,000
Students and new friends
We are LSBU
We aim to banish the idea that you need a certain kind of background to succeed.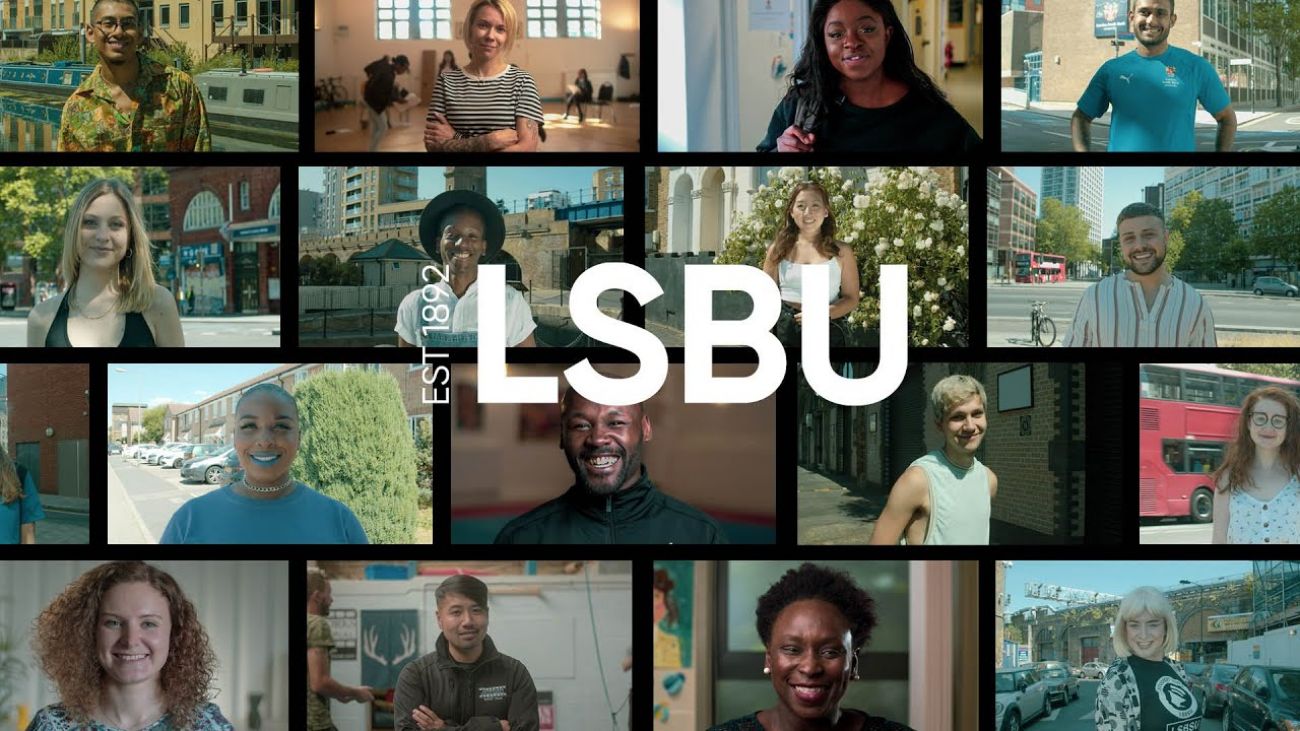 SOUTH BANK STUDENTS' UNION
One of the best and most active unions in the country. Find your club, have a drink and have your voice heard. Make a difference whilst having a good time.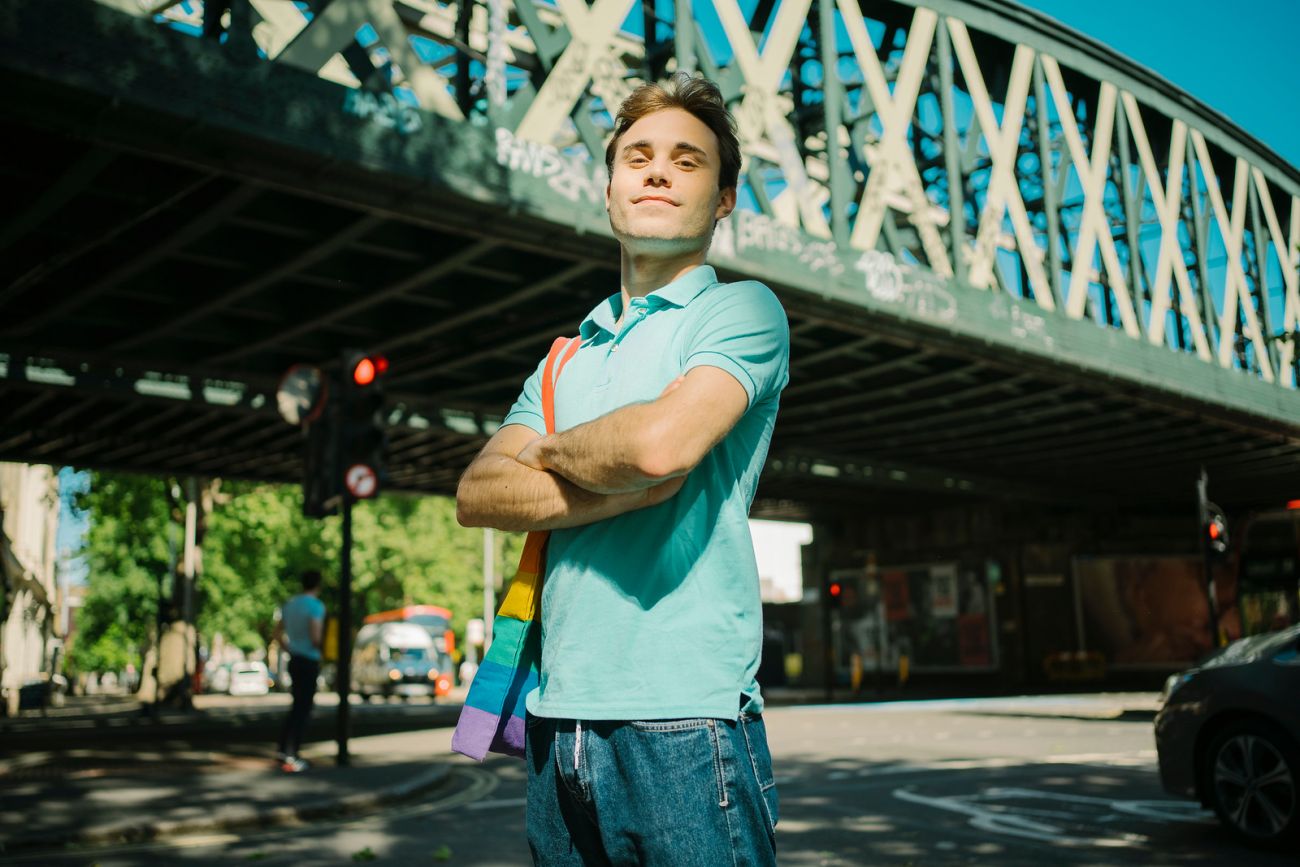 WHY LONDON IS OUR HOME

YOUR VOICE
Your SU is run by students, for students. We exist to improve every students' experiences in every course across the university, and we do that by representing your academic interests and getting your voices heard.
Be heard.

LOCAL SUPPORT
We've been an integral part of the south London community for over a century. We help local businesses, advised on the Elephant regeneration project – and that's just the tip of the iceberg. We understand that people are always stronger together.
Come to LSBU and make a difference.

DIVERSITY
BAME students make up around 55% of our intake. We have always been committed to serving everyone – no matter who they are or where they're from. We know that you can only thrive through diversity and education.
Be yourself – be you.

THRIVING TOGETHER
Our Business Solutions Centre, which is run by students and supervised by staff, offers problem-solving ideas to anyone in the local community with business issues.
Branch out.

HELP OTHERS
Our Legal Advice Clinic, run by students under the supervision of faculty members and local practicing solicitors, has almost 5,000 clients.
Benefit your community.