31
specialist labs, studios and suites on campus
850+
study spaces for our students
£65,000,000
invested in our Southwark campus in the past 3 years
ZONES
ZONES is our learning environment transformation programme and one of the biggest and most exciting projects in LSBU's history. It will affect how we think, feel and study, and will revolutionise the student experience.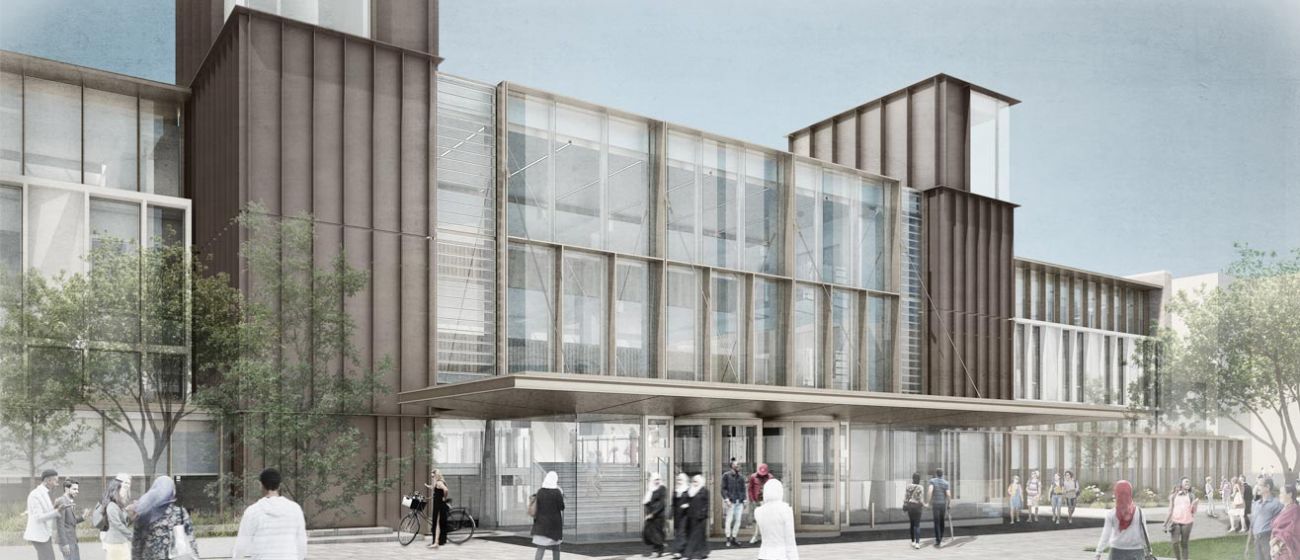 Browse our facilities
Whether it's a multi-million pounds laboratory or where you'll edit your blockbuster – find your facility now.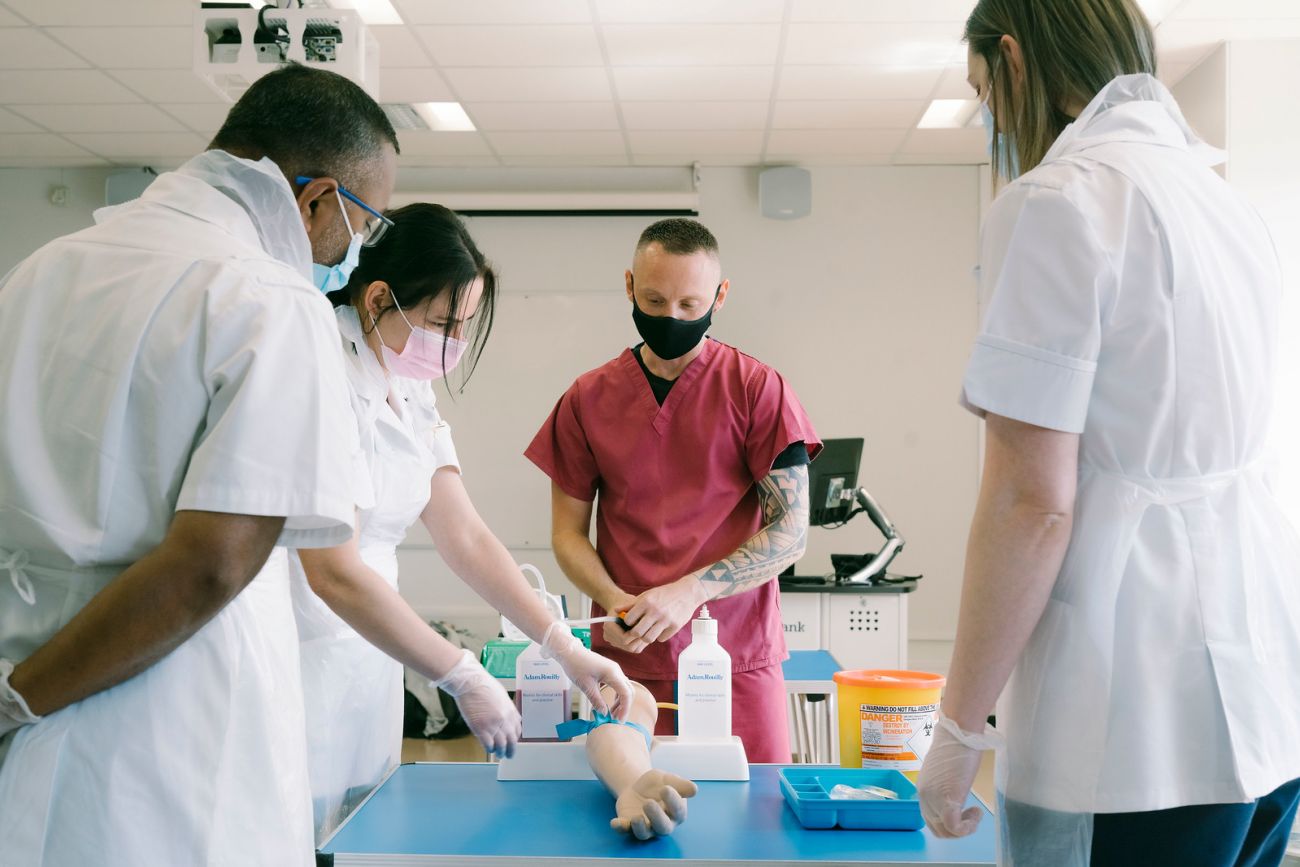 EQUIPPING YOU TO SUCCEED

DIG IN OUR LIBRARIES
There are over a quarter million books for you to sink your teeth into – but that's not all. We have Macs and PCs available to access 60,000 electronic journals and tonnes of specialist software. Everything you could ever want to know is at your fingertips.
Dive in and change your life.

THE SOUNDS OF LONDON
Be it London's only anechoic chamber or our dedicated Radio Studio, we're equipped for all of your work to sound better than you could ever imagine.
Let's hear what you've got to say.

EDRIC THEATRE
A world-class theatre for world-class actors. With a 90 seat auditorium as well as seven studios and multiple rehearsal spaces, you'll be able craft a play for the ages.
Friends, Londoners, countrymen – lend us your ears.

STUDENT LIFE CENTRE
The Student Life Centre (SLC) is space for socialising, key student services and employability support. Whether it's lunch in the Grads café, or the Careers Service, your next step is always to hand.
Find your crowd.

ROBOTICS LAB
Our DARLAB uses an industrial grade robotic setup to develop advanced manufacturing solutions for research and academic purposes. The future is now – and it's in south London.
What's next for you?