200+
courses for students to enrol on
700+
highly trained staff and subject specialists
25th
amongst universities globally for reducing inequalities and 17th among universities for gender equality
Rosabel on choosing her course
An interview with Rosabel, who studies Drama and Performance at LSBU.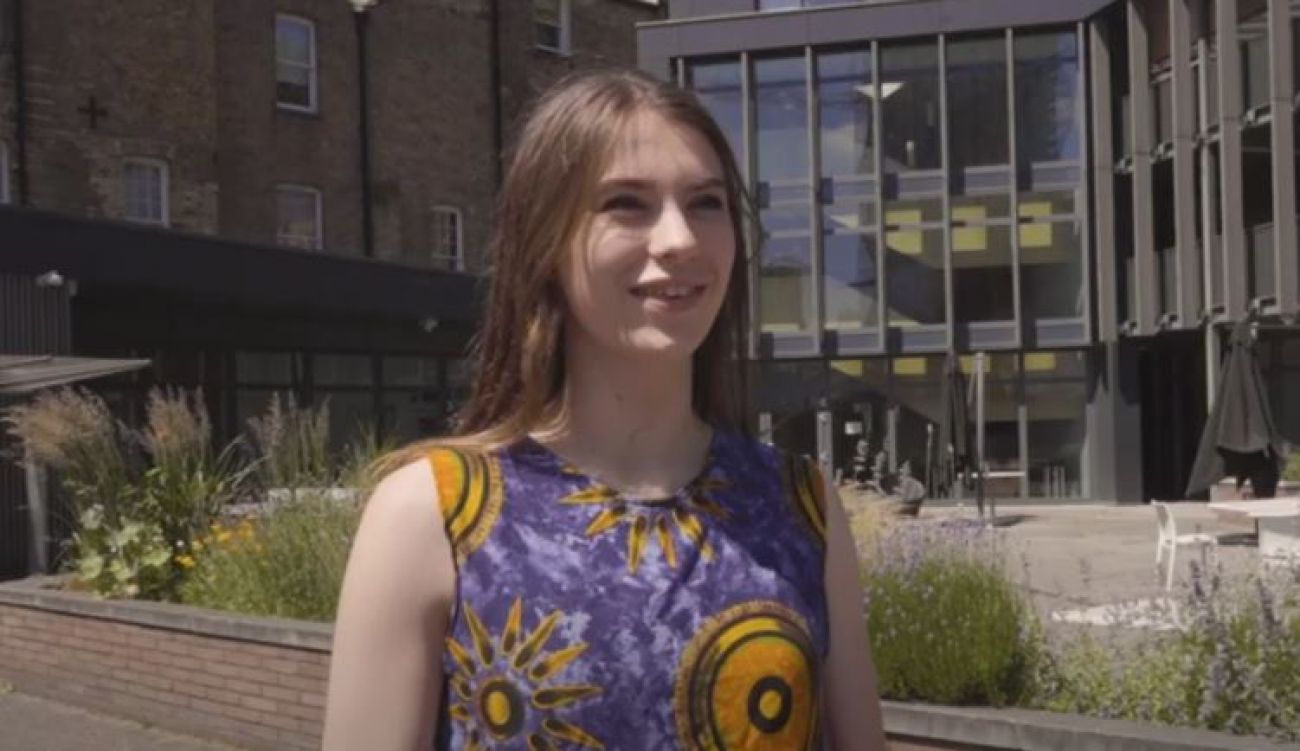 Discover our portfolio
Our teaching is designed with industry partners, with placements and work experience to give you a head start in the working world. Our lecturers know their subjects like the back of their hands because they've more than likely lived it.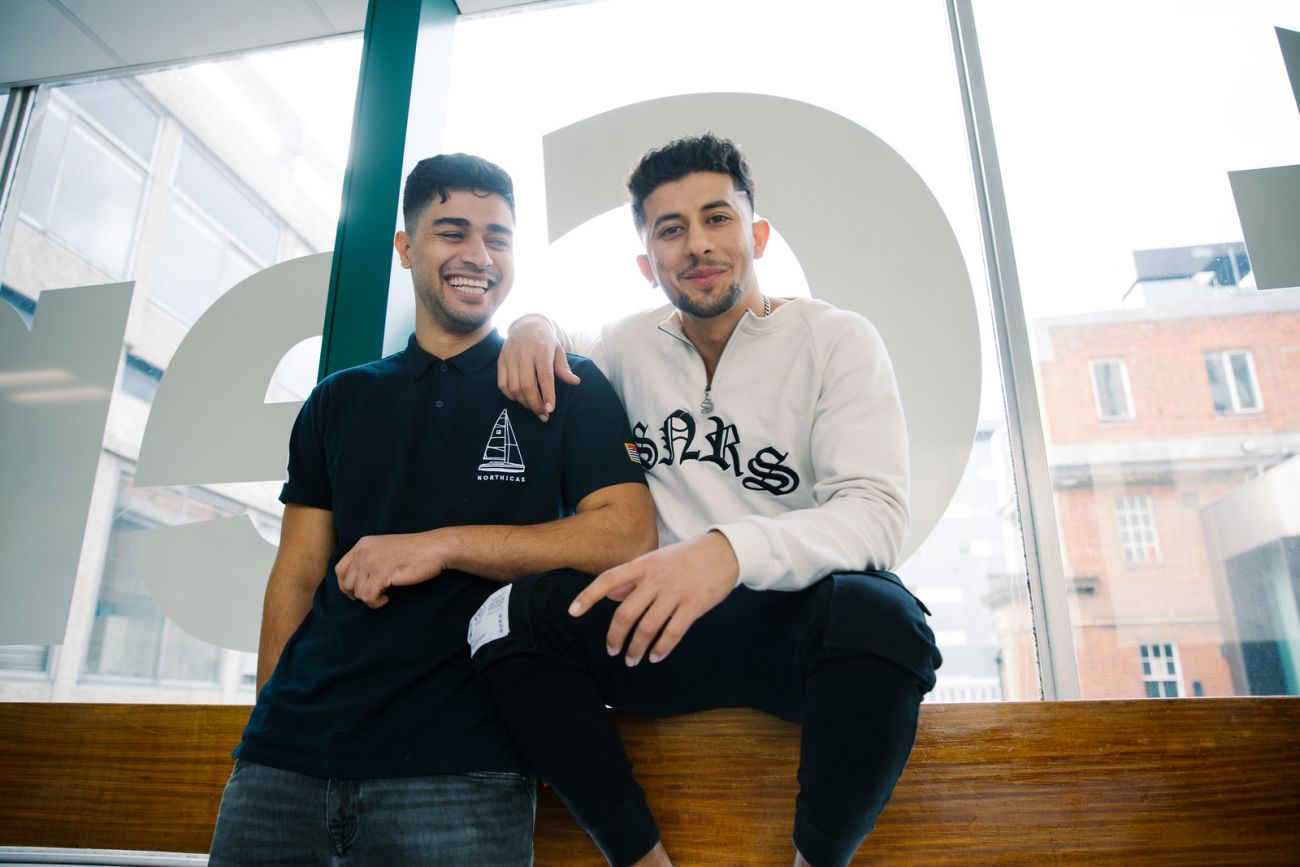 Where do you fit in?
Our seven schools create a dynamic environment to support students, develop academic programmes and engage with industry
QUALITY EDUCATION

SOLVING THE NURSING SHORTAGE
Our new Croydon Campus is addressing the significant nursing shortage in south London and south east England, LSBU Croydon will initially focus on healthcare, utilising the University's expertise in training nurses through our links with over 60 NHS Trusts.
Become part of a new generation of caregivers.
ACCOUNTING EXCELLENCE
The Chartered Institute of Management Accountants (CIMA) has honoured LSBU for its outstanding contribution to the accounting profession, with the University winning awards for Employability Excellence and Teaching Excellence.
We invest in your future.
RESEARCH-INFORMED TEACHING
Our research-informed teaching is imbued with an award-winning entrepreneurial spirit.
Many of our lecturers and tutors currently work in industry and they bring that immediate experience and invaluable, first-hand knowledge into their teaching spaces.
Find your entrepreneurial spirit.

APPRENTICESHIPS AVAILABLE
LSBU was ranked 25th nationally among apprenticeship providers on Rate My Apprenticeship 2020-21 and one of nine providers nationally (and only two universities) shortlisted for the BAME Apprenticeship Awards.
Learn whilst on the job.
ACCESSIBLE EDUCATION
We believe in new beginnings.
Our entry requirements are attainable, helping to deliver a technical education across an equal platform.
Become one of the greats.