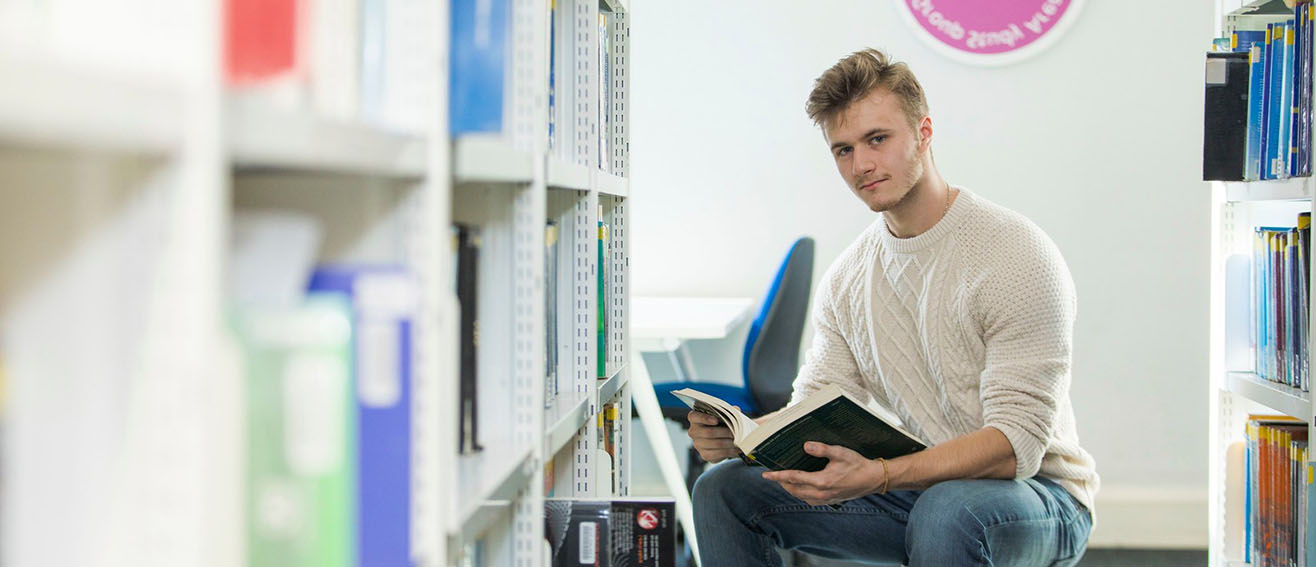 Study abroad
Study abroad to experience the opportunity of a lifetime
If you're an undergraduate or a postgraduate student who would like to experience life as a student in London for a semester or a year, our Study Abroad Programme is for you. At LSBU, we offer course paths that build on and enhance your studies. You'll study alongside our current students to ensure you get the most from this cultural, social and intercollegiate experience. Depending on your level and course of study, you'll have the option to select modules that fit with your course or programme at your home university.
Why study abroad?
Study abroad is all about adding value to your time as a student, and enjoying a truly dynamic, life-altering experience. You'll travel and live in another country, interact with people from different backgrounds and experience a different way of life. You'll get to know yourself better, gain greater confidence in your decision-making processes and immerse yourself in a new culture, all while enhancing your career prospects.
Why study abroad at LSBU?
By studying abroad at LSBU you will get to experience life in one of the world's most diverse cities, at a university populated with students from over 130 countries. You will learn in an institution equipped with excellent facilities and from a teaching body who are professionals in their fields.
Our campus university is located close to some of London's most famous landmarks such as Big Ben, Piccadilly Circus and Buckingham Palace, among others. Students also have the option of living in one of our Halls of Residence which are located just minutes from the university.
Upon completion you will become a member of our alumni association, entitling you to a discount on postgraduate studies at LSBU.
To find out more about our programmes please select which of the following applies to you:
Testimonials
Keegan O'Toole, from Dallas, Texas, shares her experiences of studying abroad at LSBU: