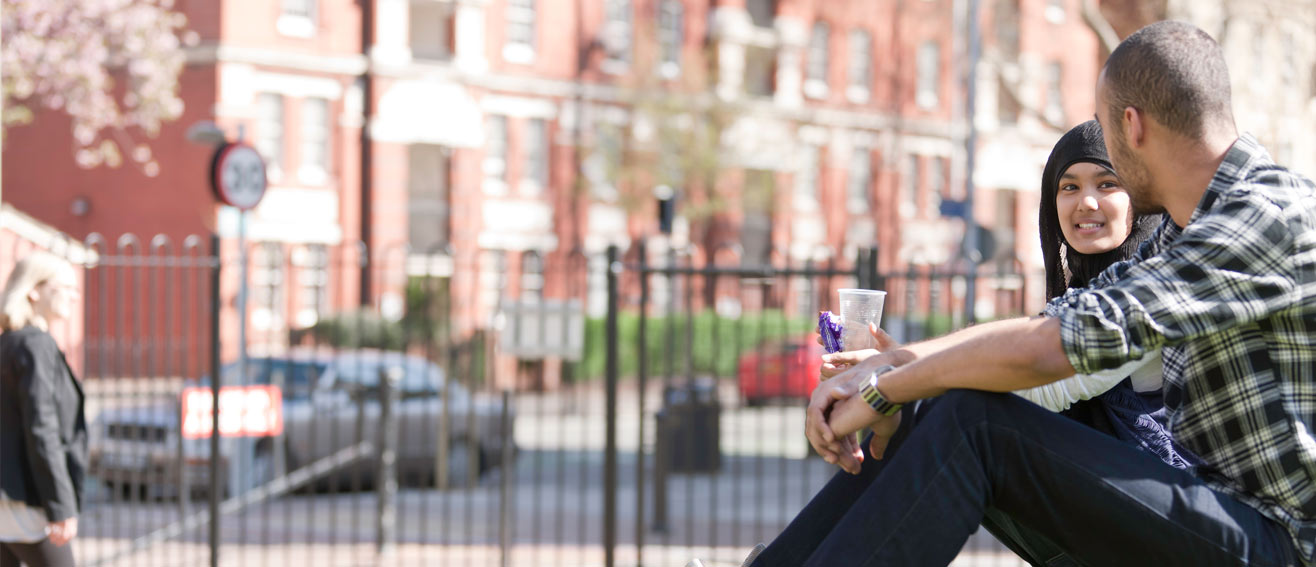 Payments
Answering your payment queries
We understand that paying for your accommodation is quite a big deal, so we'll try to answer your questions, but the Accommodation team is always there to help, whenever you need them.
When do I have to start paying?
Once you have accepted your offer and paid the advanced payment of £300 you can start to prepare for you arrival.
According to your offer letter, your remaining accommodation fees are paid in in 3 instalments.
Payment dates to be confirmed
You will be reminded of the payment dates and its really important you keep in touch should you experience any hardship.
How do I pay?
You can pay online, via a bank transfer or in person. Find out more about residence fee payments in the Accommodation section of the student portal MyLSBU.
What is the room advanced payment?
The advanced payment is how we secure your place in our accommodation. Once you have paid the £300 room advanced payment on receiving your accommodation offer, you're all set to start living your London Life.
The advanced payment is refundable, which means it will be taken off your final term's instalment.
Contact us
Having trouble paying your accommodation fees? Go to Pay Online or email accommodation@lsbu.ac.uk for alternative options.
Further information
Important documents