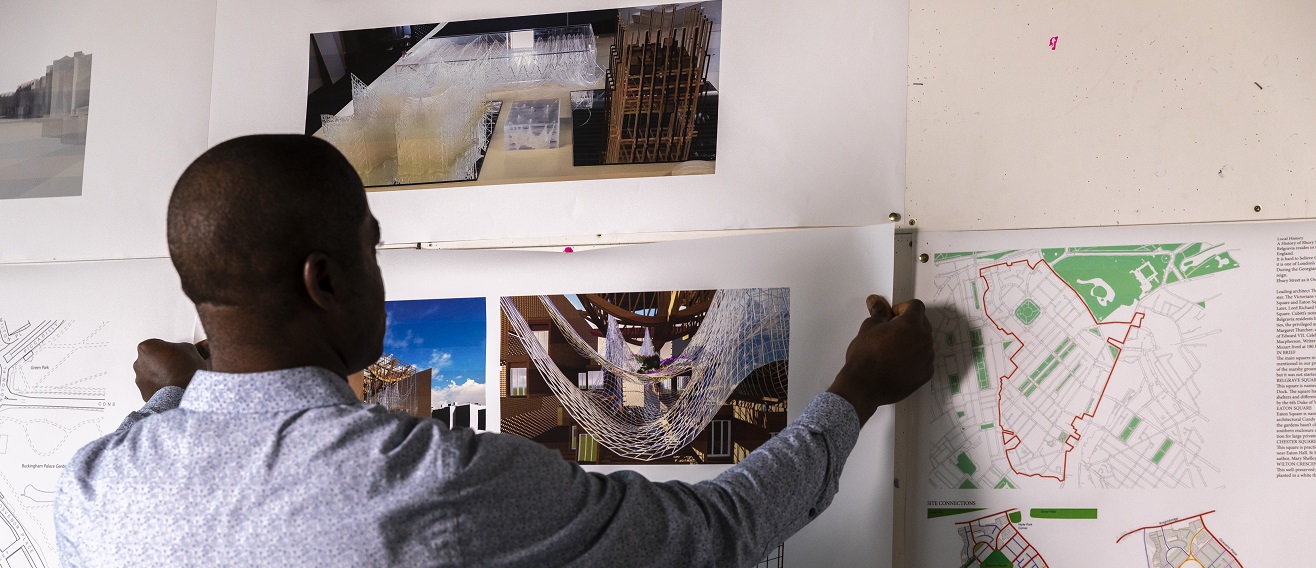 For one to go forward, it is necessary to reflect on past experiences. We often make choices based on trial and error as well as through analysing our achievements. Students in higher education should be given overt opportunities to reflect as a means to inform their behaviour, knowledge and actions.
Reflective writing is a formalised way for us to process examples of good or bad practice and to analyse how we might have acted differently should such a situation arise again.
It is often used in practice-based subjects (e.g. nursing, education) and will usually adhere to a small number of common reflective cycles, to be explored within this section.
The purpose of reflection is typically to assist us, or your students, in linking experiences to literature and policy or codes of conduct. Students are expected to consider a range of aspects, from ethics to teamwork and communication, all of which can be potentially overwhelming.
The purpose of this section is to demystify the discipline of reflection and to support your students in following the processes within the reflective cycles and helping them to understand how each section will allow them to process events and to identify action plans for future practice.
Read more about underpinning research