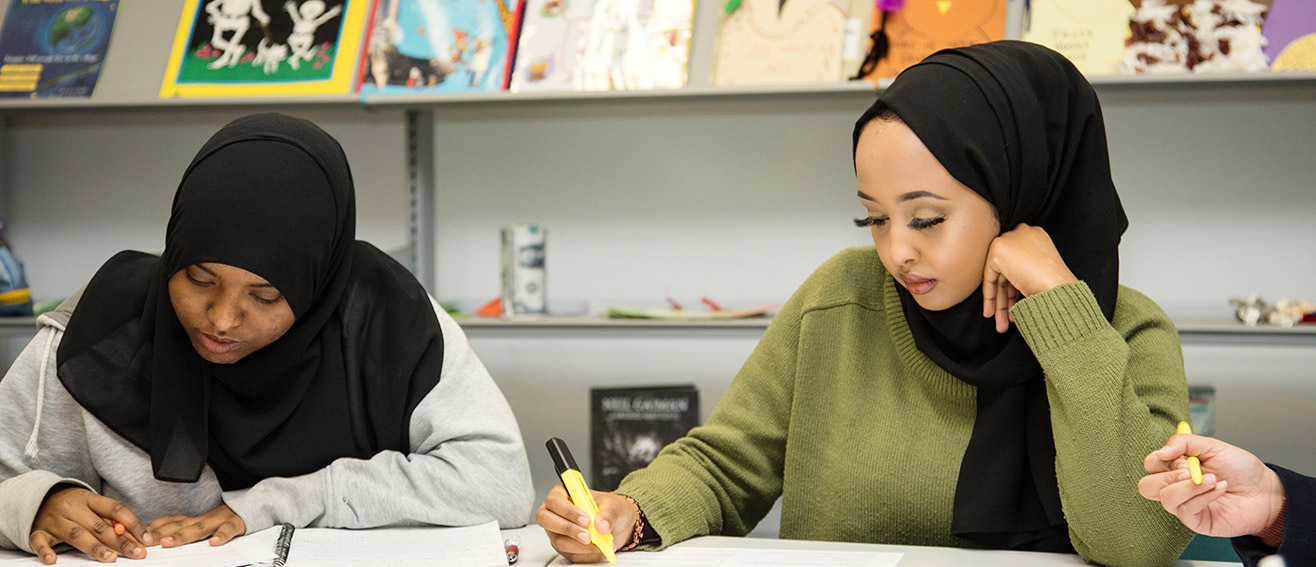 Writing Development
Students enter higher education from a range of backgrounds with many not having adequate experience of academic writing. This means some students are at a disadvantage when expressing their arguments and theories in their writing. We must consider this and ensure students learn strategies to formulate their ideas in written form. It would also be beneficial to diversify the written forms of assessment to provide students with wider opportunities of expression.
Writing is the primary form of assessment at university. Although essays are still predominant within this discipline, there is an increasing number of formats for written work, including reports, posters and reflective accounts.
This variety of written form can be daunting and sometimes confusing, so the purpose of this section is to provide your students with guidance on the various components involved in a range of written formats.
The section also explores general writing conventions and offers approaches to improve cohesion, clarity and structure.
Read more about underpinning research
Essay Writing
Report Writing
Dissertations and Projects
General