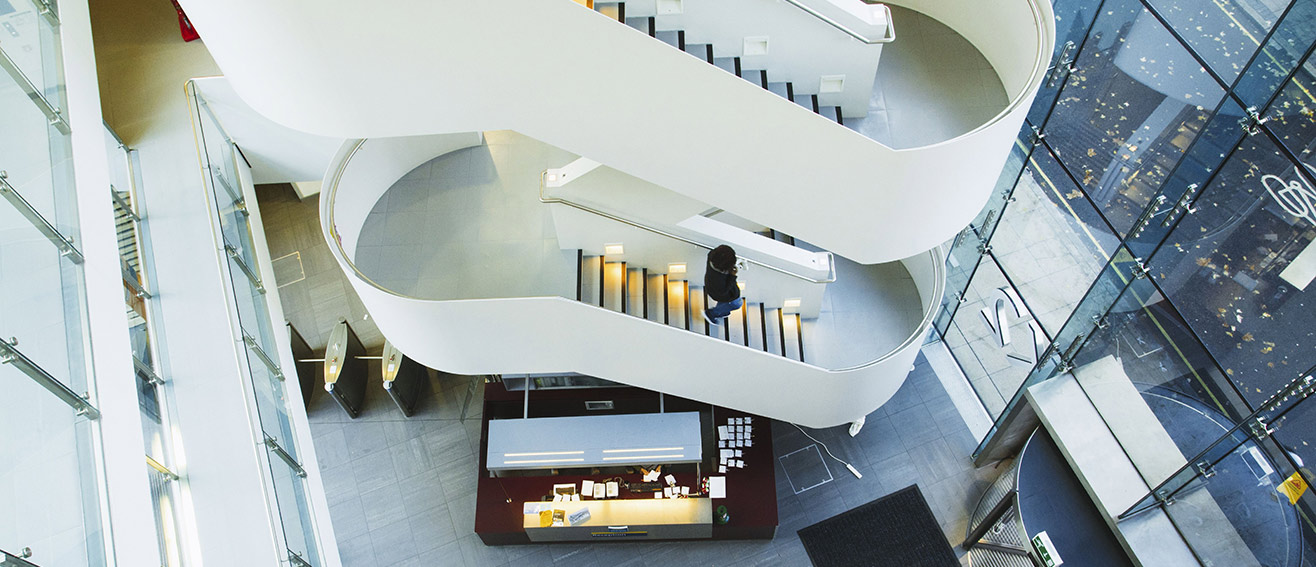 Professoriate
A forum for academic debate and intellectual leadership at LSBU
The Professoriate is a forum for academic debate and intellectual leadership at LSBU. A think tank, it represents the intellectual conscience of the University, and its members speak with authority as academic ambassadors on the enhancement of the research, scholarship, teaching and learning, and enterprise cultures of the University.
Amongst other things, the Professoriate exists to:
Provide academic leadership in teaching, learning, research, outreach and other matters, particularly at the strategic level;
Act as a voice of seniority on issues of concern to the university;
Act as academic ambassadors for the university, its research and subject specialisms; and
Provide academic mentoring and guidance as required at the highest levels
Members of the Professoriate engages with relevant events that promote the intellectual activities of the university, including outreach, media expertise and inaugural professorial lectures as required.
Structure of the Professoriate
The Professoriate is a forum that comprises a Chairperson and the Professoriate itself:
The Chair: nominated by the membership and is appointed for a two-year period, providing leadership and guidance. From time-to-time it may be decided that there would be a Vice-Chair, who would also be nominated as deemed appropriate.
The Professoriate: a forum that comprises a percentage of those staff of professorial grade, all of whom carry the title of Professor at London South Bank University. All Professors are liable to serve on the Professoriate, and are appointed by random selection, to contribute no less than ten percent and no more than twenty percent of the academy of professors within the university, additional to the Chairperson/Vice-Chair. Members would normally serve a term of two years.
The Secretariat: exists to support the Professoriate in its duties, facilitating meetings and its wider outreach activities.
The Professoriate report into the Academic Board, when, from time-to-time, it has an issue to raise or a matter to report
For further information about the work of the Professoriate at LSBU contact the Secretariat: Nonia Jeroh or Peter Doyle.