Melissa Larsson - BA (Hons) Game Design and Development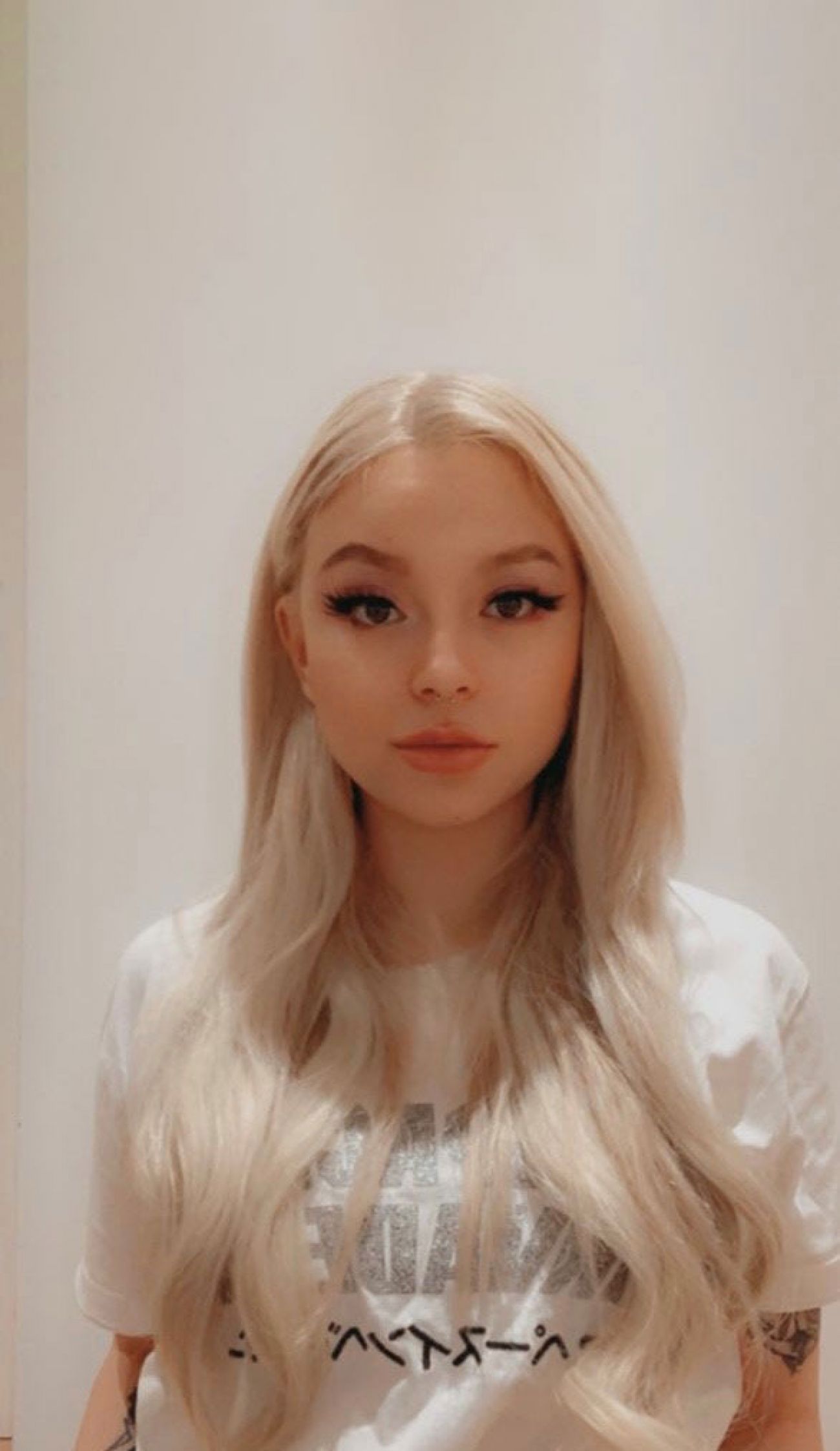 Melissa Larsson, BA (Hons) Game Design and Development
Where are you from and which course did you choose to study?
I'm half Swedish, half Filipino, but I've lived in London since I was 13 years old. The course I studied was Games Design, previously known as Games Culture, back in 2012.
Culture surprises.
What surprised me the most about the course was how practical and hands-on it was. It was more than just learning game design, but also all aspects of game production and publishing. We even had to face very real scenarios such as having team members drop out of projects last minute and having to adapt, which actually reflects what it's like working in the real-life games industry!
Putting my experience to good use
The thing I liked most about my course was learning and appreciating the history of video games and how technology has advanced. Whilst it's easy to focus on the now and future, especially in an environment as fast-paced as the games industry, it's important to really look back at where it all started.
Your current role and what it's like
I have now worked full-time in the video games industry for 8 years, primarily on Japanese video games. Currently, I'm at Square Enix, a video games publisher known for franchises such as Final Fantasy, Kingdom Hearts and Life Is Strange, as a UK Marketing Manager.
My favourite thing about my job is getting to work on my all-time favourite video games! I'm genuinely passionate about the products we market and being able to share that love with a wider audience is an honour.
More than just a degree?
Whilst studying, LSBU were really good at getting us practical experience with various game companies allowing us to experiment and see what sector of gaming we want to get into. I would work with companies like Bethesda showcasing their products at events like EGX but then also get to play test games at Bossa Studios and Roll7, allowing me to have a taste of both the indie and AAA sides of the games industry.
What advice would you give to people thinking about studying at LSBU?
If you choose to study at LSBU, take all and any opportunities you can because there are lots of them! Try out all the job volunteer opportunities, apply for any relevant scholarships, network where possible and meet people, every little thing is your pathway to your dream career!