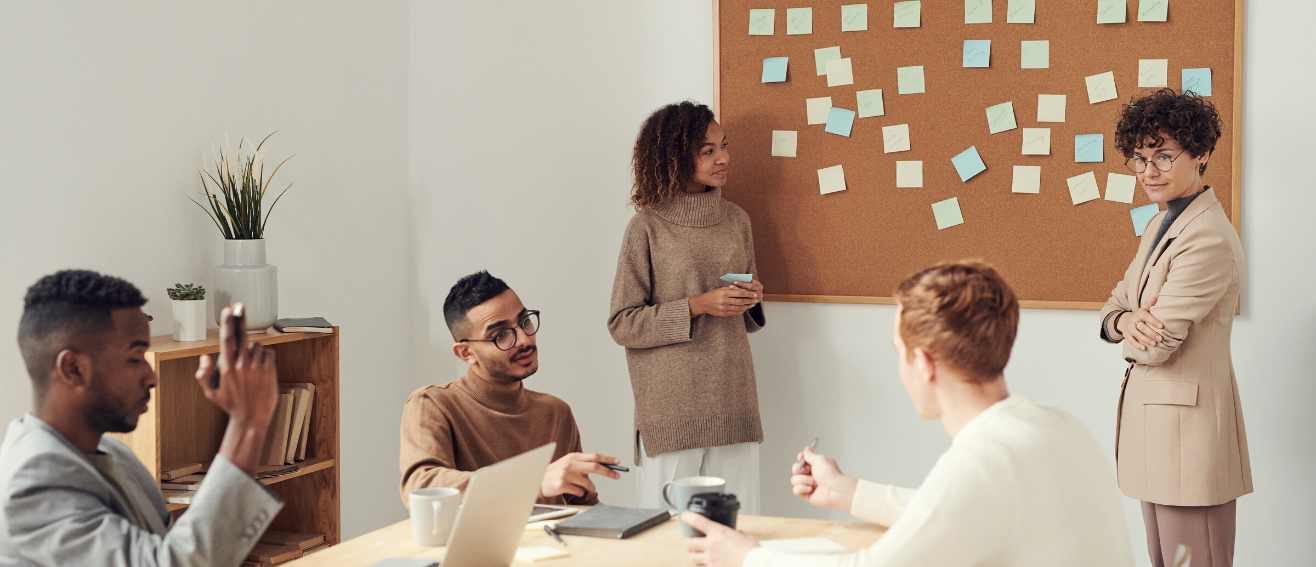 LSBU Business School
LSBU Business School is teaching-led and puts students at its heart
Open Day - Book Now
About the School
At LSBU Business School, you study holistically, looking at behavioural and green economics and how these work across a range of companies today. When our graduates go for a job, they can say they haven't just learned it; they've actually done it.
Research in Focus
Research at London South Bank University's LSBU Business School seeks to answer questions and drive innovation.
Find out more
The Clarence Centre
Come inside the Clarence centre and explore what's on offer to help you start a business, become self-employed or develop key skills for your CV.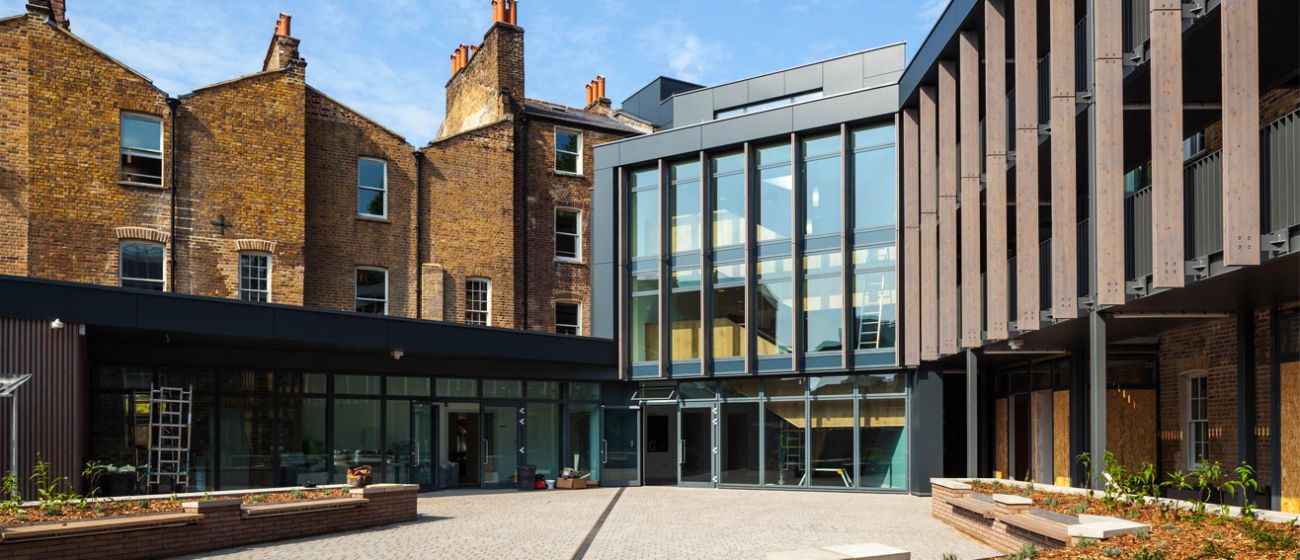 Staff directory
Members of staff in the Business School.