London South Bank University Alumni Pursues Remarkable Journey of Entrepreneurship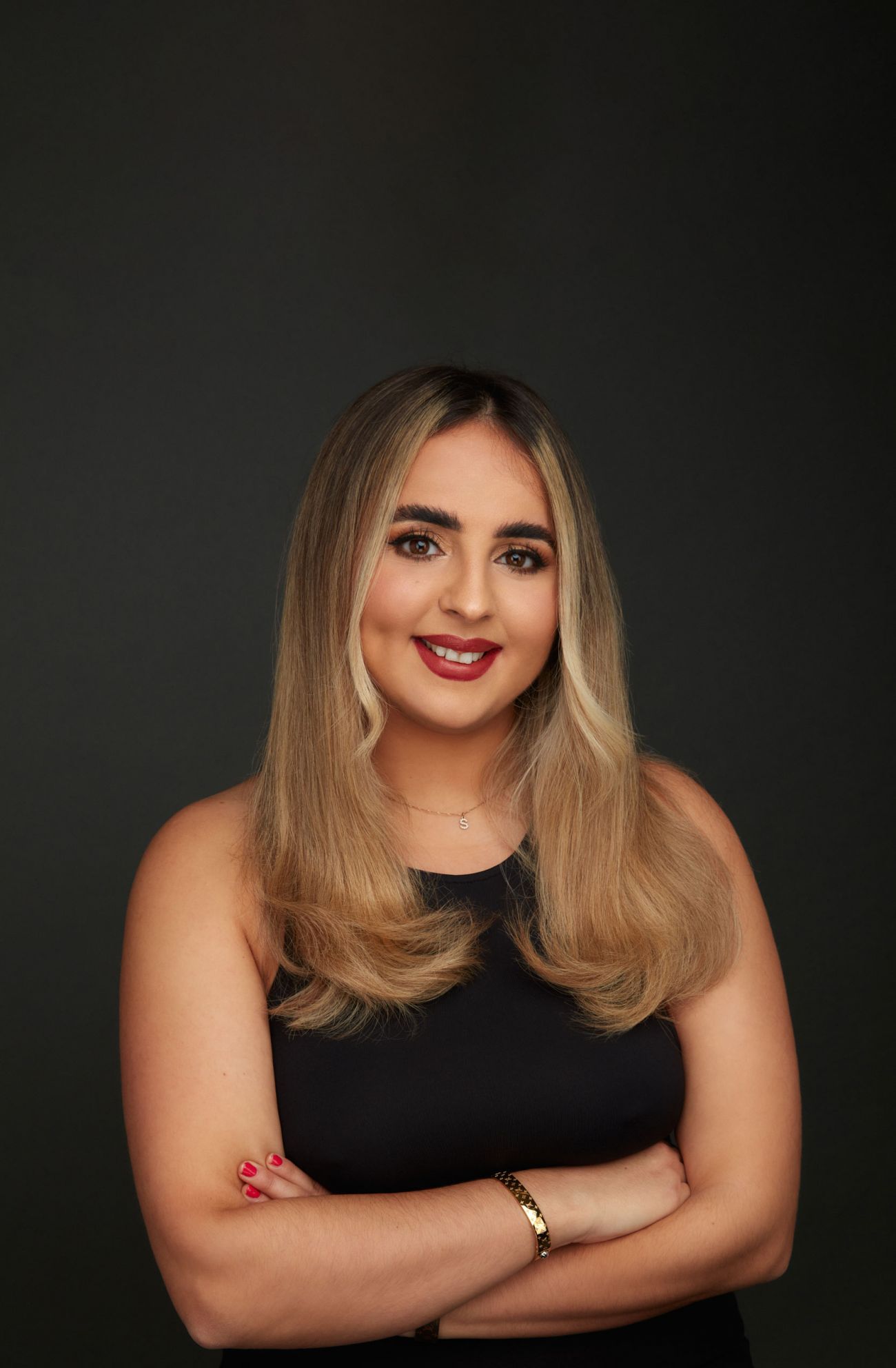 London South Bank University takes immense pride in the extraordinary achievements of its alumni. Among the countless success stories, the remarkable journey of one particular graduate deserves special recognition. This person embodies the spirit of ambition and innovation fostered by our institution, has recently made headlines for her awe-inspiring decision to leave her corporate job and embark on an entrepreneurial adventure of her own.
Former student Shoshanna Davis, a proud alumna of LSBU, has taken a bold step towards following her passion. After she made the decision to resign from her corporate position in order to dedicate her efforts towards the management of Fairy Job Mother. This new and exciting venture is a one-stop-shop online community for young people on all things career and confidence that also provides consulting and interactive workshops to employers, schools and universities.
Not losing sight of her expectation to reach profit soon, Shoshanna acknowledges that the initial three months of running her independent enterprise have been characterised by extensive experimentation and learning through experience. Additionally, she has had to adapt to the solitude that accompanies solitary work. Notwithstanding these challenges, Shoshanna remains resolute in her optimism for the future, having departed from her prior role at Intel to fully commit herself to her own company.
Davis' decision to quit her job and dive into the world of entrepreneurship showcases her determination and resilience, traits that were undoubtedly nurtured during her time at London South Bank University. Our institution has always encouraged students to challenge conventional norms, pursue their dreams, and make a positive impact on society. Davis is a shining example of a graduate who has embraced these principles with unwavering conviction.
The entrepreneurial path is not without its challenges, but Shoshanna fearlessly took on the task, armed with the knowledge and skills she gained from her studies at London South Bank University. Through her business acumen and dedication, she has managed to transform her vision into a very promising venture.
London South Bank University recognises the immense significance of Davis' endeavours. Her accomplishments serve as an inspiration to current and future students, highlighting the limitless possibilities that await those who dare to chase their dreams. Her story reinforces the idea that a strong foundation and the right mindset can propel individuals to achieve extraordinary feats.
As an institution that values entrepreneurship and innovation, London South Bank University is honoured to have played a part in shaping the journey of Shoshanna. We take immense pride in the fact that she credits her education and experiences at our university as instrumental in her success. Her entrepreneurial spirit and dedication to creating a new business from scratch epitomise the values we strive to create in every student.
London South Bank University congratulates Shoshanna on her incredible achievements and wishes her continued success in her entrepreneurial endeavours. We are confident that her story will continue to inspire others to pursue their passions and make a lasting impact after graduating, just as she has done.
Tags
Search stories
Popular stories