Alina Kolomiichenko on applying for a Start-up Visa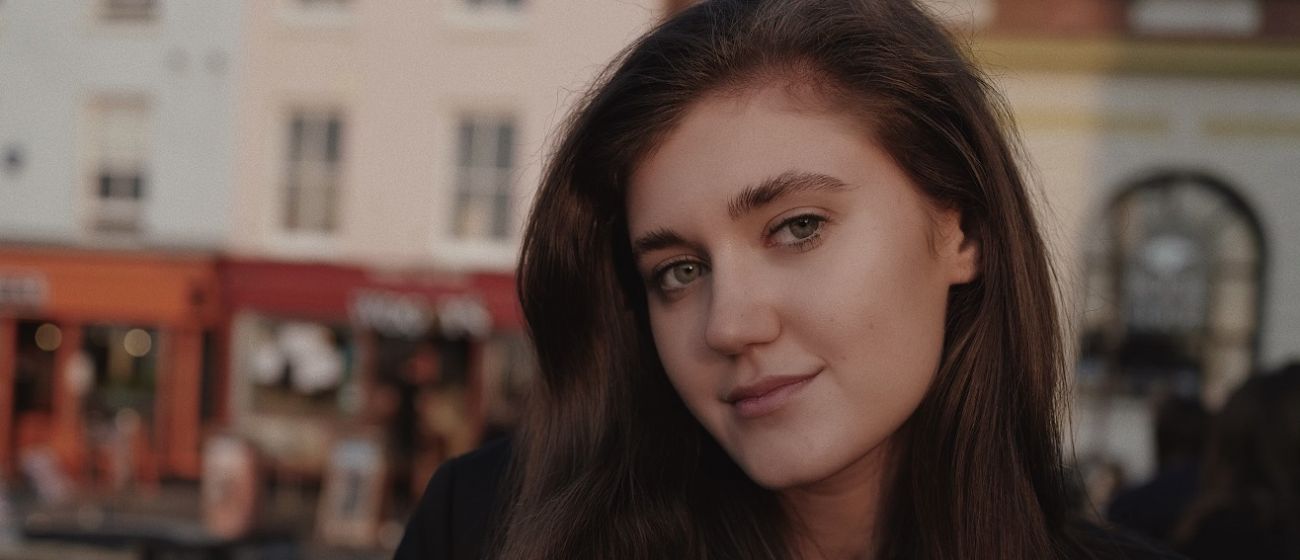 Why did you decide to apply for the Start-up Visa?
Since moving from Ukraine 6 years ago, London has felt like home. My parents, who are both entrepreneurs, have always encouraged me to start a business, but I thought it would be difficult as I didn't have the knowledge or expertise. It was only when I worked as an intern in a Production Agency and got promoted to producer, that I spotted an opportunity to start my own business. There were so many problems in the fashion industry that I wanted to solve, but not as another employee. The Start-up Visa provided an opportunity for me to make the changes I wanted to see through starting my own business, Produktion London. Now I support small fashion brands with their digital marketing and content production needs.
Why do you think your application was successful?
I wanted to start a business in the UK as all my professional networks and connections were here. It's also where I gained industry knowledge relevant to my business idea, which was so important. I loved my industry and wanted to stay in the UK, so I created a plan early. I've applied twice for the Start-up Visa. I succeeded the second time because I didn't go over the word count and was specific and consistent when talking about my idea. Having a strong written basis through the application form, made the pitch a lot easier; the only thing I needed to do then was practice my presentation and make sure it didn't exceed the time limit.
How has your business developed since being endorsed?
Taking part in IdeaHack helped me to build knowledge relevant to starting and running a business. It was really fun and I enjoyed hearing about other students' amazing ideas. I also received a lot of support through the workshops, which helped me to overcome my nervousness around presenting. Having access to entrepreneurs meant I could email them directly with questions and receive personal advice. The Student Enterprise team give you all the tools you need; you just need to use them. The support they provide is the reason why I chose to study at LSBU and I've learnt that I can achieve anything if I work hard on it. I've now got the work-life balance I always wanted.
What's next for you and your business?
I've established a daily routine so that I can keep moving forward with my business. In the mornings, I increase awareness of my brand using Instagram and in the afternoons, I email clients and work on existing projects. Currently, I have an intern that works with me one day a week, but in the future I'm looking to establish a team and have more clients. I'm also thinking about launching a podcast linked to fashion and business, so I can discuss the issues that I'm passionate about in collaboration with others, whilst raising awareness of my brand.
What are your top tips for graduates thinking about applying for the Start-up Visa in the future?
Start early and do your research! Keep in mind that industries can move rapidly, so research can quickly become outdated. Doing research will help you to see if your idea is unique and if there's a space in the market. Research should include talking to potential customers, not just looking at information online. I would also suggest thinking about how you can put your idea into words, so that everyone can clearly understand what it is you're trying to do.
If you would like to find out more about the Start-up Visa, contact LSBU's Student Enterprise team.
Tags