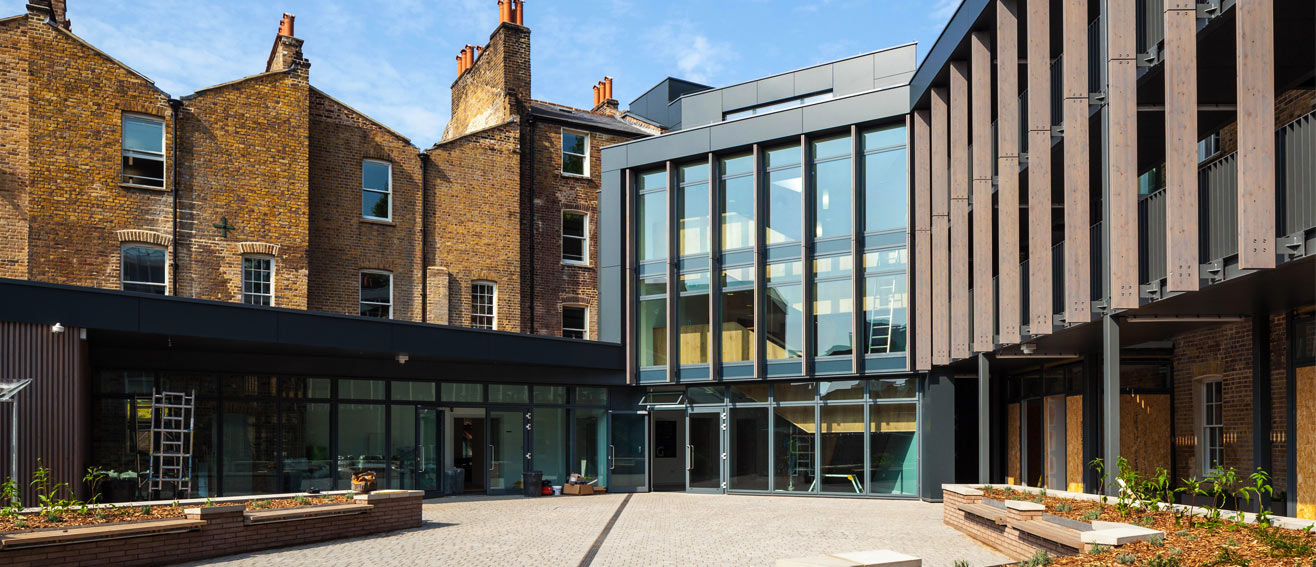 360 Virtual Tour of the Clarence Centre - student
360 Virtual Tour of the Clarence Centre - student
The Clarence Centre
Come inside the Clarence Centre and explore what's on offer to help you to start a business, become self-employed or develop key skills and experiences for your CV. We support you during your studies and up to five years after graduation. Email us at studententerprise@lsbu.ac.uk to find out more.
Welcome to the Clarence Centre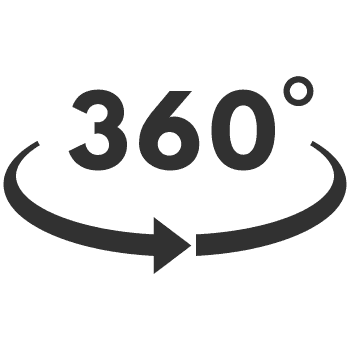 Virtual Tour
Our Location
You can find us at 6 St George's Circus, on the roundabout between Borough Road and London Road.