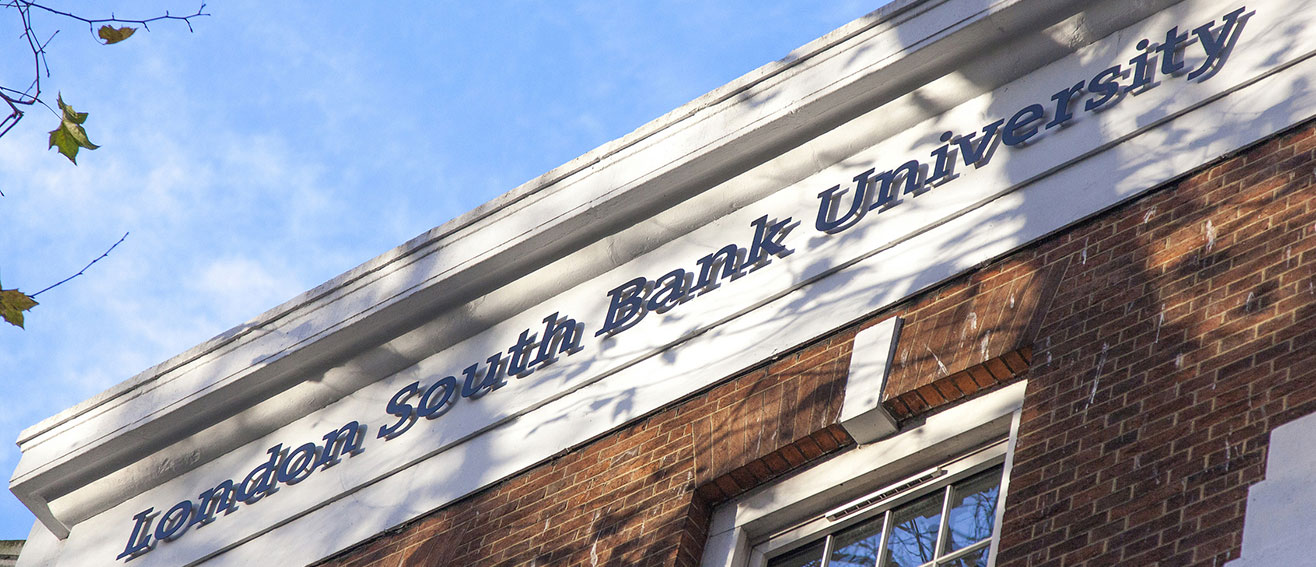 Confucius Institute for Traditional Chinese Medicine (CITCM)
The Confucius Institute for Traditional Chinese Medicine is one of over 500 Confucius Institutes around the world promoting Chinese culture within local universities
Confucius Institute for Traditional Chinese Medicine (CITCM)
The Confucius Institute for Traditional Chinese Medicine (CITCM) is one of the first Confucius Institutes in the world to focus on Traditional Chinese Medicine.
Global network
The Confucius Institute at LSBU promotes Chinese language and culture in the University, its local community and a network of 46 schools.
Confucius Institute Headquarters, as a Chinese public institution affiliated with the Chinese Ministry of Education, is committed to providing Chinese language and cultural teaching resources to foreign Chinese learners and contribute to the development of multiculturalism.
Partnered with two Chinese universities, Heilongjiang University of Chinese Medicine and Harbin Normal University, the CITCM receives Chinese teachers to the UK to support teaching and learning of Chinese culture and language. It also hosts visiting Chinese doctors to teach at LSBU and the local community.
CITCM are able to offer scholarships and study in China opportunities which give students amazing opportunities to study and experience China to the full. There are currently a variety of scholarships offered and all are advertised on the CITCM website.
Chinese CV booster
China's position as the second largest economy in the world is influencing employers to look for people with mandarin language skills and an understanding of Chinese culture.
At LSBU, students are able to take the Mandarin Chinese Proficiency Scheme called Hanyu Shuping Kaoshi (HSK), of which there are six levels. The first two levels focusing on pinyin only – and as there are no tenses or plurals in Mandarin, it can be very simple for those starting out. The HSK is an international recognised qualification by employers and universities. An added benefit of a HSK scholarship is that students are able to apply for the generous scholarships schemes which offer opportunities for study at Chinese universities with tuition fees, accommodation and health insurance paid.
Student responses to taking the HSK Level 1 have been overwhelmingly positive:
HSK Level 1 was a very friendly introduction to Mandarin. We learned about Chinese culture as well as the language, and the teacher that I have is excellent. After sitting my Level 1 exam, I looked forward to beginning Level 2.

Christina, MSc/PgDip Environmental and Architectural Acoustics