Emil Alexander Stadin - BA (Hons) Fashion Communication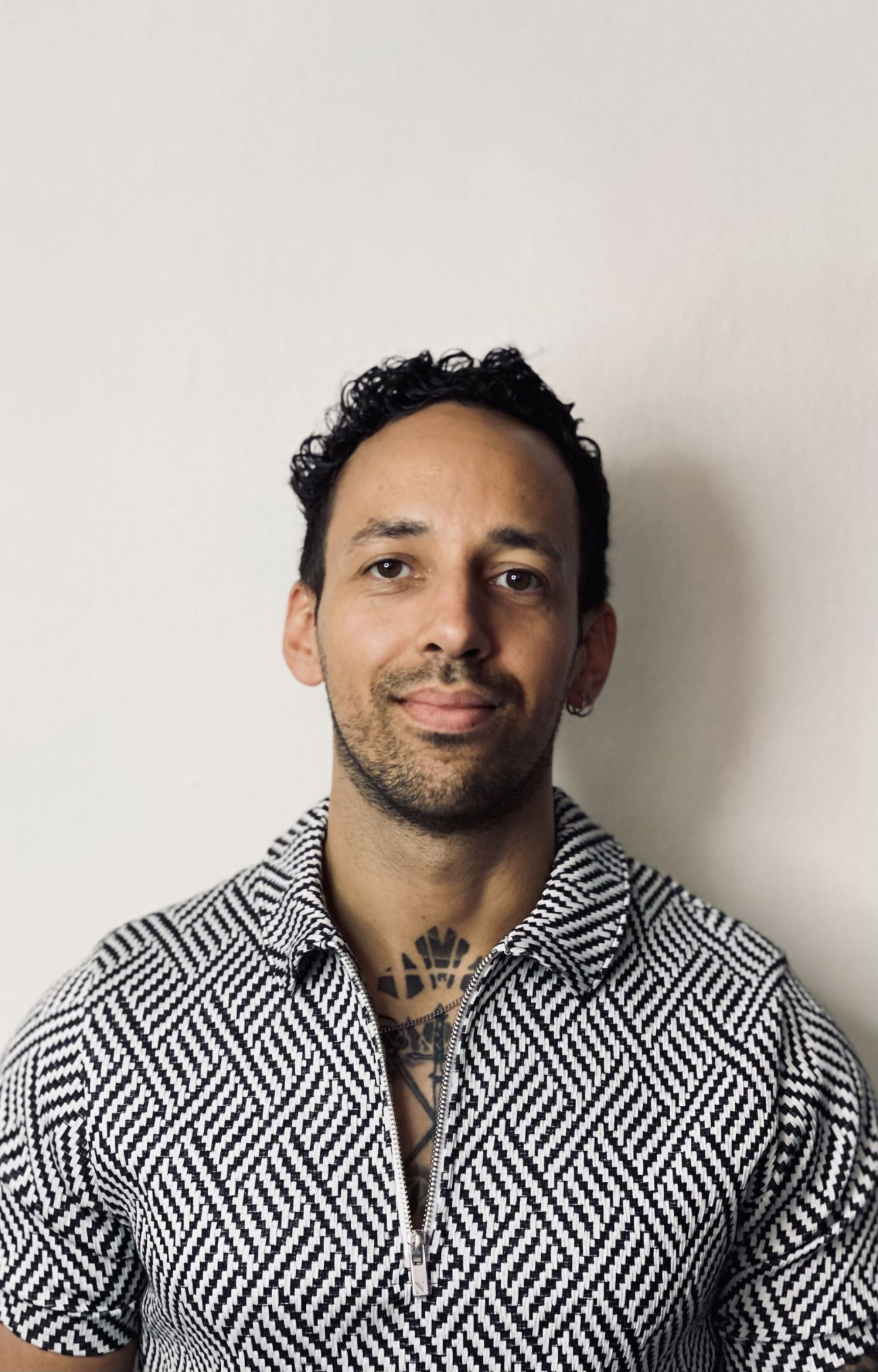 What led to you studying your chosen course?
I explored the different universities within Sweden that offered fashion courses, but quickly realized that most of them were focused on Fashion Design, whilst I was more interested in the business and marketing side of the fashion industry. This led me to search for options abroad.
Once I came across the course Fashion Promotion with Marketing at LSBU, it caught my interest as this was a fashion course that collaborated with the business school. A course that offered me insight and experience within the Fashion industry, combined with the aspect of the marketing business. In my opinion, the perfect fit.
Why did you choose LSBU?
Originally, I wasn't 100% certain I wanted to do my fashion studies at LSBU, so I decided to try it out for one semester first, to see whether I liked it or not. Not even halfway through the first semester, I'd made so many friends within the university and had already learned so much. I realized that LSBU was the right university for me, so I decided to extend my studies and finish the entire course at LSBU.
What is the highlight of your career so far? Has there been a particular project or achievement that you would like to tell us about?
Working for an international marketing agency, I get to travel a lot to different countries and learn about the marketing strategies of each country. You can never tell whether a marketing campaign is going to be successful or not, so whenever an international campaign is launched and it shows great results, that's truly a great feeling. It's a validation for both me and the advertiser that we're doing a great job.
How do you think LSBU prepared you for your career?
One of the first things they taught us at LSBU was that the teachers can sometimes be harsh when giving feedback, but this was only to prepare us for the industry we were stepping into. Keeping that in mind, the teachers at LSBU are always looking for ways to help you improve and become the best version of yourself.
LSBU also invited several relevant guest speakers throughout the years within different areas of expertise. This was something I appreciated a lot, as it gave students the opportunity to further evaluate their future career options.
What advice would you give others entering into your profession or line of work?
Knowledge is power. When I was studying at LSBU, my everyday approach was to improve myself by 1% each day. Attend every class, even if you're already familiar with the subject. You
might pick up on something you didn't know, and that can be enough for the 1% of the day. Keep that up, and you'll have improved by 365% in a year, which is a recipe for success!
What projects do you have in the pipeline?
I'm currently structuring my life around three projects to generate three sources of income.
1. Business Project - Work with something you know you're good at! This is my 9-5 job as a Business Development Manager.
2. Passion Project - Do it because you love it! This is where I focus on my own fashion projects and business opportunities.
3. Side-Hustle Project - Got a couple of hours to spare? I use these hours to put in some extra work on the side, to generate more income. For example, you can use the skills you've developed at LSBU to help smaller companies with their social media marketing.
What is your best memory of studying at LSBU?
I've made friends for life and created a bunch of great memories at LSBU, it's really hard to pick the best one. However, I think a great memory is in the first semester when LSBU arranged a boat party to kick off the semester. This is where I got to know a lot of people from my class outside of the classroom. I've also shared so many laughs and great memories with the teachers throughout the years, and I'm looking forward to reconnecting with them at some point in the future.