Yazmin Belo - BA (Hons) in Drama and Performance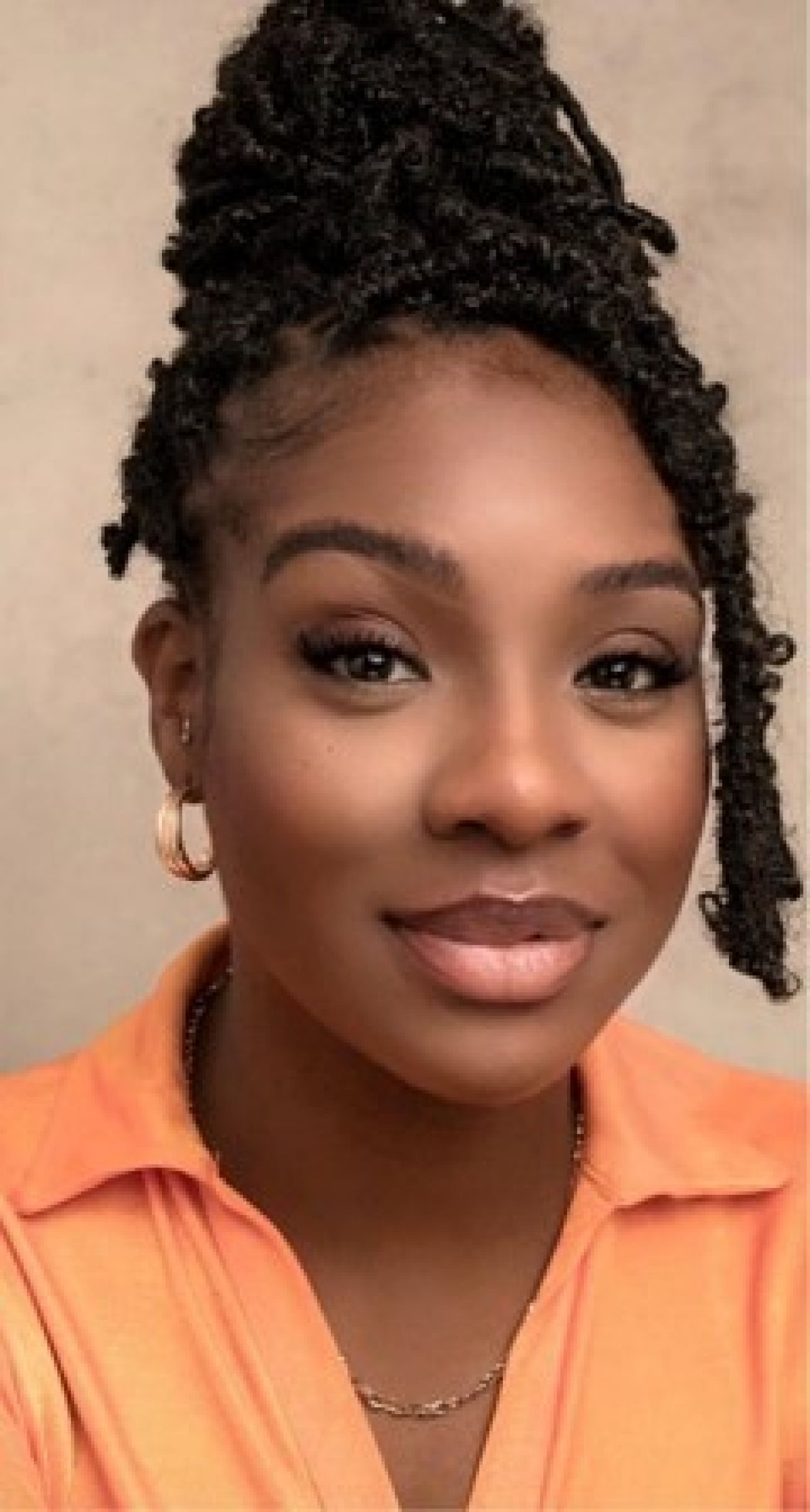 What led to you studying your chosen course?
I chose this course because I wanted to hone my craft and solidify my practice. I think it was important that despite knowing exactly what I wanted to do with my life from quite an early age, there was something really powerful about being able to have options and opportunities and that is what this course provided.
Why did you choose LSBU?
After completing four Years at the BRIT school and having done a myriad of drama courses and a few years out to explore the industry, I thought it was important to go back to school. The LBSU Drama and Performance Studies course provided a brilliant balance of both practice and theory.
What is the highlight of your career so far?
Being cast as one of the leading ladies of a prime-time TV show called Three Little Birds written By Sir Lenny Henry.
How do you think LSBU prepared you for your career?
Confidence. I felt my most vulnerable at LSBU, but it was in the midst of not feeling seen or heard that I found my confidence.
What advice would you give others entering into your profession or line of work?
Rejection gets easier. Prioritise your health. Don't make acting your everything, learn to swim, go wine tasting or learn a language. If there is something else you are extremely passionate about and can monetise it, then you have options. Lastly, always lead in and from a place of love.
What is your best memory of studying at LSBU?
The acting workshop with Johnathan Livingston was put on by Tanya. Tanya was absolutely great, she is one of my favourite lecturers.