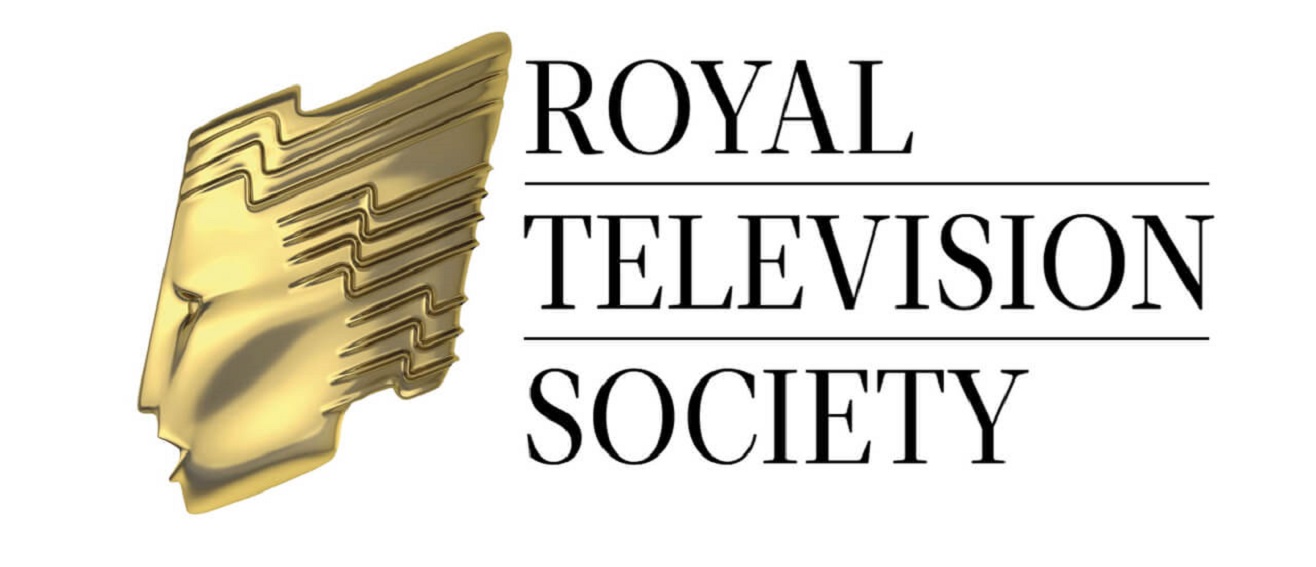 Five LSBU graduates shortlisted for Royal Television Society Awards
13 March 2023
Five former London South Bank University (LSBU) students will find out at 7.30pm on 14 March whether they have won two Royal Television Society (RTS) London 2023 Awards they have been shortlisted for. The LSBU graduates who studied BA Hons Film Practice and graduated in 2022 are shortlisted for the:
Tell Tyler is a film made by LSBU students and created as part of their 3rd year major project. It was screened at the BFI Southbank in June 2022 as part of the Film Practice Graduate Showcase. Tell Tyler is a comedy drama about a teenager struggling to tell his best friend that he is gay. We see the film unravel across multiple locations in its 12-minute run time, from lively house parties to awkward dinner table conversations. The film has received critical acclaim for its acting performances, in particular that of Chad St. Louis, who made his screen acting debut in the film. Tell Tyler has:
Won a 'British Short Film Award' for BEST ACTING ENSEMBLE and was nominated for BEST COMEDY.
Was nominated at the 'BIFA Qualifying Beeston Film Festival' in their Pride category.
Premiered at the BFI, where the team won 'Smash Best Director' and 'The Writers Guild of Great Britain Best Screenplay Award' and nominated for 'BFI Network Best Film' and the 'Annie Rowe Casting' award.
Made it's US premiere in California, at the 'California Reel Pride LGBT Festival', one of Americas' biggest queer film festivals.
Frankie Gommon, one of four LBU graduates shortlisted for the Royal Television Society London, 'Entertainment & Comedy Drama Award' said, "I am over the moon about the RTS nominations! The entire crew worked so hard on this film, from the 12-hour night shoot, to having to travel across London to shoot at 3 locations in one day. This film is so deeply personal to me, and so to see it resonate with people across the globe is fantastic. Whether we win or lose, I'm so grateful for the RTS Award nomination".
Lucy Brown, Associate Professor and Head of Division for Film in the School of Arts and Creative Industries at LSBU said, "We are all extremely proud that five LSBU Film Practice graduates have been nominated for prestigious Royal Television Society London 2023 Awards. It's a testament to the fantastic creative work that LSBU students produce, and I'm incredibly proud they've been recognised in such a competitive and challenging industry.
"At the LSBU Film Division we emphasise the importance of our students developing strong technical skills, thinking creatively and taking risks and give them a wide range of opportunities to learn the skills they need to build successful careers. We've all got our fingers crossed that our five LSBU graduates will be successful at the Royal Television Society London 2023 Awards for their brilliant Tell Tyler film."
The Royal Television Society London 2023 Awards recognise excellence in film and television work.
Since 2022, students & staff in LSBU Arts and Creative Industries School have won six national Awards:
Winner of Craft Award for Camerawork at the Royal Television Society (RTS) London Student Television Awards, winner was Alfie Lang on 25 April 2022
Winner of 'Best Family Show at the Olivier Awards (Dr Eugénie Pastor) on 10 April 2022
Winner of Best Student Music Video Award at Learning On Screen Awards for 'Say Lilly' (Director - Harrison Sherlock, Cinematographer - Jamie-Oliver Lai, Editor - Arthur Hill & First Assistant Camera work - Ned Graham) on 28 April 2022
Winner of Best Undergraduate Award at Learning On Screen Awards for 'New Heights' film (Niccolò Poiana) on 28 April 2022
Winner of Royal Society of Television & Motion Picture Award, for 'BFF Thelma & Louise' (film by Lucy Brown) in May 2022.
Jamie-Oliver Lai – Second place at the Guild of Television Camera Professionals Bill Vinten University Awards for excellence in Camerawork, November 2022.