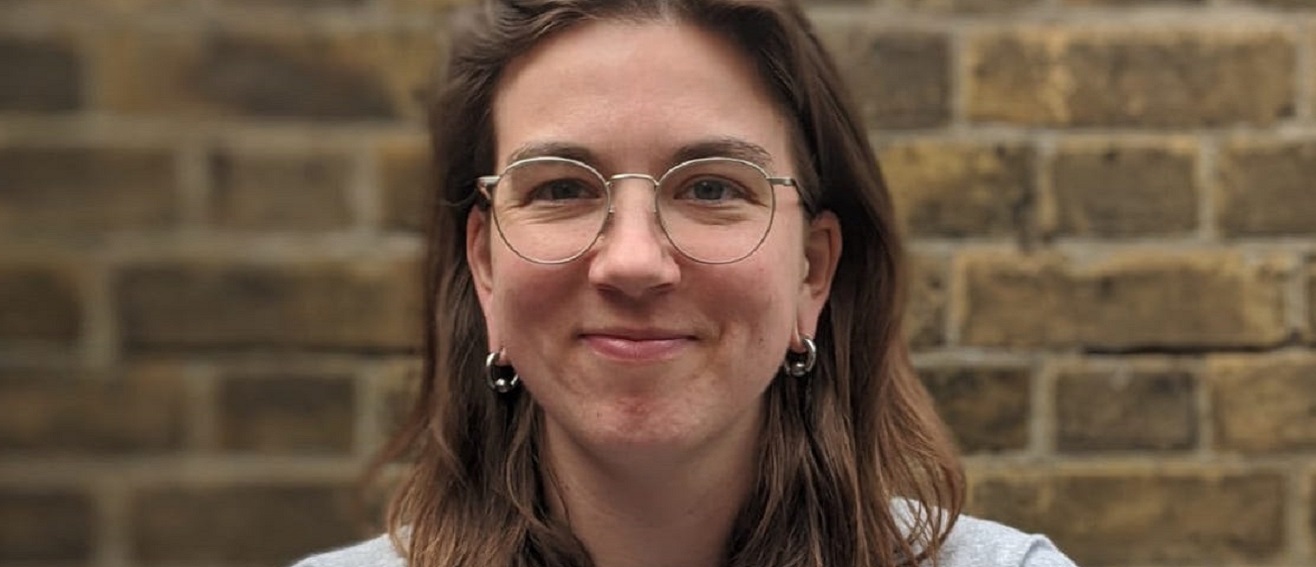 LSBU film technician volunteers to help deliver supplies to her local community during COVID-19 pandemic
Since the pandemic started, Stephanie Bless Cleall has been helping to deliver vital food and medical supplies to vulnerable people
LSBU film technician volunteers to help deliver supplies to her local community during COVID-19 pandemic
09 April 2020
Stephanie Bless Cleall is currently in her second year of employment at LSBU, working as a Film Technician providing support to students in the University's School of Arts and the Creative Industries (ACI). Her role chiefly involves helping film students get to grips with using the equipment available to them on campus, including cameras, lighting and audio kit, while showing them how to make the best use of studio spaces and editing suites.
But since the pandemic started, she has been supplying help of another kind, volunteering as part of a Mutual Aid Group in her local South East London community, helping to deliver vital food and medical supplies to vulnerable people.
Stephanie says: "Since this all began, Mutual Aid groups have been forming across all of the London boroughs, as well as globally. These groups have been set up to deliver hyperlocal support to those who need it the most. They offer help with everything from shopping for, and delivering, people's groceries, picking up prescription medication from a pharmacy, or providing someone who is alone or self-isolating with a point of contact for a friendly chat or advice.
"I started out by connecting with the Mutual Aid group in my local area of Peckham and Nunhead. I began by helping to print fliers advertising the service in bulk and organising bundle drop-offs to other volunteers, so that we could start distribution and spread the word.
"Once the fliers were out there, we soon started getting requests through. These requests are usually posted out to people who have signed up to volunteer in that area via a WhatsApp group and volunteers respond if they are able to assist. So far, I've only taken on tasks like shopping and deliveries, as this is pretty easy to fit around my work schedule, but I'm hoping to provide some phone conversation support soon.
"I think that government cuts in public spending have meant that this kind of support is just not in place for everyone, particularly the most vulnerable in society and if there is support, it's definitely not easy to find - which is what makes community groups like this one so vital to people at a time like this."
Stephanie embodies yet another fine example of an LSBU staff member going above and beyond to help others and serve their community first at this difficult time.