86%
Graduates in jobs within 6 months
7,000+
Graduates sponsored by employers
£26,000
Median graduate salary
Hai's story
'LSBU showed me that I can achieve things. I can achieve qualifications and I can achieve success if I put my mind to it.'
JOB AND PLACEMENT SUPPORT
Offering 1-2-1 advice, personalised sessions and workshops, we're here to set you up for life.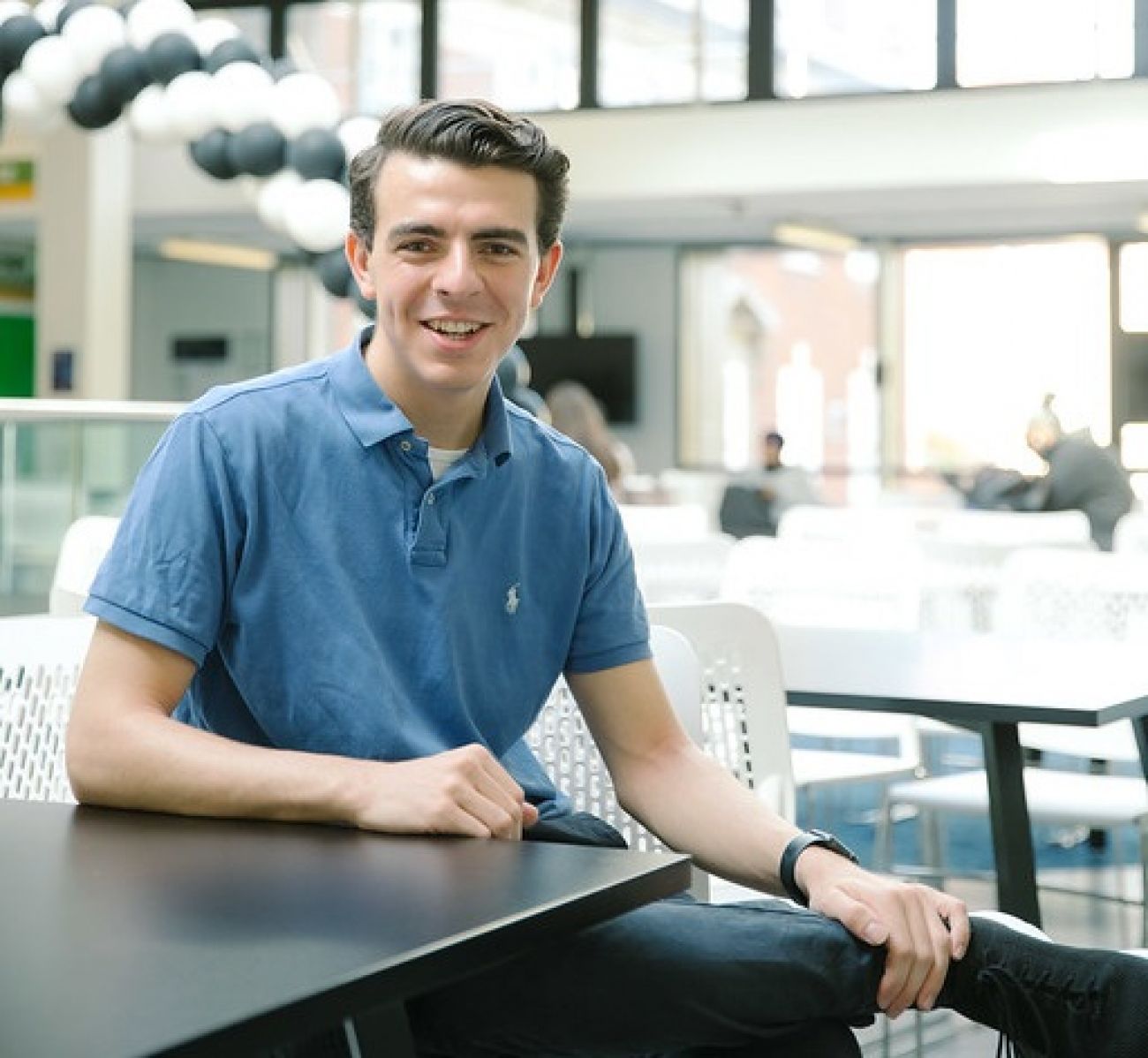 THE STRONGEST FIRST STEP IN YOUR CAREER

PLACEMENTS
We've built great relationships with over 1000 different employers and have almost every profession imaginable within our network.
Start your dream career before you even graduate.
LOCATION
London is the heart of everything. From fintech to fashion to fine arts, you will be surrounded by opportunities.
If you can make it here, you can make it anywhere.

TEACHING
Our teaching staff have real-world experience. You can learn from those who have practiced at the highest level.
Learn from the experts.

APPRENTICESHIPS
We're one of the national leaders in apprenticeships, helping our students achieve real career progression.
Earn while you learn.
TECHNICAL EDUCATION
Our focus is on both helping people progress educationally, but also helping build the economy and building business by generating the skills, the research and the consultancy it needs.
Bring what businesses need.