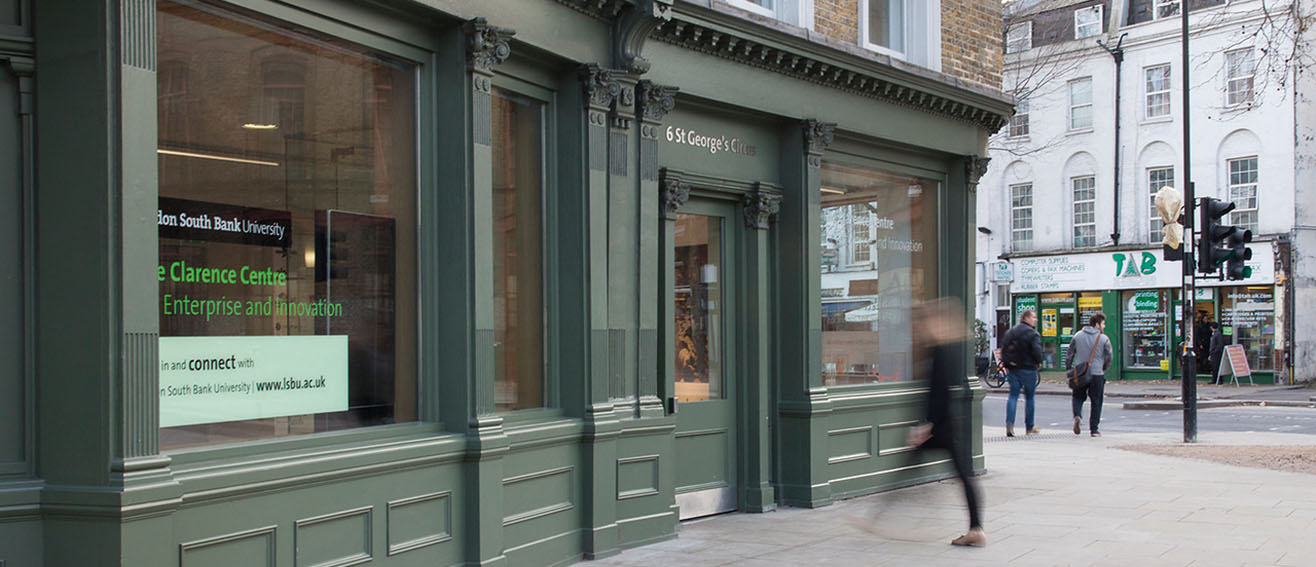 Student Enterprise
Student Enterprise inspires students and graduates to grow their skills, take opportunities and shape their futures
Enterprise isn't just about starting a business. It's about developing skills, thinking and actions to stand out from the crowd, now and in the future. We offer free activities, events and programmes to support students and graduates into employment, self-employment or to start their own business.
Subscribe to our email updates to keep up-to-date with our latest news, programmes and events.
All our activities are currently being delivered online, making it even easier for you to connect, learn and grow, from wherever you are in the world.