Rose Jimenez Vera researches migrant women's experience of Perinatal Mental Health Care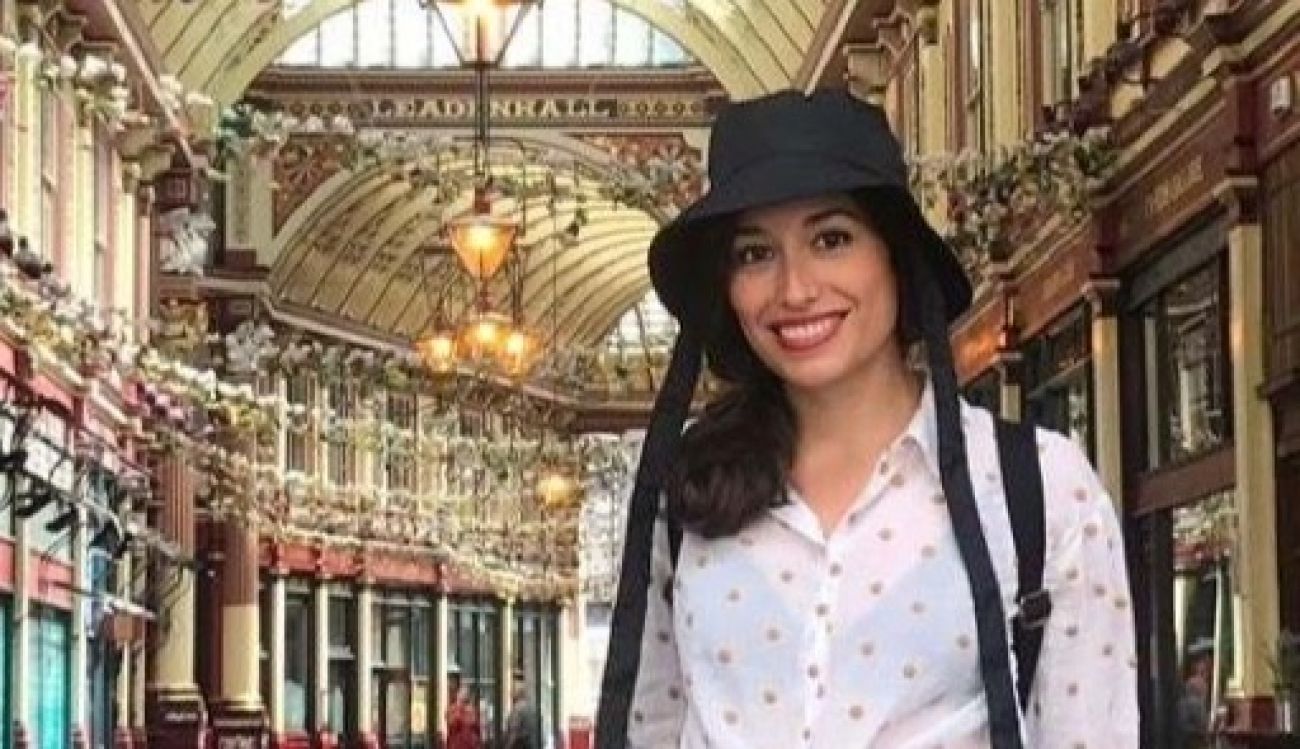 At LSBU, students have the opportunity to complete a research internship with LSBU academics from a range of disciplines. The internships support students to grow their skills and experience, whilst applying their academic knowledge to real-world research.
Rosa Jimenez Vera, a class of 2020 Midwifery graduate worked with Anna Lyons, Senior Lecturer in Midwifery to develop a research project looking into migrant women's experience of Perinatal Mental Health Care.
Why did you apply for the internship?
I'm motivated by doing research, it's something that I enjoy and I also wanted to access the learning opportunities offered through the internship. I'm a hard worker and love to take on new challenges; this internship provided a great opportunity to do just that. My goal is to learn as much as possible and grab every opportunity that I can.
What was your role within the research project?
As a research intern, I have developed a systematic review of migrant women's experiences of Perinatal Mental Health Care. I have conducted a literature review to research available data on patients' experiences. Due to my nursing and midwifery career, I'm very familiar with this topic and have partnered this experience with my knowledge of producing large documents, along with my ICT skills.
I have conducted a thematic analysis, using research tools to enhance findings for the systematic review. I also have weekly meetings with the project leader to share my ideas. I am writing up a final report and tabulating the results, which includes potential therapies and different resources that are available for migrant populations.
What skills and experience did you develop through this role?
I'm so glad I was given this opportunity as I acquired new knowledge every day. I have developed my researching skills and learnt from a range of stakeholders. It's been a very positive experience as I've developed new academic and professional skills. I've also gained further insight and in-depth knowledge into Perinatal Mental Health Care for migrant women, including policies and guidelines relevant to the topic.
Through the research and reporting activities I have identified trends, patterns and gaps within the existing literature, which has helped me to search for recommendations for future research. I have also participated in training opportunities, whilst actively contributing to the project and communicating effectively with stakeholders.
Have you learnt anything about yourself?
This internship has been truly valuable for me. It's given me the learning opportunity I was looking for to move me forward towards my goals. I've learnt that hard work, enthusiasm and effective communication are key to succeed when working on a team project.
Despite working remotely, collaborating with the project team has been a wonderful experience. I've learnt that it's important to keep a flexible approach and to have an open mind, as this can provide new opportunities within the research to look for further perspectives.
If you would like to find out more about the Research Internship programme, contact LSBU's Student Enterprise team.
Tags