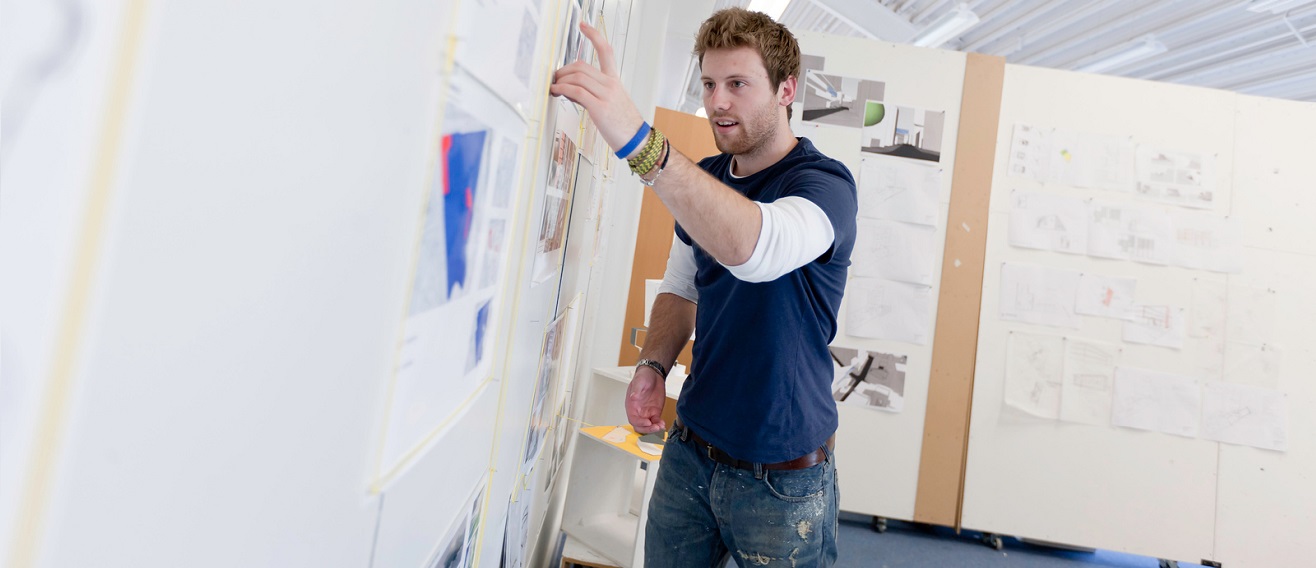 Research degrees
The ideal stepping stone to doctoral research that develops knowledge and experience
At LSBU we offer the following postgraduate research degrees through our London Doctoral Academy. These degrees are designed to help you become an innovative and critical expert in your chosen field:
Doctor of Philosophy (PhD)
Professional Doctorates in a range of areas including:
Masters by Research, MA (Res) or MSc (Res)
More information on specific degrees and their entry requirements is available on our Course finder and List of Awards.
Structure and timing of your degree
The formal output of these research degrees is normally a thesis or collection of written papers (depending on the programme of study). The outcome of your degree programme will be decided by examination, comprising two parts. The first is an initial assessment of your written work; the second a viva voce oral examination, which will consider all aspects of your research and your written work.
Your thesis will set the context of and current and past developments in your chosen research area. It explains your original ideas, the methodology you have selected, your evidence and analysis, and your review and final conclusions. Importantly, the thesis will set out your original contribution to knowledge, which is the basis for your degree. You will be guided by a supervisor or supervisory team, depending on the course, who will support your development, provide technical expertise and challenge your thinking.
Doctor of Philosophy (PhD)
The PhD target timeline is three or five years to thesis submission - depending on whether you choose full or part-time – plus an additional year for assessment and ratification.
Professional Doctorate
A Professional Doctorate requires extra time for the initial taught modules in the first two years. Following these, the research element of the programme will take between three and five years until submission of your thesis.
Master by Research
The Master by Research programmes normally take between one to two years to thesis submission depending on whether you choose to study full-time or part-time.
Supporting your research
Your progression is assessed by a series of School Panel Reviews that act as a gateway for progression to the next stage, forming an important part of the learning process for both students and supervisors.
This means gaps in knowledge, skills or research development are identified early, so there is time for you to improve and get support where needed. The Panels also give you practice in presenting and defending your research, so you can be confident you will perform well in the final viva voce examination.
Our supportive systems at The London Doctoral Academy ensure you stay on track with your research project.
Contact Louise Thompson, the London Academy Lead, for further information.