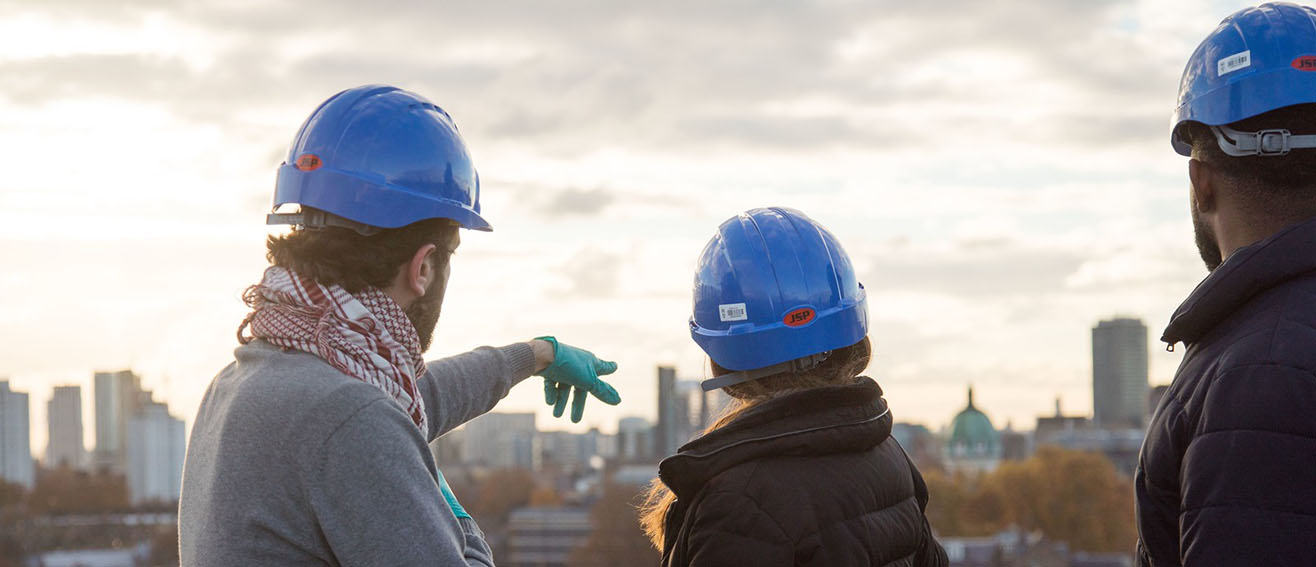 Research degrees
The ideal stepping stone to doctoral research that develops knowledge and experience
A postgraduate degree can be a stepping stone to doctoral research, helping develop valuable technical skills and the ability to critically analyse others' work. Students are given key skills for completing PhD research – knowledge and hands-on experience of conducting research and interpreting data.
All research students can discuss their work on a one-to-one basis with their supervisors and progress is regularly monitored.
Become an expert
You will become a master of your subject with many transferable skills including self-discipline, analytical and critical thinking. Plus, you'll have the ability to turn criticism of others' work into something constructive of your own.
Ensure your success
As a research student you'll take our Postgraduate Certificate in Research Skills alongside your research programme to help prepare you for your research dissertation. Offered free of charge, you'll take modules in:
Research Methods (M level)
1st Progress Report (extensive literature review)
Skills Portfolio (mixture of transferable research and generic skills)
Build up your skill set
Course modules are offered in both qualitative and quantitative research methods covering: ethics; skills and problems in educational, economic and social research; and oral and written presentation skills, including preparation for report writing and viva voce examinations.
Free MSc course modules
Students enrolled on our MPhil/PhD projects are eligible to join MSc course modules free of charge. MSc programmes are recognised by the Economic and Social Research Council (ESRC) to provide Research Training (RT).
Following a research degree
To progress onto a Research Degree, you typically need to already hold a first or second class honours degree from any UK university or a qualification considered equivalent by our Research Degrees Committee.
Appropriate members of academic staff are nominated to act as supervisors for research programmes and one academic is appointed as your Director of Studies. This role has overall responsibility for coordinating and managing your research programme – supervision intensity varies according to your needs, mode of study and nature of project.
Building your public profile
Our PhD students lead departmental seminars. These are a great way to enhance presentation skills and act as a forum for gaining valuable feedback. Research funding allows our PhD students to attend conferences to present their work and we support this by offering a series of workshops to develop key skills.