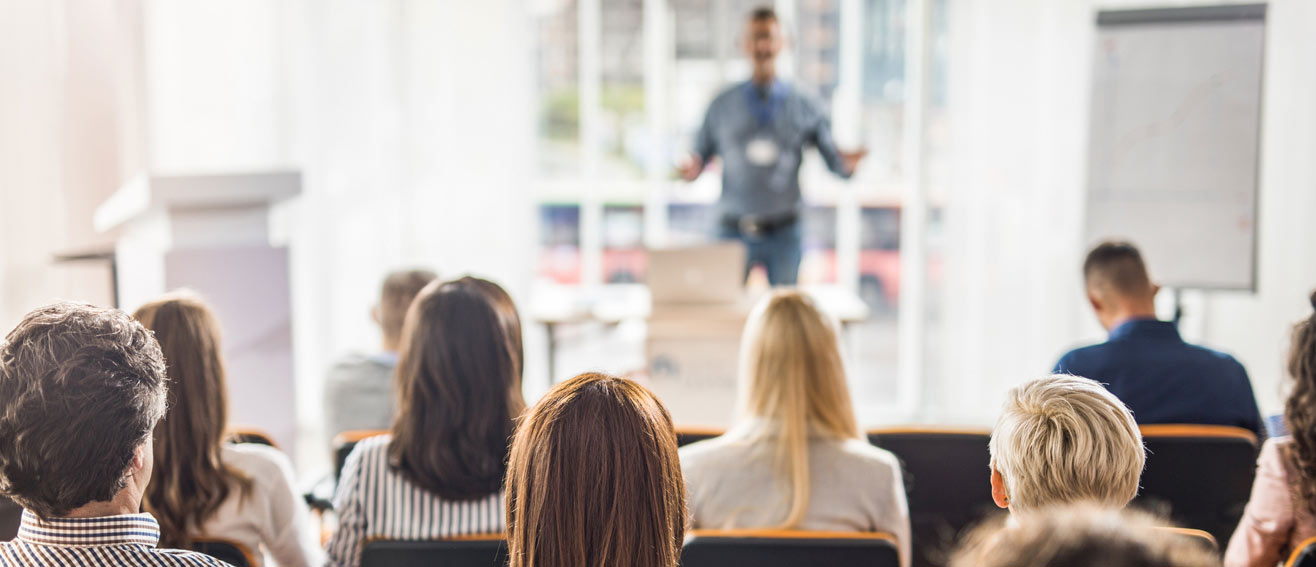 Part-time study
Further your career, change direction or return to work through part-time study
Whether you need a qualification to enhance your current job or are looking to change career, we have a range of part-time postgraduate courses that enable you to balance study around your work and home commitments.
Flexible payment options
As most postgraduate students in the UK are self-funding, LSBU offers flexible payment options.
Pay in full: if you choose this option you may be entitled to an early settlement discount.
Pay in instalments: you can choose to pay by an initial down payment followed by two equal instalments; this is offered as an interest-free payment plan.
Make sure you check whether you are eligible for tuition fee discounts through our postgraduate scholarships or other available external funding.
Tuition fees and loans
The fees for the 2023/24 academic year have now been set and can be found in the course information given in our Course Finder.
Loans for postgraduate study
If you are starting a postgraduate course, studying for a Masters-level qualification either full- or part-time from 1 August 2023, you may be eligible for a postgraduate study loan. You can check whether your particular course qualifies at our postgraduate fees and funding section. You can also check your personal eligibility at gov.uk.
The Gov.uk website contains details of financial help for part-time students.
Doctoral loans
Doctoral student loans are available to new students starting their PhD in the 2023/24 academic year. You may be able to borrow up to £28,673 (or £28,395 for students from Wales) to help pay university fees, living costs and other expenses. You can also check your personal eligibility at gov.uk.
Visit find a PhD for a comprehensive list of frequently asked questions.
Why choose LSBU?
There are so many reasons to study with us, from our accredited and professional courses, to our cutting edge facilities and central London location, why not find out for yourself.