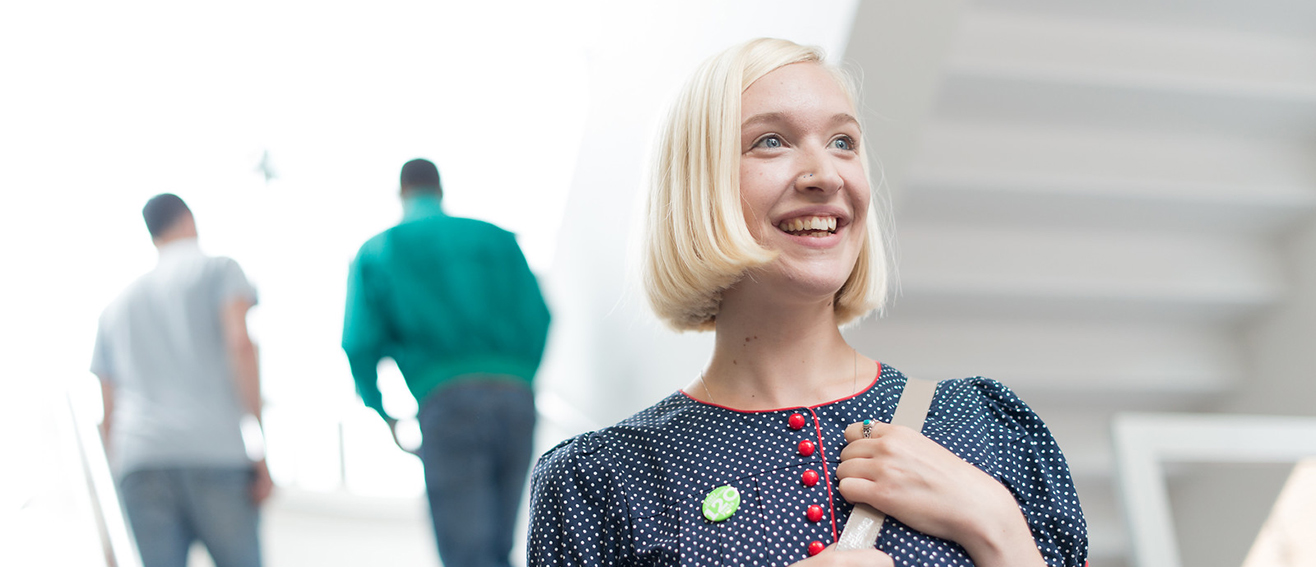 The London Doctoral Academy
We are committed to supporting and developing professional researchers driven to make a difference
The London Doctoral Academy
Why join the London Doctoral Academy?
At The London Doctoral Academy you will join a collaborative research community that includes:
World-leading academic supervisors
Our supervisors are experts in their field and share your drive to create something original and make a difference in the world. They are already influencing government policy, changing the way industries work and improving peoples' lives, and will support you to do the same.
Fellow research students
Working across an impressively broad range of research topics, your fellow research students will provide the opportunity to build your network and forge cross-disciplinary relationships. They will also be able to offer friendship and support.
External organisations and partners
Working successfully with our extended network is essential for early-career researchers and fundamental to our efforts to deliver real world impact. We offer a variety of programmes to facilitate these connections, such as our Knowledge Exchange Voucher (KEV) scheme with bursaries of £4,000 to support postgraduate research students work with a partner company or organisation.
Dedicated research space
We have created a space exclusively for our research students. The London Doctoral Academy is situated just a short walk from Waterloo, Borough and London Bridge.
Open in the evening as well as during the day, it offers meeting rooms and social spaces where you can get refreshments, discuss your research and extend your network beyond your immediate research interest.
It also has a conference room and a study area where you can get training, meet with supervisors or conduct aspects of your research work like delivering presentations, meeting with external organisations or running focus groups.
Tailored skills development programmes
Your personal development plan, which you will develop in collaboration with your supervisor, is underpinned by the globally acclaimed Vitae Researcher Development Framework and based on an initial diagnostic to assess your needs and ambitions.
You can then access a mix of compulsory and optional training modules delivered by experts matched to your research abilities, allowing you to manage your own training and tailor it to your needs.
The passion of the individuals in the research environment and the commitment that everyone shows is inspiring.

Ashley Howard, PhD, School of Applied Sciences