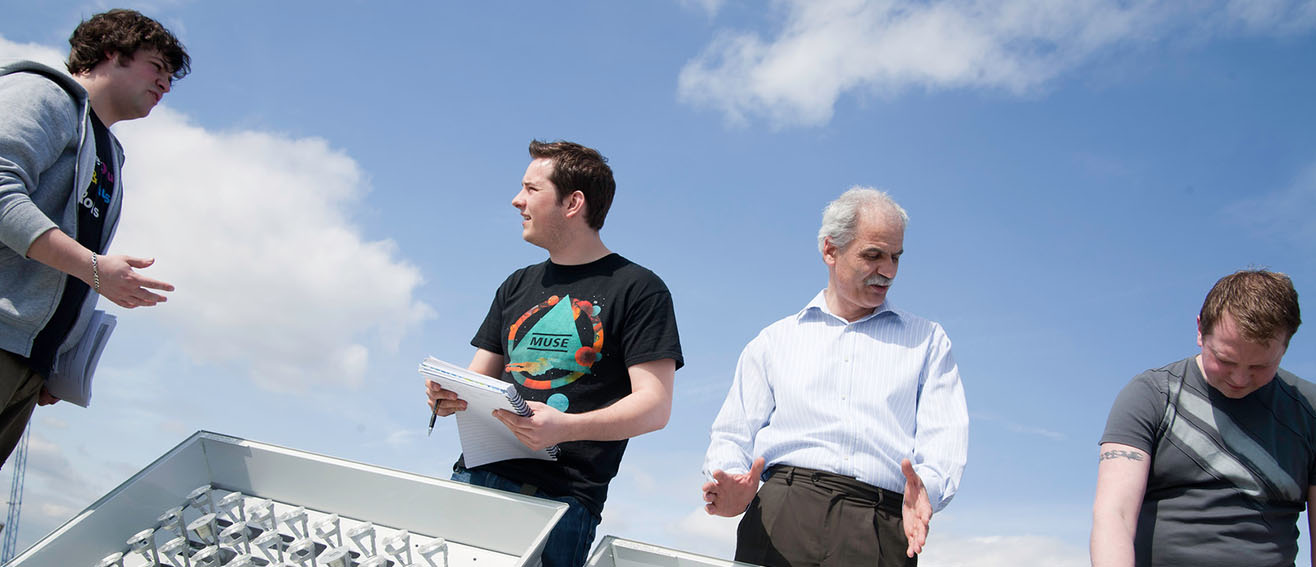 Collaborations and networks
We regularly form collaborations with external partners to share knowledge and expertise
We're currently involved in a number of research projects in collaboration with the business world, local and international organisations, charities, public and government bodies and social enterprises.
If you have an idea for a collaboration you can approach one of our academic team. Find out more about our current academic research by visiting our Centres and groups page. You can also look for your particular field of interest by visiting the relevant School page.
For other information seek advice from our Central Research Support team. Contact Sarah Plant, Research Support Manager on 020 7815 6916 or email plants@lsbu.ac.uk.
Relationships beyond research
If your interests would like to create relationships built more around the business world then read content dedicated to Business. You can also contact our University Enterprise team. Email ktp@lsbu.ac.uk or call 020 7815 6922.