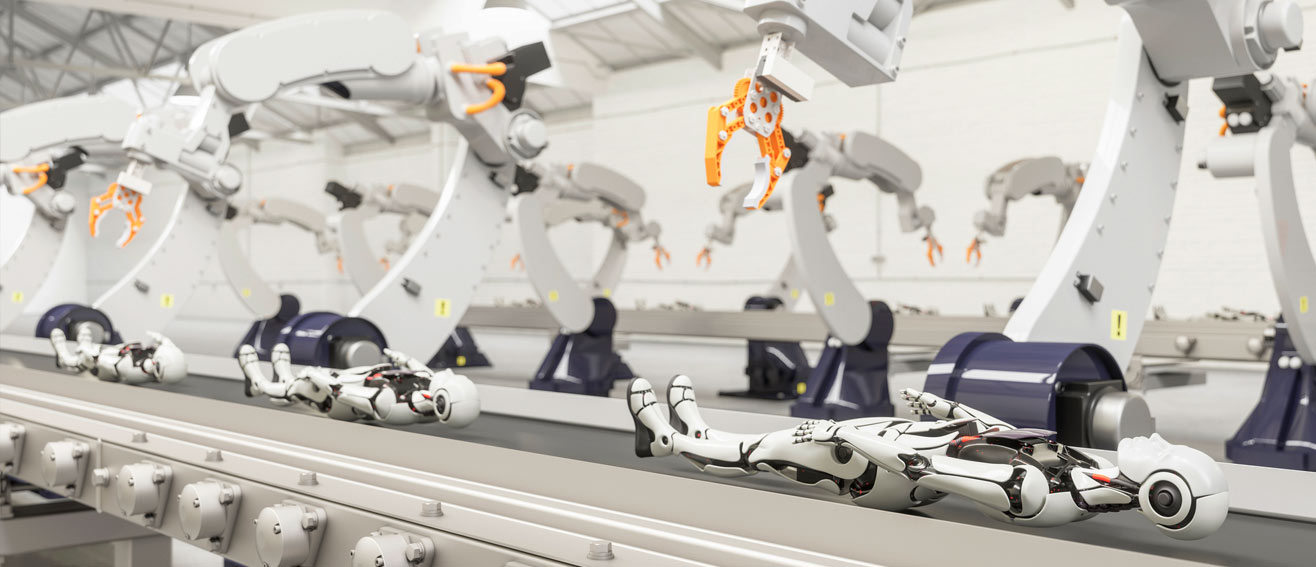 Scholarships
We work with many businesses on major commercial research projects where a postgraduate researcher is incorporated in their projects
We work with many businesses on major commercial research projects where a postgraduate researcher is incorporated in their projects, often along with additional academic research input from the University. The business and the University jointly cover fees, provide an annual living allowance, and cover other fees such as extended conference funding.
The School of Engineering are offering five funded PhD scholarships (PDF File 458 KB) starting at the beginning of 2020.
A number of scholarships (PDF File 148 KB) for full-time PhD studentships, commencing in April 2020, are available at the School of Built Environment and Architecture.