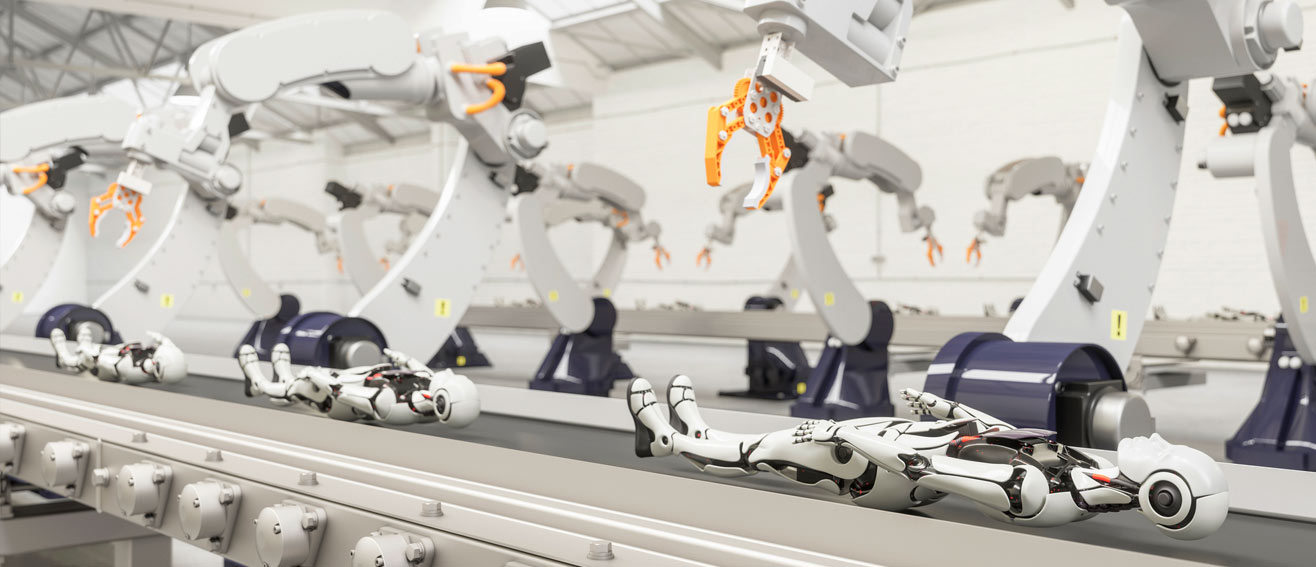 Scholarships
We work with many businesses on major commercial research projects where a postgraduate researcher is incorporated in their projects
We work with many businesses on major commercial research projects where a postgraduate researcher is incorporated in their projects, often along with additional academic research input from the University. The business and the University jointly cover fees, provide an annual living allowance, and cover other fees such as extended conference funding.
The School of Engineering have PhD scholarships in the following topics:
Digital technologies for developing Responsive Roll to Roll manufacturing platform.
Use of Artificial Intelligence to predict and fabricate novel piezo and thermoelectric sensors using molecular modelling and advanced coating processes.
Establishing fundamental correlations between growth conditions and functional properties of piezoelectric thin films using atomic modelling and experiments.
Modelling of lubricated contact loading processes.
PhD project on development of a multiscale simulation algorithm to couple molecular dynamics and finite element analysis.
PhD Scholarship in the Self-adaptive and Self-optimising Bio-intelligent Cyber-Physical Production Systems.
PhD Scholarship in AI and biomedical image analysis in comparative neuroanatomy.
PhD Scholarship in Multimodal gastroenterology imaging for IBD assessment and personalized medicine.
A number of scholarships (PDF File 148 KB) for full-time PhD studentships, commencing in April 2020, are available at the School of Built Environment and Architecture.
The Centre for Social Justice and Global Responsibility are offering two fully funded PhD scholarships (DOCX File 23 KB), commencing in August 2020.