1st
for Graduate Prospects in Sociology among London moderns (Times, 2022)
2nd
in London for Research Ratings in Law (Times, 2022)
3rd
in London for studying Criminology (Guardian, 2022)
Take the non-traditional route
We're a united School. We don't take the traditional route of lecturers addressing rows of students. Our faculty staff and students properly interact – we know each other, we learn together and share experiences. By focusing on social justice, we help you build social capital, developing the confidence you need to turn your passion into purpose.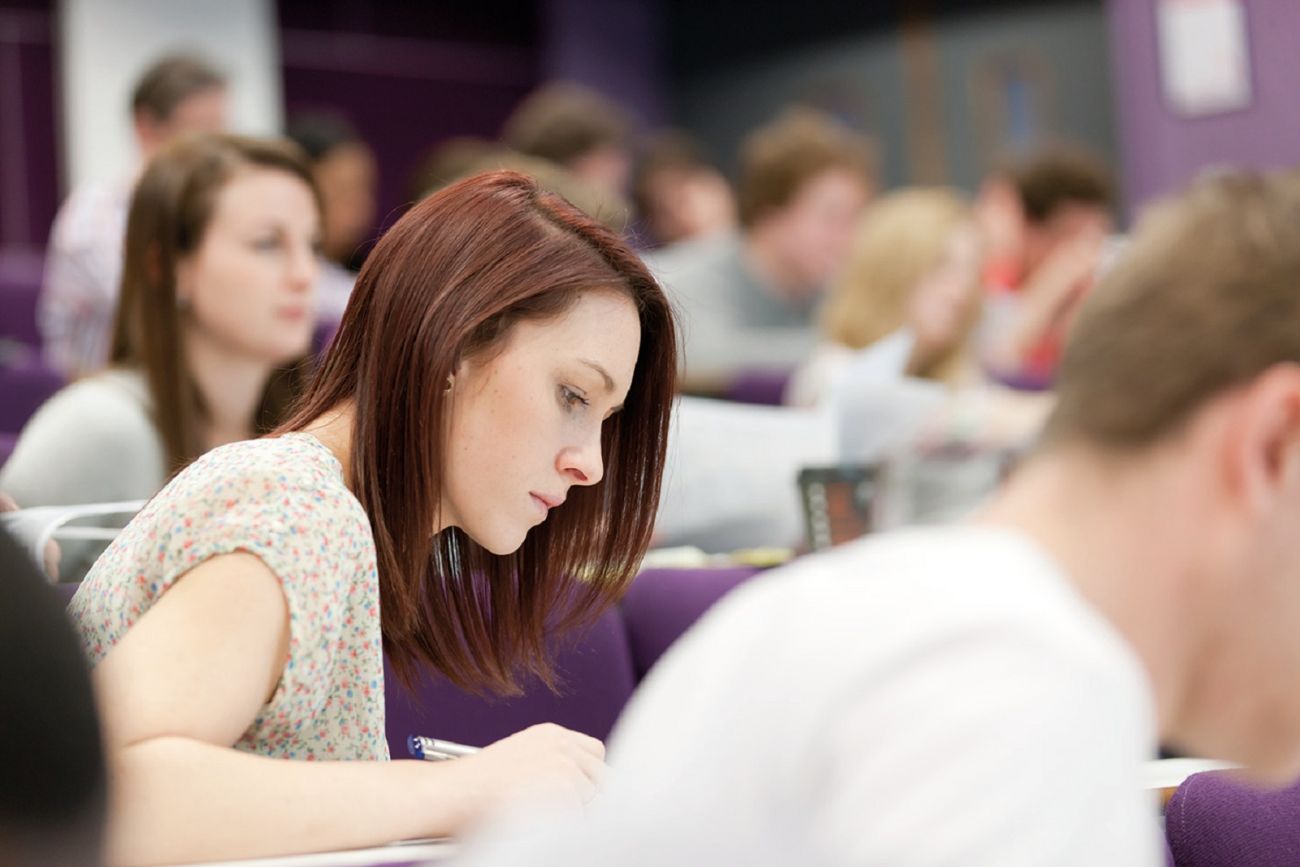 SCHOOL HIGHLIGHTS
Nationally Engaged
The Law division at LSS - ranked 11th in the UK by the Guardian – punches above its weight. Our engagement with social law and social justice issues, alongside the corporate law offered by other institutions, makes us different.

Leading Practitioners
LSS has an excellent extracurricular programme of talks. Each week a leading practitioner comes in and talks to students – and, because of our strong connections to the profession, it will usually be somebody with real authority and impact.
Influential Voices
Within LSS we're proud to have leading specialists whose voices influence debate not just within the School, but at a national and global level.

Advice Clinic
Our Legal Advice Clinic is a free public drop-in advice service staffed by LSBU law students working under the supervision of practising solicitors. The Clinic provides a valuable public service and exceptional work experience opportunities