Construction, Property and Surveying
Construction, Property and Surveying
Explore Construction, Property and Surveying at LSBU
We have forged highly successful links with experts across the construction industry, meaning our graduates are in high demand. Our degrees are accredited, to ensure they meet the needs of the industry. Taught by staff with a vast range of experience, and with opportunities to go on field trips, students benefit from a real-world perspective of their course. These flexible degrees suit students from a wide variety of backgrounds, whether its full-time or part-time study, we have a pathway for you.
Why study Construction, Property and Surveying at London South Bank University
We've been educating building professionals for over 100 years – and have strong industry connections
Our site is part of a multi-billion-pound regeneration area in the heart of London, so you'll be close to a range of employment opportunities for work placements, internships and networking.
100% of our courses carry professional accreditation
Facilities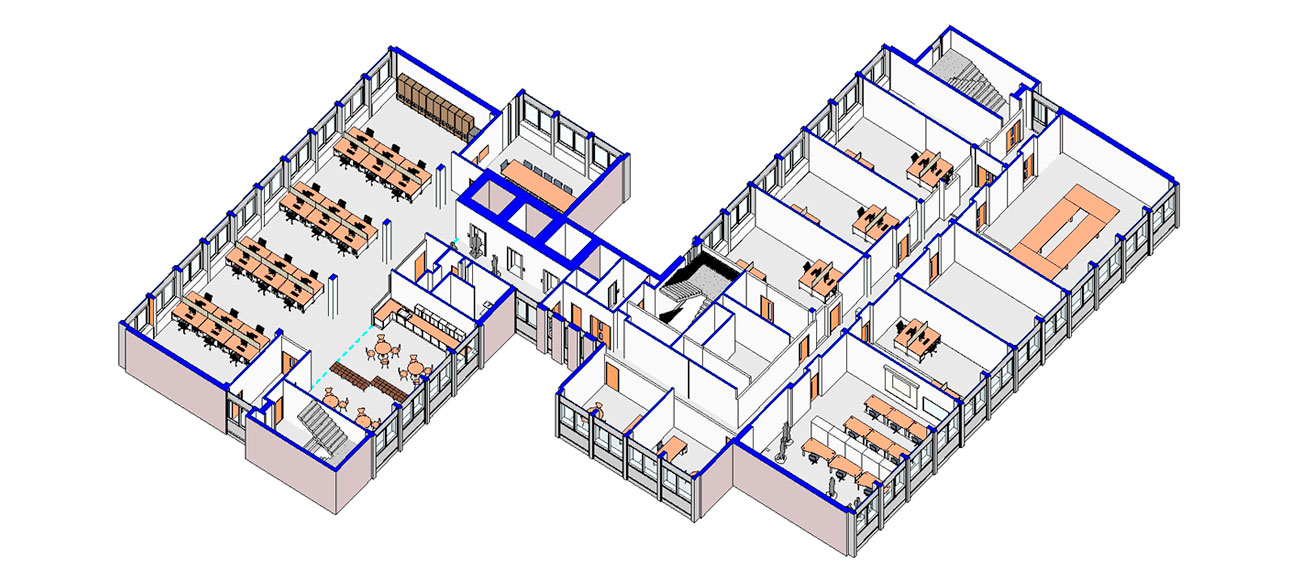 London South Bank University is helping transform the construction industry through its new facility - a Building Information Modelling Centre