Apply now for courses starting in January
Everyone has to start somewhere. No matter where you are in the world, you have your own journey to take. Which journey is yours? At LSBU, you'll experience teaching from professionals and specialists in their chosen fields, plus relevant, practical experience that will help you become who you want to be.
January start courses
---
Why study here?
8th
- The Times Higher Impact Rankings 2023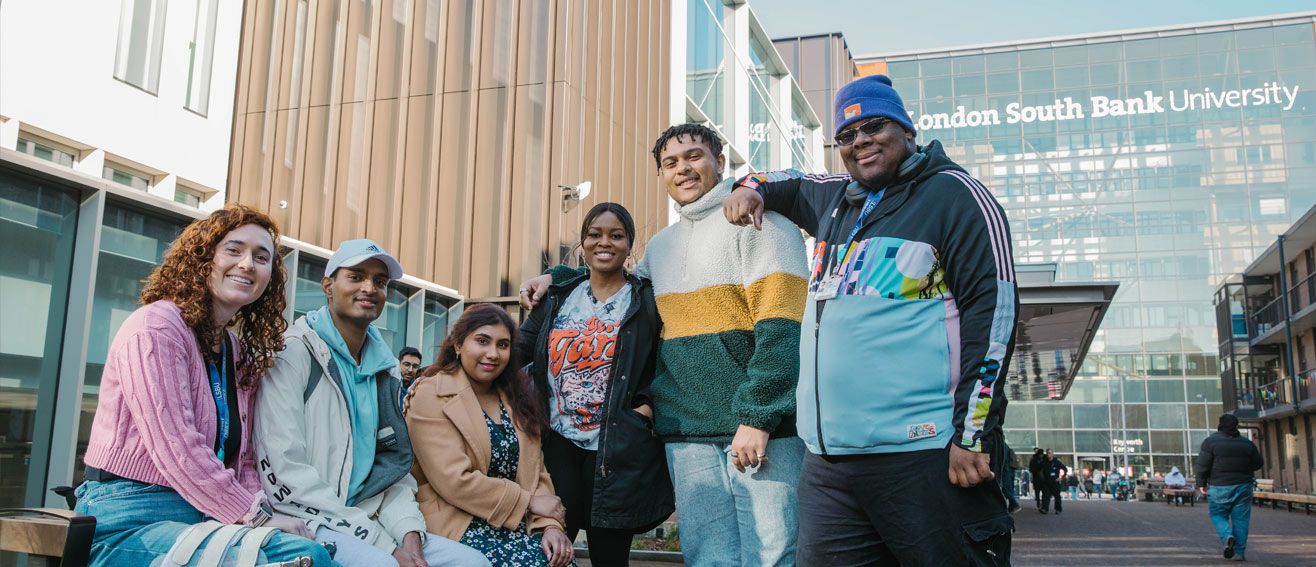 Come and visit us
Experience LSBU life for yourself by joining us at our next Open Days or taking a tour of our city campus close to the South Bank. See our state of the art teaching facilities, talk to students and academic staff and get a real feel of what it's like to be a student in the heart of South London.
Visit us at our next undergraduate Open Day
Undergraduate Open Days
Visit us at our next postgraduate Open Day
Postgraduate Open Days
The Making Of You
At LSBU, your unique journey unfolds. We empower you to lead your story, celebrating your individuality and nurturing your success. Join our community in this vibrant city.