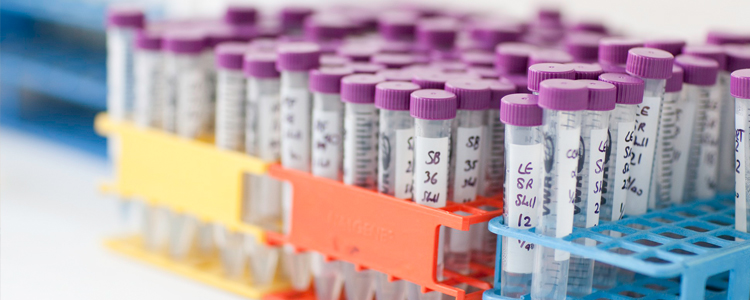 Open Day 9 November - Book Now
Open Evening 27 November - Book Now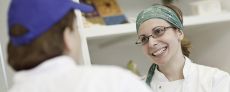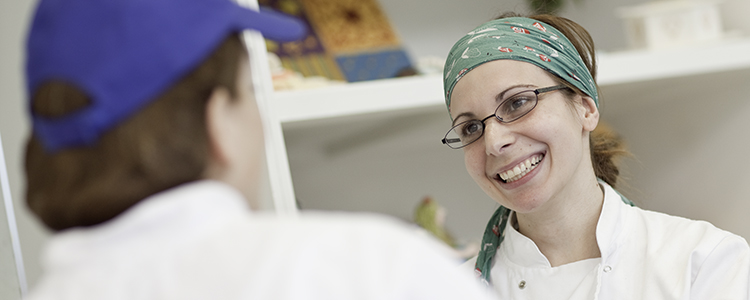 Food Sciences at LSBU, including the National Bakery School.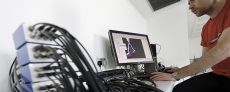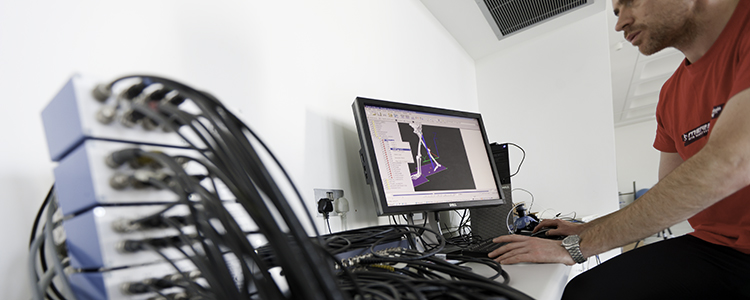 The Division of Human Sciences brings together many dynamic scientific areas.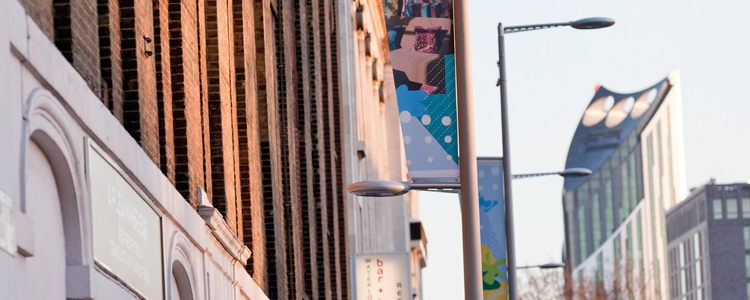 Psychology courses emphasise the real-world application of psychological theory.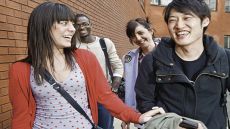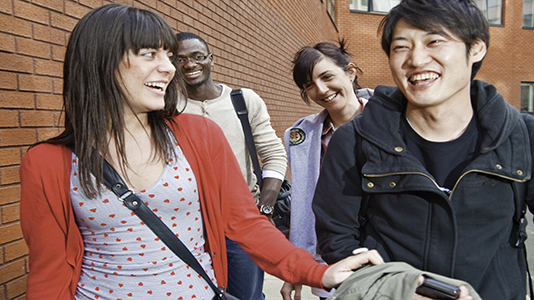 Students experience a variety of benefits when they study Applied Sciences.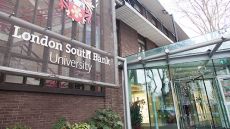 Useful resources for full-time undergraduate offer holders and details of benefits and offers.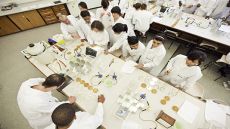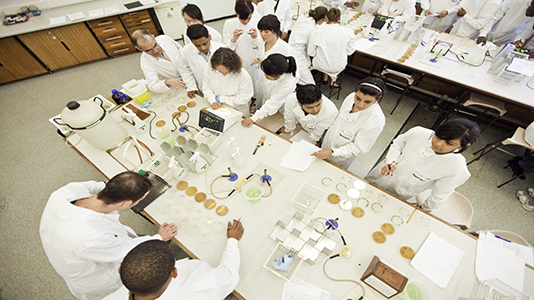 An introduction to LSBU's dynamic School of Applied Sciences.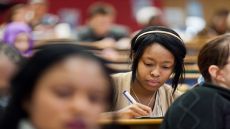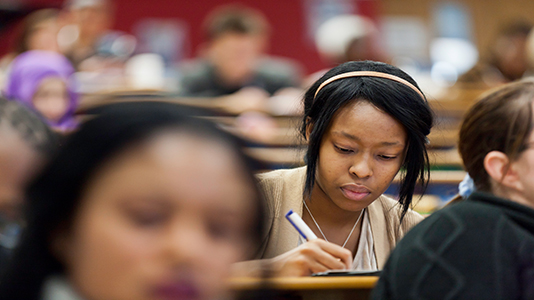 The School of Applied Science's extensive research activities have been highly praised.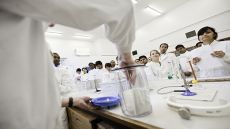 Enterprise and business engagement activities within the School of Applied Sciences.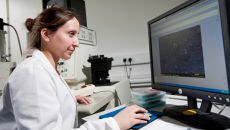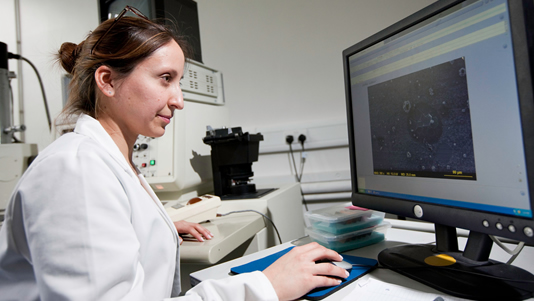 Join the conversation and stay to up-to-date with news, views and on-campus activities.
Top of page