Paul Leary on making a career change after 25 years in finance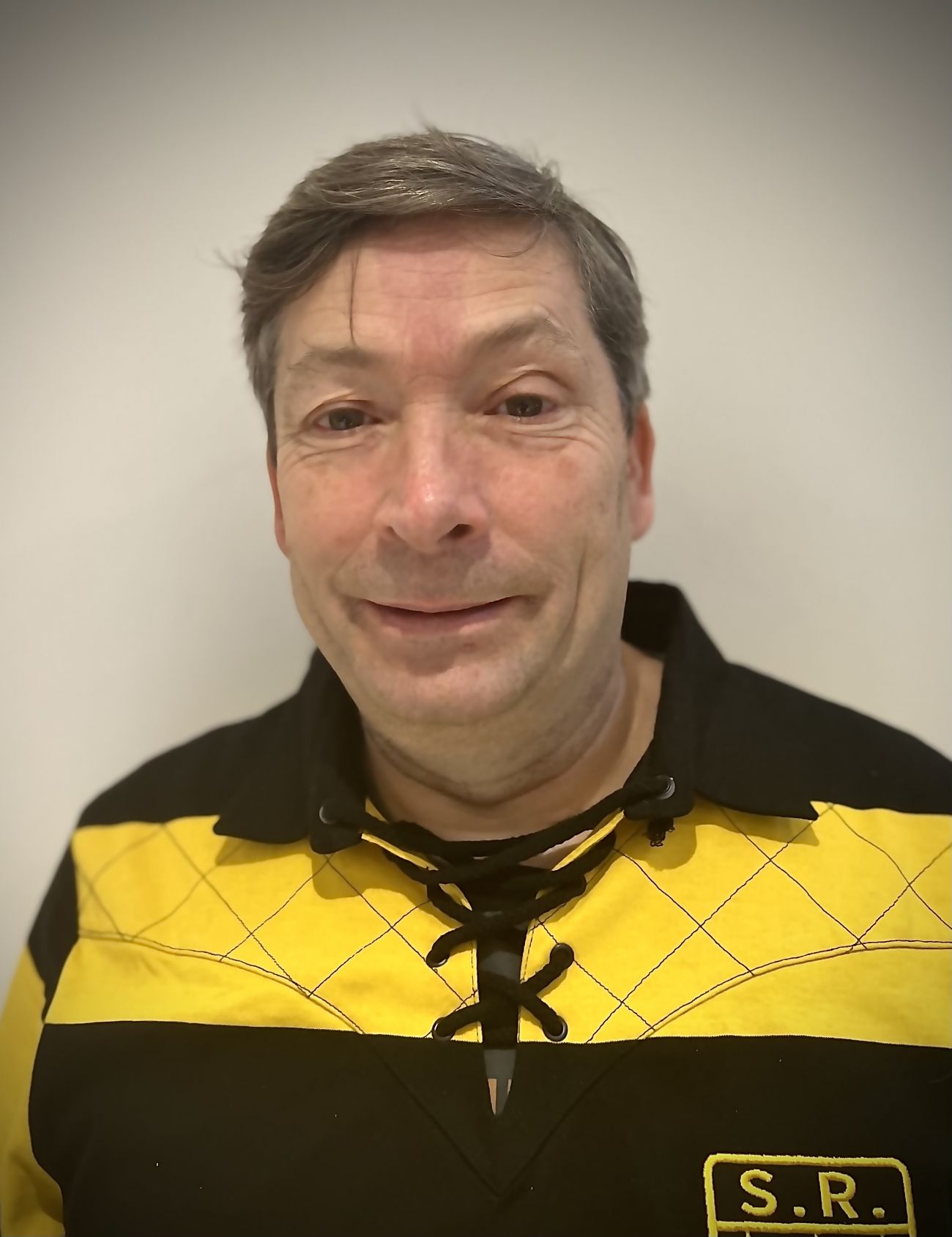 "It's a good feeling to be recognised for trying hard"
Paul Leary (BSc Baking Science and Technology, 2021) is winner of the Frank Brake Charitable Trust Prize for Best Graduating Student.
After 25 years in the finance sector, I decided I wanted a complete change. The 2008 financial crash was painful, and it changed the whole ethos and atmosphere of the sector. I stuck it out for a few years but then I realised the time had come to do something completely different.
Like a lot of people, I first started baking with my mum. I've always enjoyed it, from a very early age. I came to the National Bakery School to do a foundation course, then I left to spend five years working in the baking industry before coming back to finish off my degree.
The course really developed my practical skills. We did a fantastic range of viennoiserie, patisserie and gateaux which I really enjoyed. It makes you feel good about yourself when you make beautiful cakes. The sourdough course was great, too. I'd baked lots of bread before, but it was really good to grow and nurture your own sourdough culture.
I knew I'd done OK, but I wasn't expecting a prize. I was really pleased though – it's a good feeling to be recognised for trying hard. My family and friends are keen that I spend the money on taking them out, but what I'd really like to do is find a way to use it so that it does some good for the baking industry. I'm a mature student enjoying my second career, and I hope I can help and inspire young bakers to be entrepreneurial and creative.
My plan now is to build a portfolio of things to do. Working in a bakery can be anti-social – you're basically living in a different time zone to everyone else. As well as the work with the School and studying, I'm running a weekly market stall in Berkhamsted in Hertfordshire. It's a way of keeping my hand in and giving me the opportunity to try new things. The ultimate test of any product has to be, will someone buy it? This is a great way to find out.
I'm still keen to learn. I'm currently studying nutrition. We did a bit of that in the new product development course and I found it really interesting and wanted to take it further. I have also started some creative writing; my plan is to start with some short stories and see where it takes me. All I can tell you at the moment is that one of my characters is definitely going to be a baker…
Tags