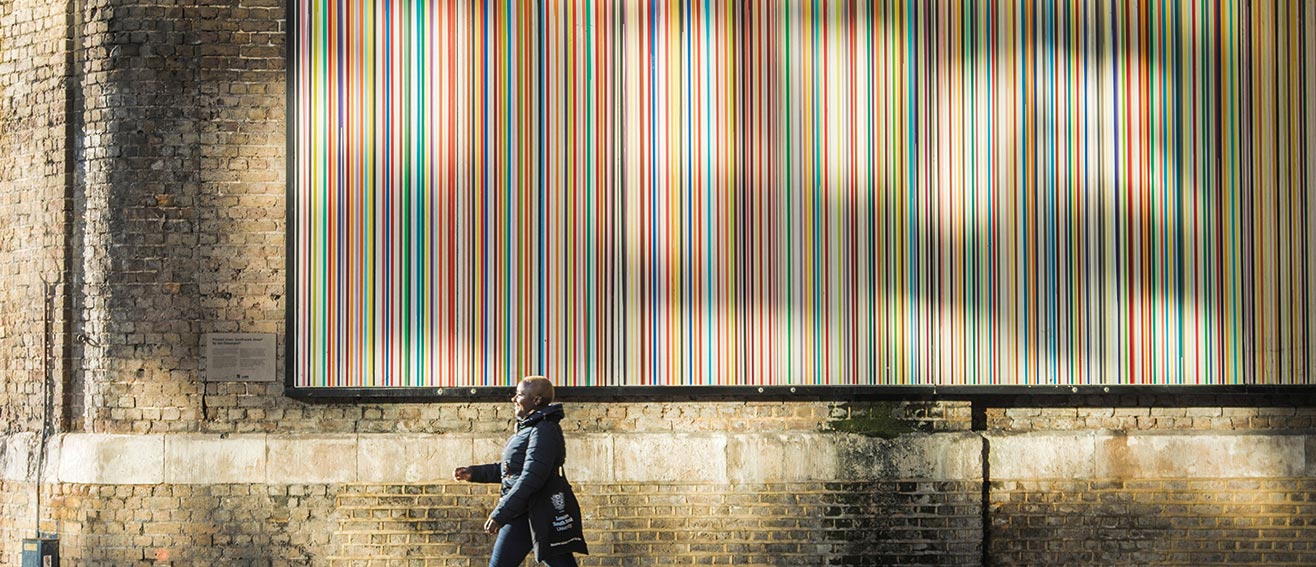 Mayors skills Academies – LSBU Green Skills Hub
The Mayor's Skills Academies is one of the four project strands under the London Recovery Programme's Good work for All Mission
Mayors skills Academies – LSBU Green Skills Hub
What is the LSBU Green Skills Hub?
The LSBU Green Skills Hub is apart of the Mayor's Skills Academies, funded by the Greater London Authority. We are committed to bridging the green skills gaps in Lewisham, Lambeth, and Southwark.
Our core mission is to enrich and promote employment and educational opportunities within sectors such;
*Green construction and Retrofitting
*Green Transportation
*Renewable energy
*Waste management and recycling
We can help residents of Lewisham, Lambeth or Southwark:
*Discover your passions and explore personalised educational pathways.
*Unlock job opportunities, apprenticeships, and valuable work experience through our support.
*Find support to overcome barriers to access employment and education opportunities.
We're also here to support businesses in Lewisham, Lambeth, and Southwark by offering you the opportunity to:
*Influence the training content provided by our partners to make sure it aligns with your skills and needs.
*Share your opportunities with the community.
*Connect with skilled and qualified candidates to fill your job openings.
*Upskill your workforce.

Are you from Lewisham, Lambeth, or Southwark and interested in Net-Zero careers? Join our FREE virtual work experience programme!

With support from Lewisham, Lambeth, and Southwark councils, the LSBU Green Skills Hub & Springpod will introduce you to a variety of Net-Zero career opportunities. You'll explore areas like retrofitting, low-carbon heat and energy, green infrastructure, and more.
Job Vacancies
Subscribe to our newsletter for job vacancies LSBU Green Skills Hub Newsletter
Newsletter
At the end of every quarter, we release a newsletter showcasing hub activities, new courses and job opportunities. Below are some examples of our previously published newsletters.
Keep up to date with Hub activities by subscribing to our newsletter LSBU Green Skills Hub Newsletter
Our Strategic Partners
To hear what our strategic partners have to say, please click here.
In this section
Mayors skills Academies – LSBU Green Skills Hub