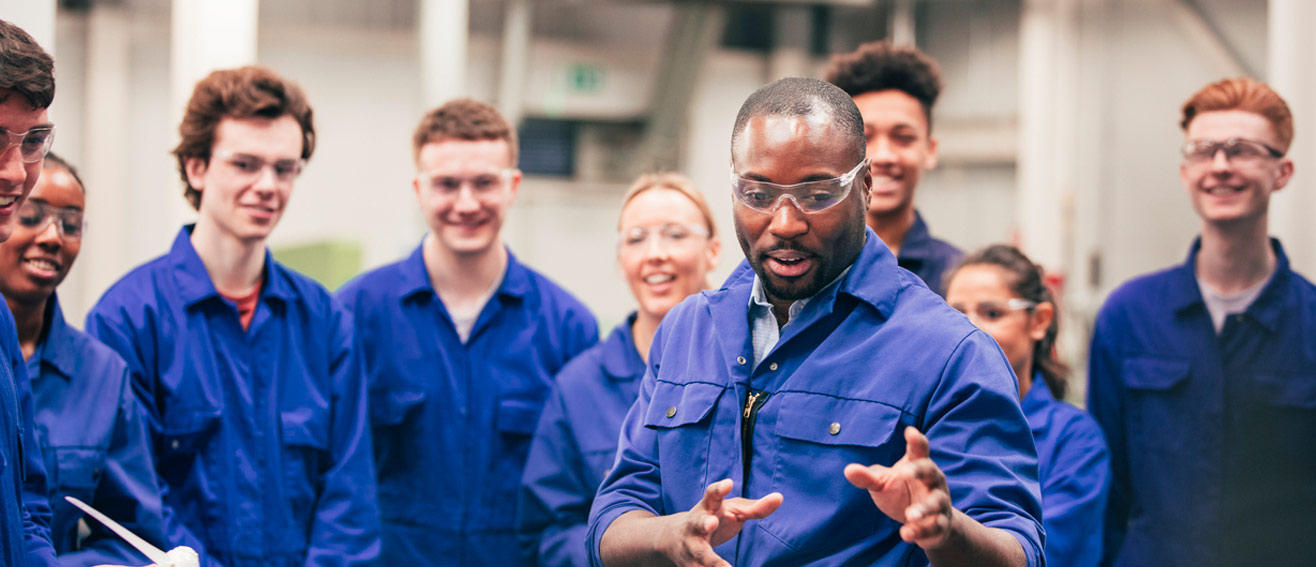 Businesses we work with
LSBU has a rich history of working with employers since 1892.
Our business partners provide their apprentices with valuable on the job training and experience that contributes to the successful completion of apprenticeships. Employers report that their apprentices increase their employee satisfaction, bring in new ideas and develop stronger links with their markets.
LSBU is proud to be working with employers both small and large, private and public, and across the country.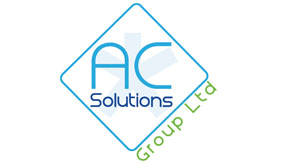 AC-Solutions-Group-Ltd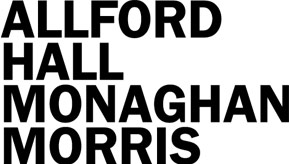 AHMM
ARPD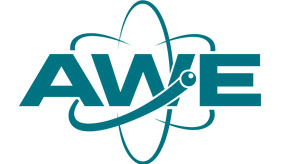 AWE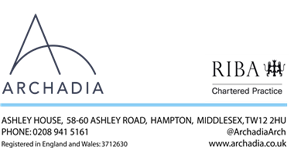 Archadia-Chartered-Architects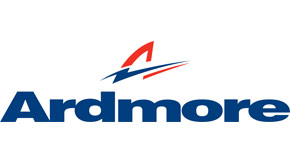 Ardmore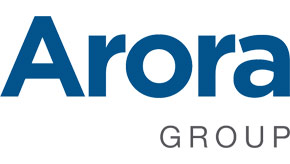 Arora-Group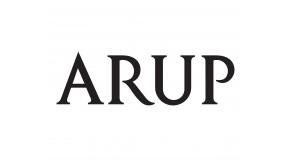 Arup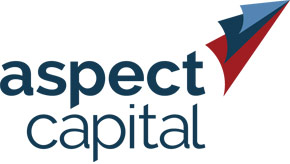 Aspect-Capital
Atamate-Building-Intelligence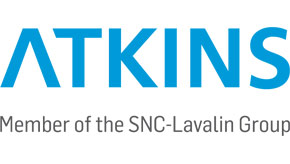 Atkins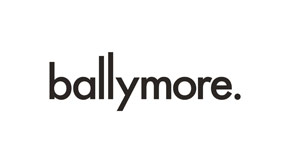 Ballymore
Bam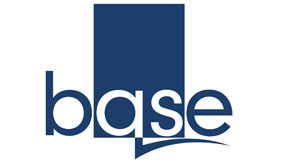 Base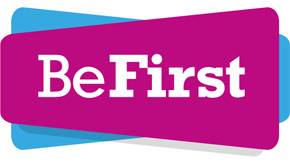 BeFirst
Bell-Phillips-Architects
Berkeley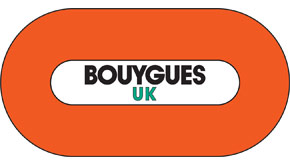 Bouygues-UK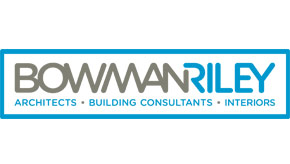 Bowman-Riley-Group
Bryden-Wood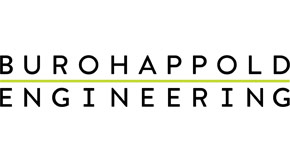 BuroHappold-Engineering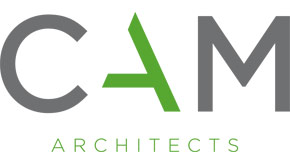 CAM-Architects
Cannon-Clarke-Architects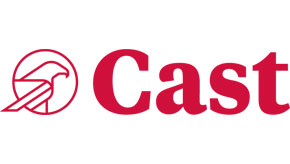 Cast-Real-Estate-and-Construction-Consultancy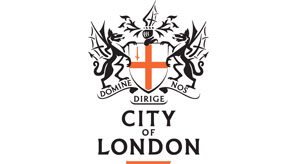 City-of-London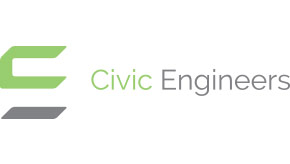 Civic-Engineers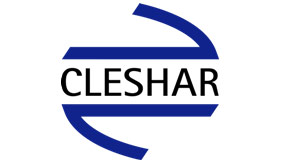 Cleshar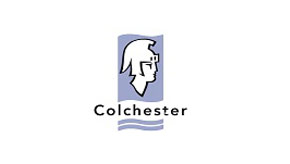 Colchester-Borough-Council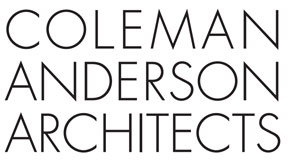 Coleman-Anderson-Architects-Ltd
Compco-Fire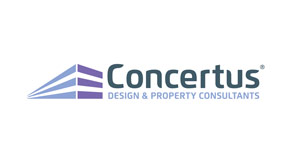 Concertus
Consil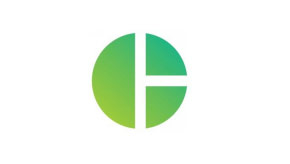 Cooperhomewood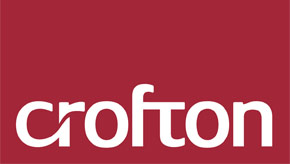 Crofton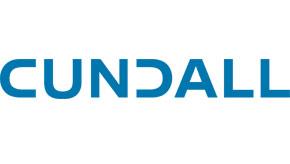 Cundall
Cuttle Construction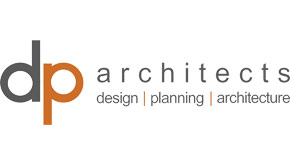 DPA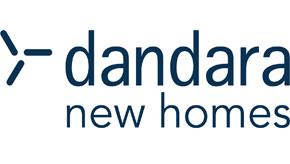 Dandara New Homes
Dap-Architecture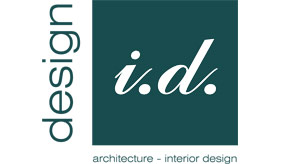 Design-ID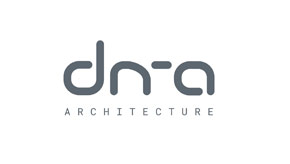 Dn-a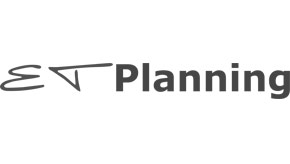 ET-Planning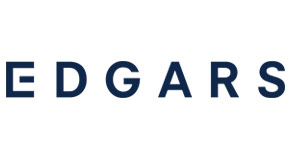 Edgars
Edwards-Wilson
Evaluations-QS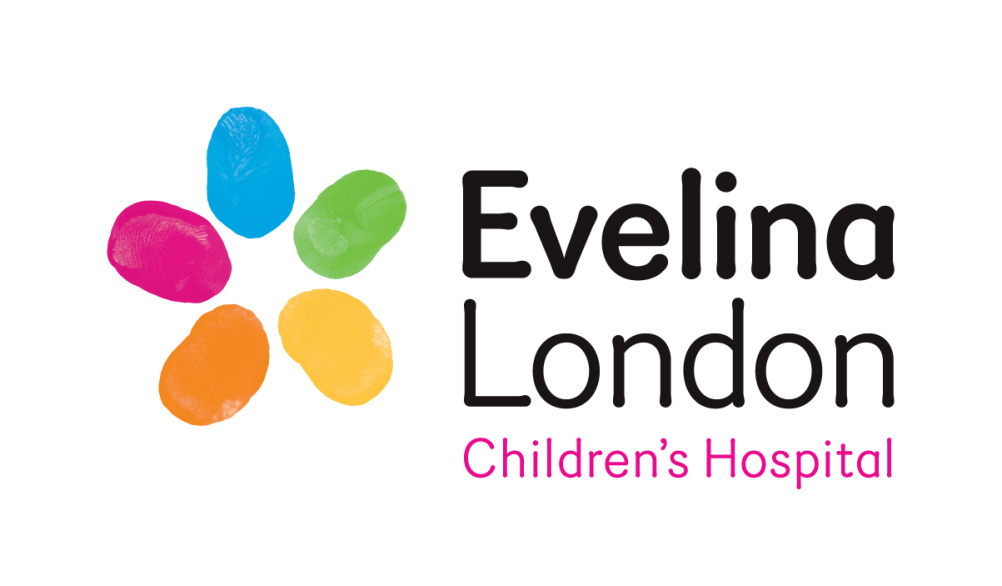 Evelina Children's Hospital Logo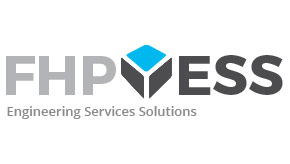 FHP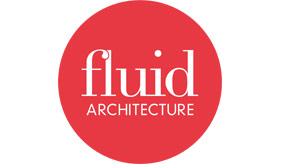 Fluid-Architecture
Formative Content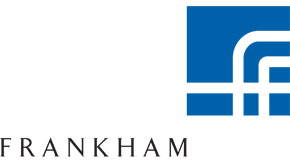 Frankham
Fulkers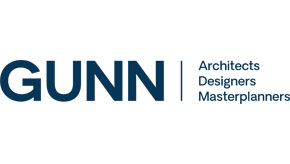 GUNN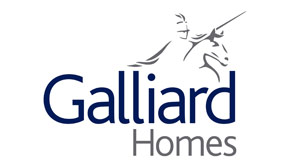 Galliard-homes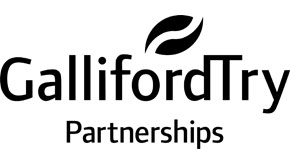 Galliford-Try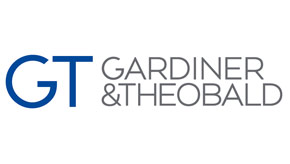 Gardiner-and-Theobald
Gcp-Chartered-Architects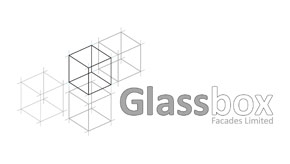 Glassbox-Facades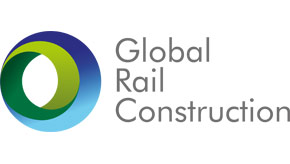 Global-Rail-Construction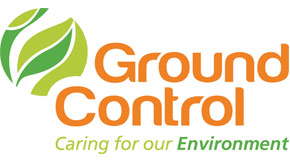 Ground-Control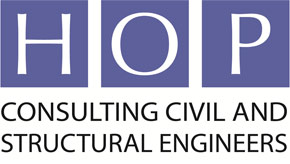 HOP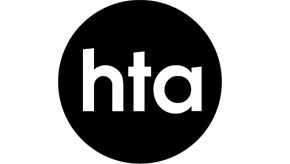 HTA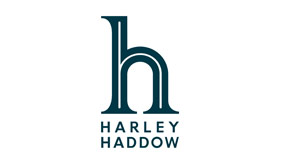 Harley-Haddow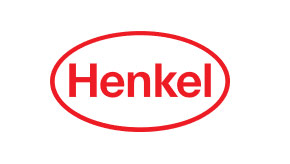 Henkel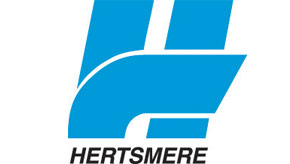 Hertsmere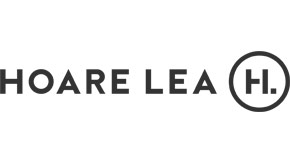 Hoare-Lea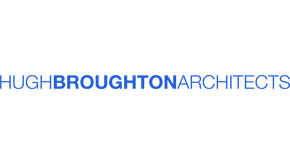 Hugh-Broughton-Architects
Huntley-Cartwright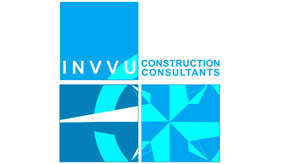 Invvu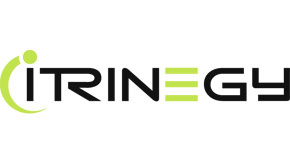 Itrinegy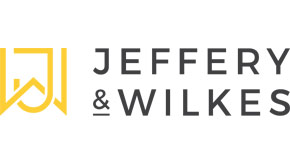 Jeffery-and-Wilkes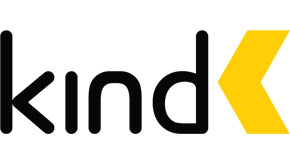 Kind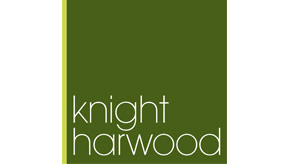 Knight-Harwood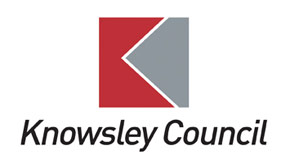 Knowsley-Council
L-and-Q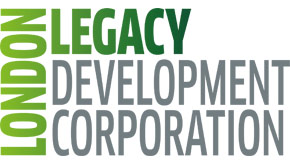 LLDC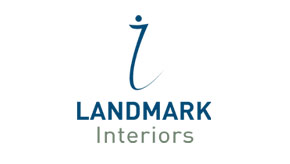 Landmark-Interiors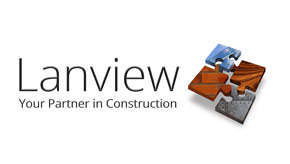 Lanview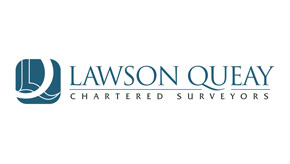 Lawson-Queay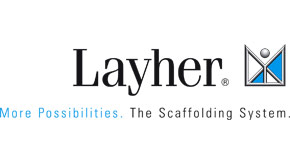 Layher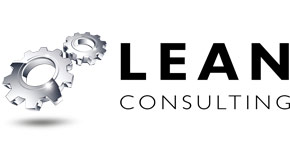 Lean-Consulting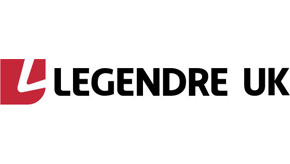 Legendre-UK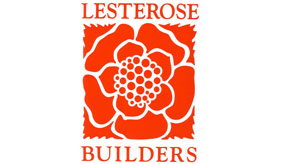 Lesterose-Builders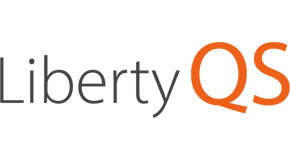 Liberty-QS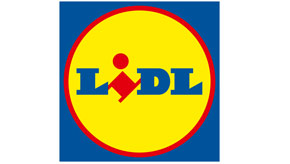 Lidl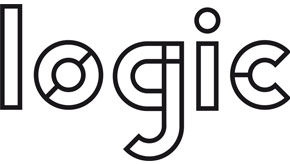 Logic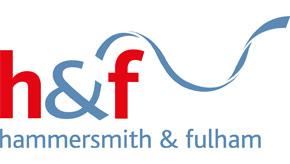 London-Borough-of-Hammersmith-and-Fulham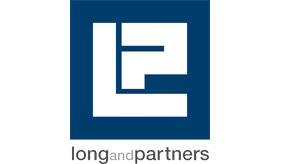 Long-and-Partners
Luton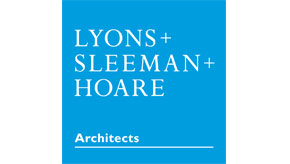 Lyons-Sleeman-Hoare
MCA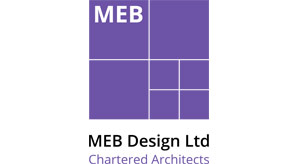 MEB-Design-Ltd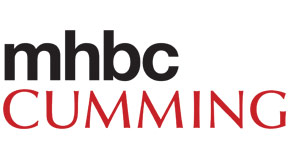 MHBS Cumming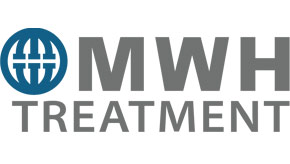 MWH-Treatment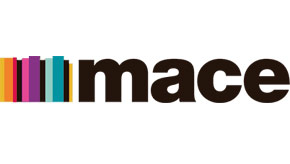 Mace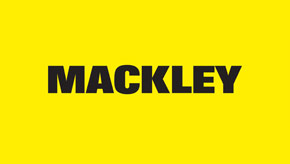 Mackley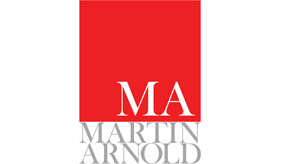 Martin-Arnold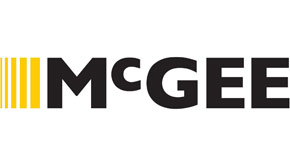 McGee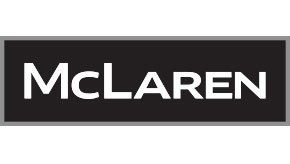 McLaren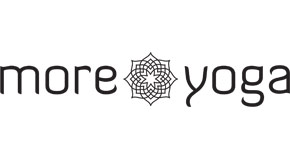 More-Yoga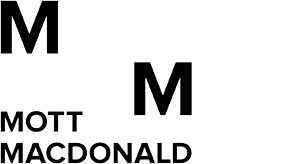 Mott-Macdonald
Mulalley
Multi-Consult-Group
Metis consultancy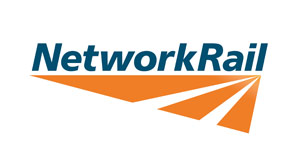 Network-rail
Neville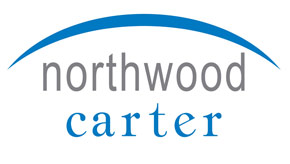 Nortwood-Carter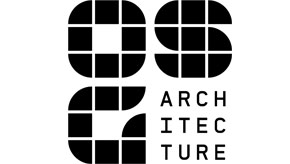 OSG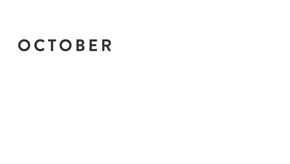 October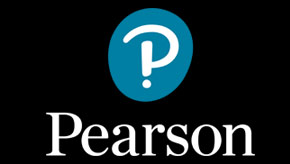 Pearson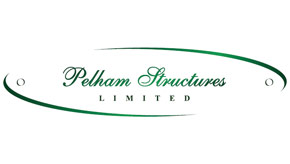 Pelham-Structures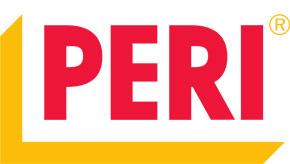 Peri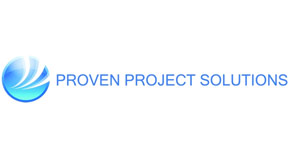 Proven-Project-Solutions-Ltd
Quinn-London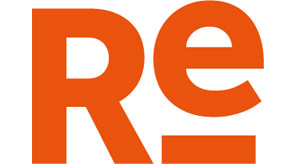 Re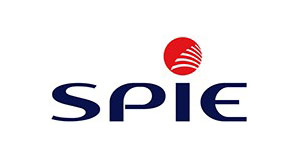 SPIE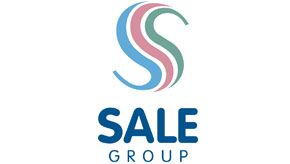 Sale Group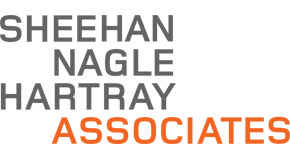 Sheehan-Nagle-Hartray-Associates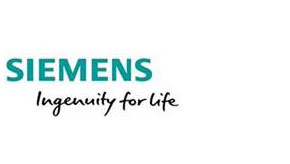 Siemens
Siemsatec_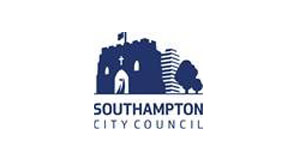 Southampton-City-Council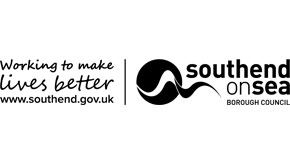 Southend-on-Sea-Council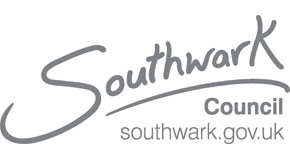 Southwark Council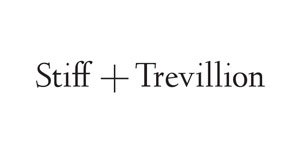 Stiff-Trevillion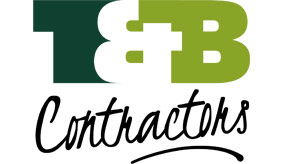 T-and-B-Contractors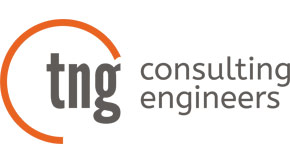 TNG-Consulting-Engineers-Limited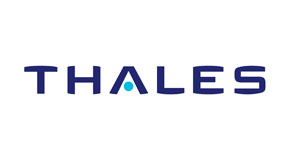 Thales
The-Royal-Borough-of-Kingston-Upon-Thames
Troup-Bywaters-Anders
UK-Atomic-Energy-Authority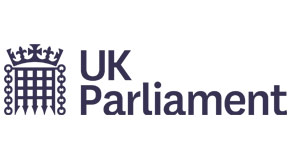 UK-Parliament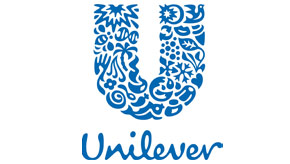 Unilever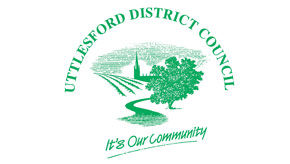 Uttlesford-District-Council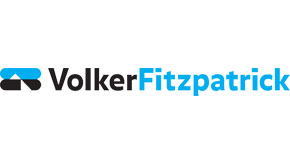 Volker Fitzpatrick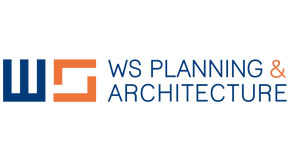 WS-Planning-and-Architecture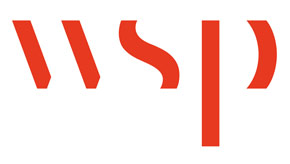 WSP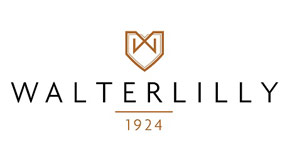 Walterlilly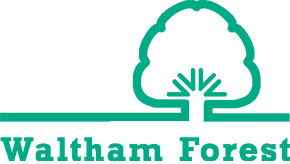 Waltham-Forest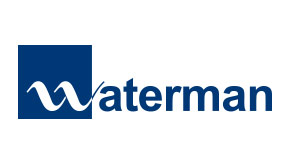 Waterman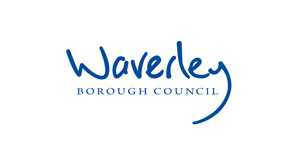 Waverley-Borough-Council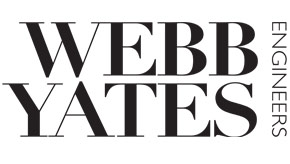 Webb-Yates-Engineers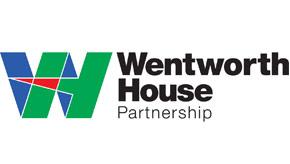 Wentworth-House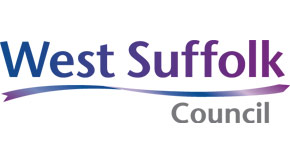 West-Suffolk-Council
Westwood-Rock-Ltd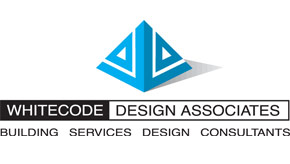 Whitecode-Design-Associates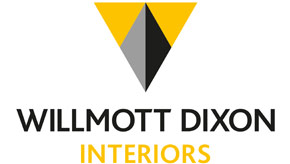 Willmott-Dixon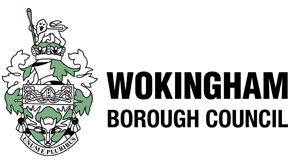 Wokingham Council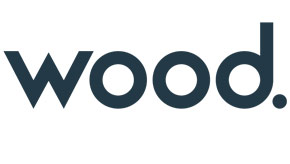 Wood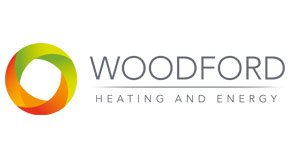 Woodford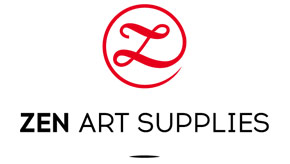 Zen-Art-Supplies