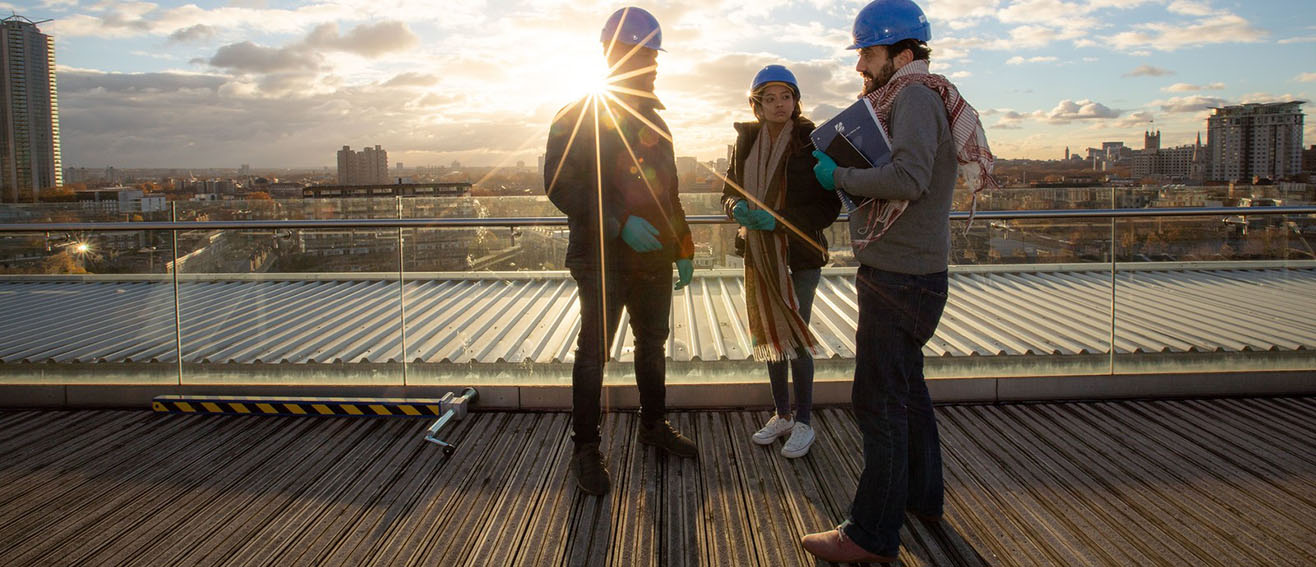 Your commitment
By taking on an apprentice, you, as an employer, are required to fulfil certain requirements
Your commitment
By taking on an apprentice, you, as an employer, are required to fulfil certain requirements related to:
Employment length
Commit to employ your apprentice for the duration of their apprenticeship - we offer apprenticeships from 2 years to 6 years, plus 6-9 months for the End Point Assessment. Fixed-term contracts can be used, with a suggested end date of 3–12 months past graduation, to ensure the End Point Assessment can be taken and Apprenticeship completed successfully.
Pay
The wage you pay an apprentice must be at or above apprenticeship national minimum wage. Due to the skill level required, it is expected that higher and degree apprentices will be paid significantly higher than this.
Academic criteria
Ensure the apprentice meets the LSBU entry requirements and apprenticeship eligibility criteria.
Support
Support them to achieve their apprenticeship by releasing them from study as and when required and providing a work environment in which your apprentice can gain all the required skills and experience to complete their apprenticeship successfully and meet the work-based learning requirements, as stated in the apprenticeship standard.
Conditions of employment
Apprentices must be employed in a real job that gives them the opportunity to gain the knowledge and skills they need to pass their assessment.
Apprentices usually work full time for at least 30 paid hours a week and must work more than 16. When an apprentice works fewer than 30 hours per week, the length of their apprenticeship will be increased accordingly.
You must pay your apprentice for time spent training or studying for a relevant qualification, whether while at work or at university. Off-the-job training must amount to 20% of the apprentice's contracted employment hours across the whole apprenticeship.
You must offer apprentices the same conditions as other employees working at similar grades or in similar roles. This includes holiday/sick pay and support offered (eg. childcare vouchers). You cannot ask the apprentice to contribute towards the cost of their apprenticeship even if they leave before the end of their apprenticeship. Further government information on apprentice pay and conditions.
Further information about the role of the employer can be found in Government guidance on employing an apprentice.
Safeguarding for employers