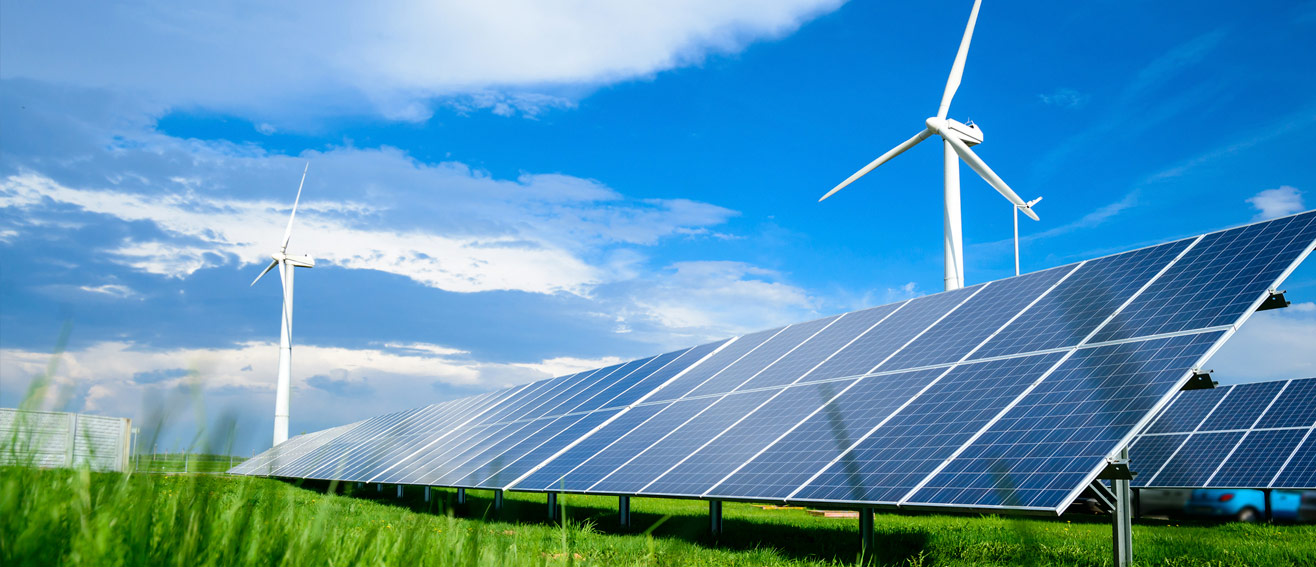 Our Strategic Partners
The Mayor's Academies Programme is one of four project strands under the London Recovery Programme's Good Work for All mission.
What our strategic partners say?
London Borough of Southwark
Southwark Council's commitment to reducing emissions across the borough will mean more investment and more jobs in energy efficient homes and public buildings as well as greener heating, waste management and travel. Robust, high quality green jobs are an essential part of our ambition to put the climate at the heart of everything we do. They are vital for our residents and for building an environmentally considered economy. Our partnership in the Mayor's Green Skills Academy will provide Southwark residents with high-quality training in the new skills to access green jobs that could change their life, and make a real difference to our communities.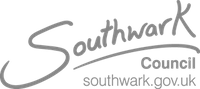 London Borough of Lambeth
Cllr Claire Holland, Lambeth Council's Leader, said: "This is an important partnership with our neighbouring boroughs and the Mayor of London which supports our wider vision for a fairer and more sustainable Lambeth. Our research, in partnership with London South Bank University, highlights roles and skills in low-carbon jobs that will emerge over the next decade and beyond.
So we know where the jobs of the future are going to be created and we want our young people to be in prime position to benefit, particularly our residents from deprived backgrounds as we know they have faced barriers when it comes to employment, education and training.
Supporting our young people into secure, stable and well paid careers in growth sectors of the modern economy is crucial for both tackling inequality and ensuring a bright future for our borough.
Find out more about our policies on the following link: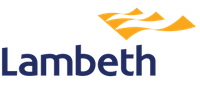 London Borough of Lewisham
Cllr Patrick Codd, Lewisham Council's Cabinet Member for Environment and Transport, said: "We're proud to be working with our partners to provide exciting and rewarding opportunities for local residents and businesses in London's growing green sector. Tackling climate change can't be done in isolation, so teaming up with our neighbouring boroughs to deliver this Green Skills Academy will only strengthen our response and increase opportunities for local people who will play a key role in helping the Council work towards our commitment of net zero emissions by 2030.
Find out more about our policies on the following link: