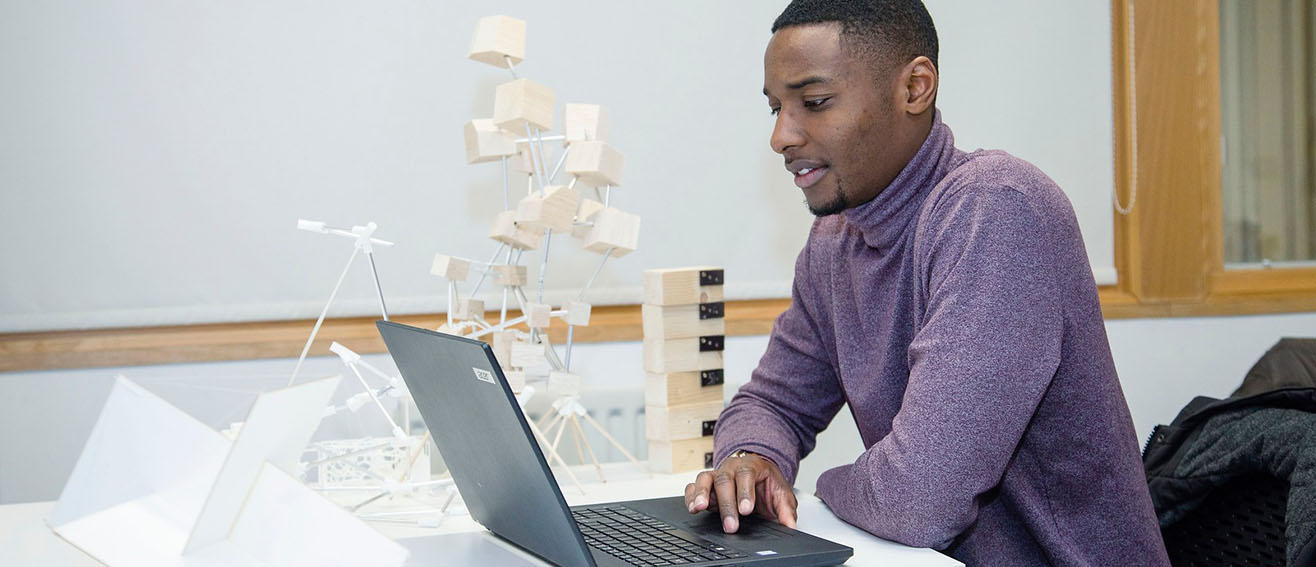 Apprenticeship support for Southwark Residents
Apprenticeship support for Southwark Residents
Pathways to Apprenticeships
Funded by Southwark council, in April 2022 the Southwark Pre-Apprenticeships programme was launched, which supports individuals aged 16 or over who live in the London Borough of Southwark to progress in their careers by securing an apprenticeship. The programme offer guidance into the right apprenticeship by providing 1-1 coaching sessions, help with applications, CV and cover letter writing and interview preparation.
To be eligible for this programme, you must be:
Aged 16 or over
Living in the borough of Southwark
Legally permitted to live and work in the UK
Important note: You do not have to be unemployed to enrol on this programme
Further details can be accessed via the link below:
To apply for the support, please email Sally@stepahead.co.uk with the subject line "Pre-apprenticeship support" and include your full name, phone number and postcode.
In this section
Apprenticeship support for Southwark Residents